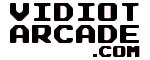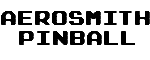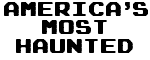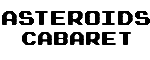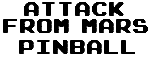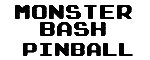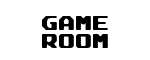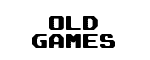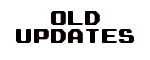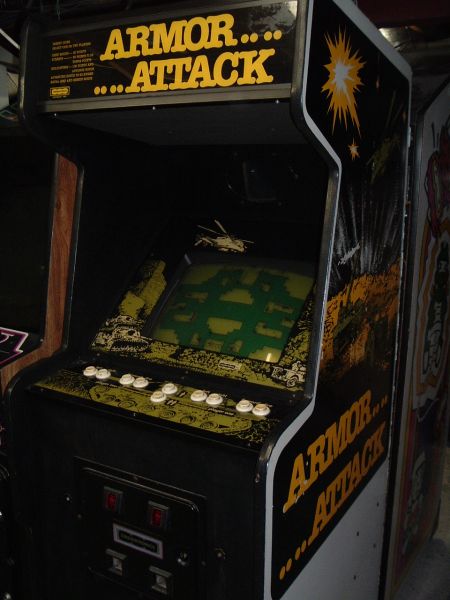 Picked up this Armor Attack from Jason(aka chas010 at KLOV) along with a Star Castle. Another odd-ball pickup for us... we bought it working! Thanks again Jason... my son and I are very grateful to have this gem at our fingertips!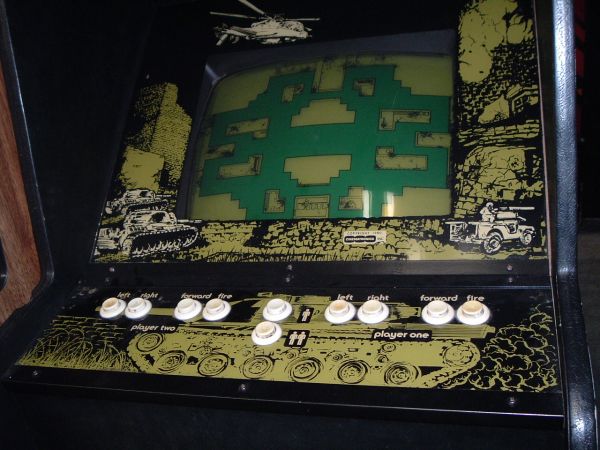 I ended up stripping down all the metal brackets and repainting them. I also cleaned the control panel and am waiting on some NOS white buttons.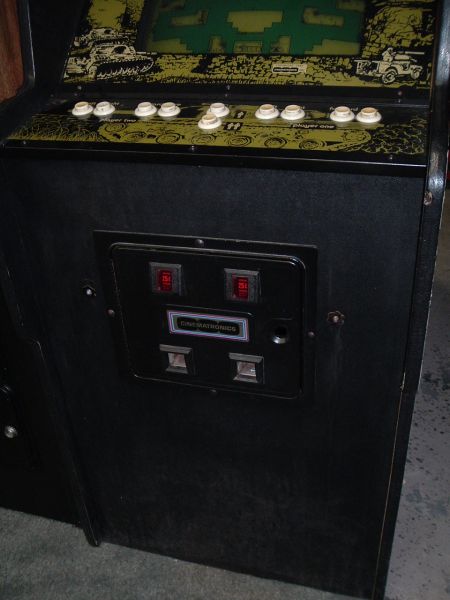 The sideart is in great condition on one side and almost totally stripped off on the other.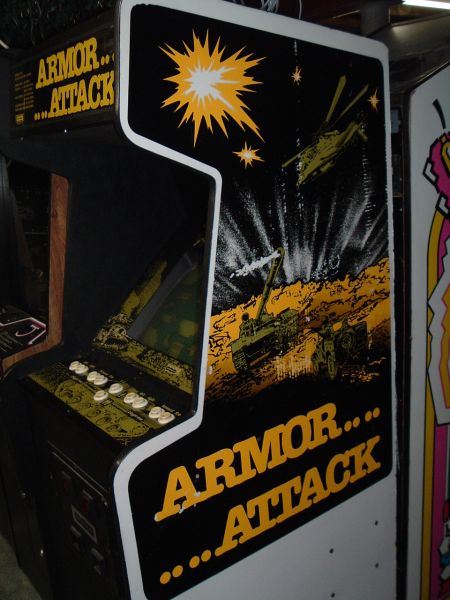 ---
UPDATE: 01-25-2010

Replaced the yellowing buttons with some new white buttons... man they sure looks purdy!!!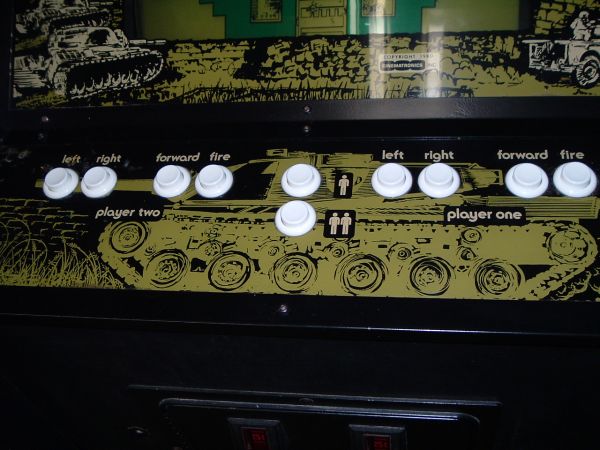 ---
UPDATE: 01-21-2010

Created this page.
---
REPAIRS TO DATE:
(AS OF: 01-25-2010)
Cleaned everything
Re-painted metal trim
Replaced white buttons with WHITE buttons
TO BE DONE:
Find side art for left side of cabinet!
---
Site maintained by: Jeff
Last update: 01-25-2010