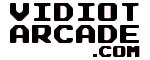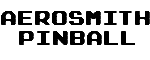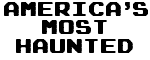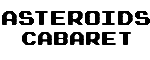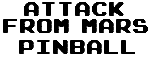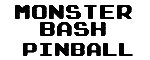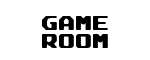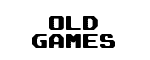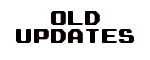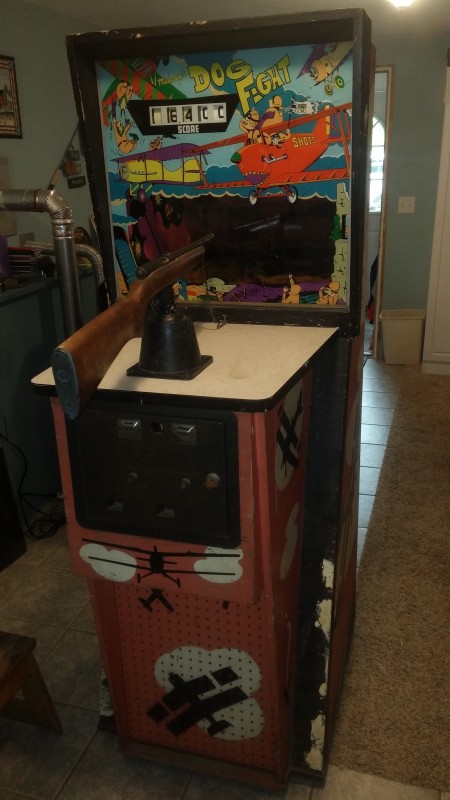 Picked up this gem from Tim Iskander right before our annual party back in August of 2017.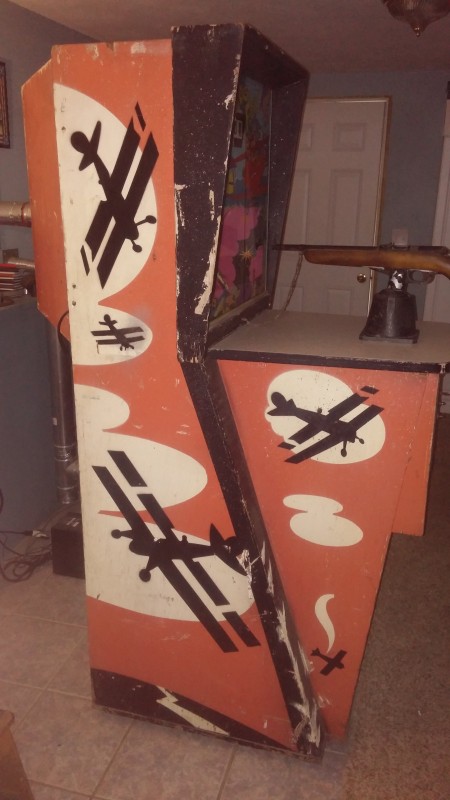 Overall it's in good shape and works great!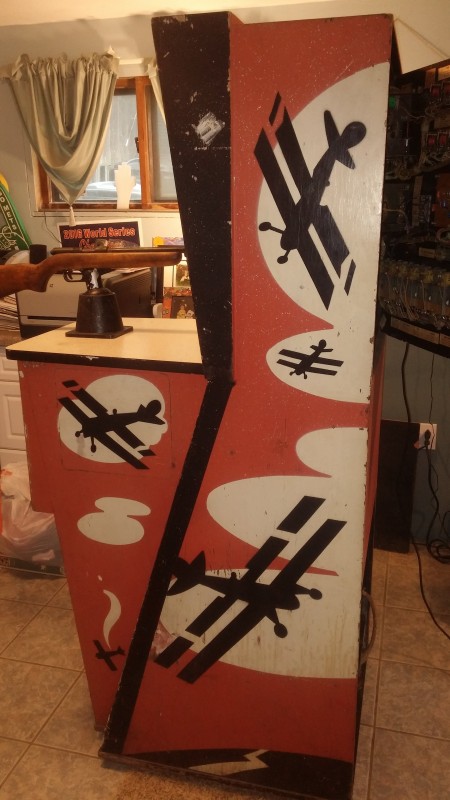 At the time it was our first EM shooter and I couldn't have been happier with it. The theme is one I enjoy and it looks great next to our Atari Red Baron.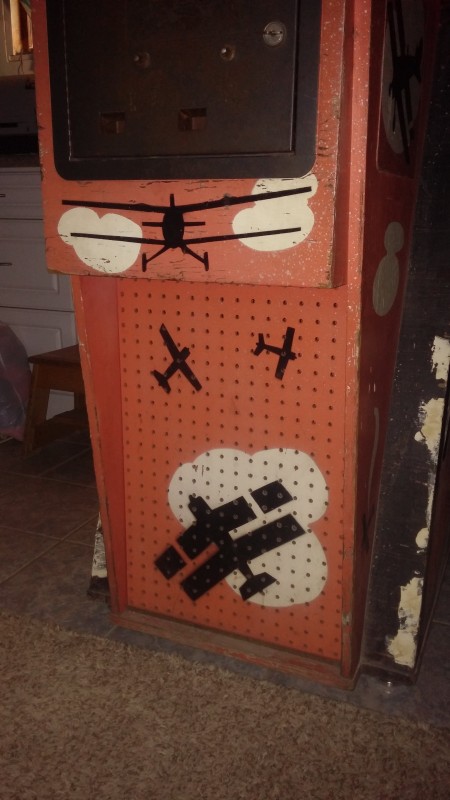 Over the past few years it's been pretty solid only needing a few things done to it here and there. The audio amplifier needed a little fixing at one point and a couple bulbs burned out. I did end up replacing all the bulbs with warm white LEDs to help ease the demands on the power supply and to lessen the heat behind the backglass.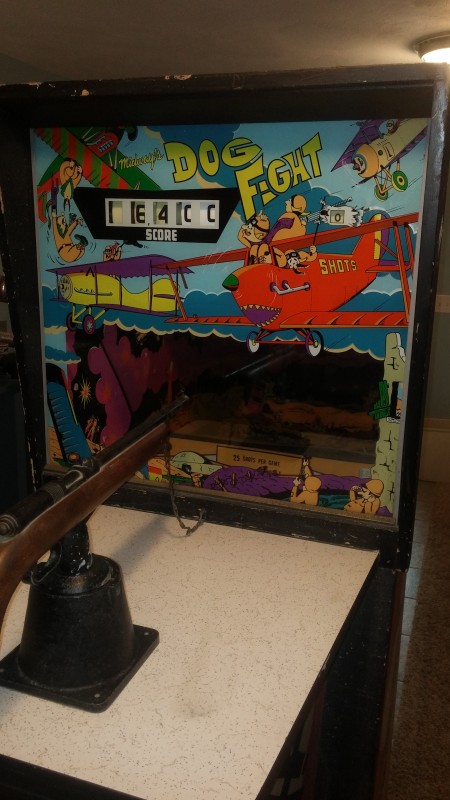 ---
UPDATE: 02-10-2020

Added this page.
---
REPAIRS TO DATE:
(AS OF: 02-12-2020)
Cleaned outside of cabinet.
Fixed audio amplifier.
Replaced bulbs with warm white LEDs.
TO BE DONE:
---
Site maintained by: Jeff
Last update: 02-12-2020