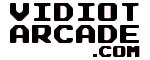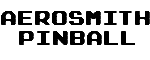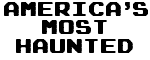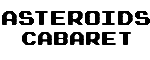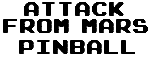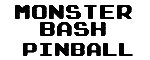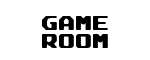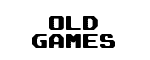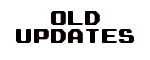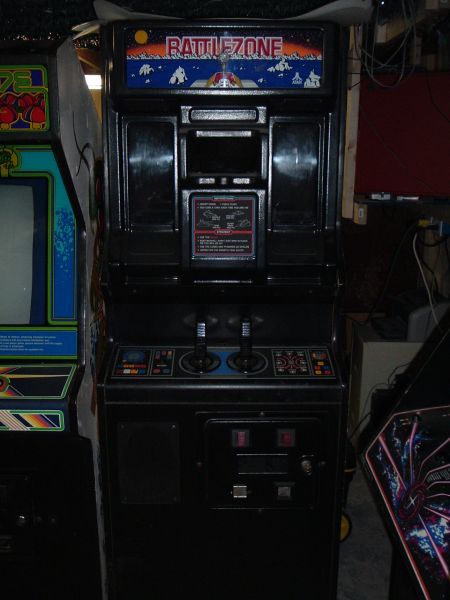 Back in September of 2009 I saw an ad on Craigslist for five free games so I replied ASAP. The guy was making room in his garage and liked my email because it was short and to the point. Basically all I said is "I have a truck and can pick them up tonight." The five games included two Battlezones, two Omega Races, and a Space Panic.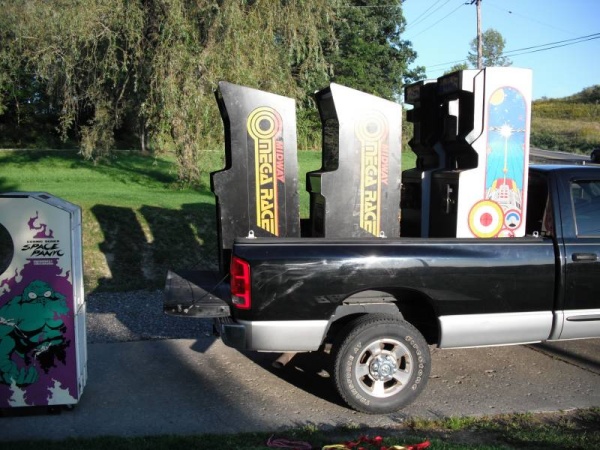 This was truly a once-in-a-lifetime offer! The guy and his brother loved vector games back in the day so they collected them for years. I guess life ran it's course and now this brother just wanted space back in his garage which was lucky for me!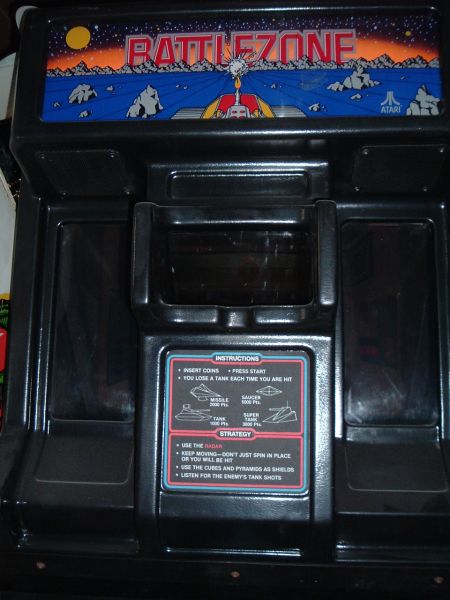 This Battlezone was complete, but pretty dirty from sitting in storage for years. At one point it suffered some slight water damage but it isn't too bad.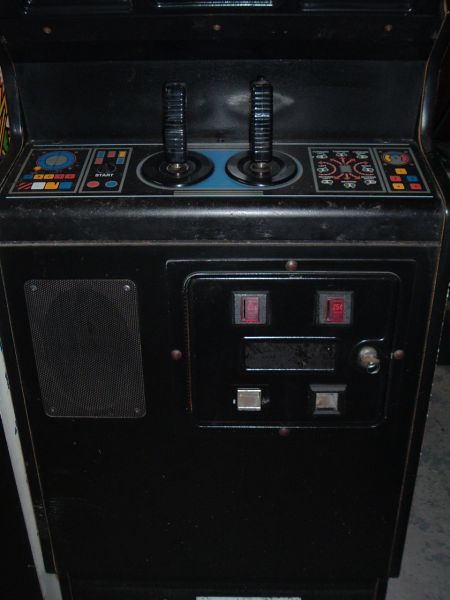 The sideart was originally very dirty and had some oil on it. Magic Erasers once again proved to be magic and after 5 or 6 hours of cleaning the art looks great now.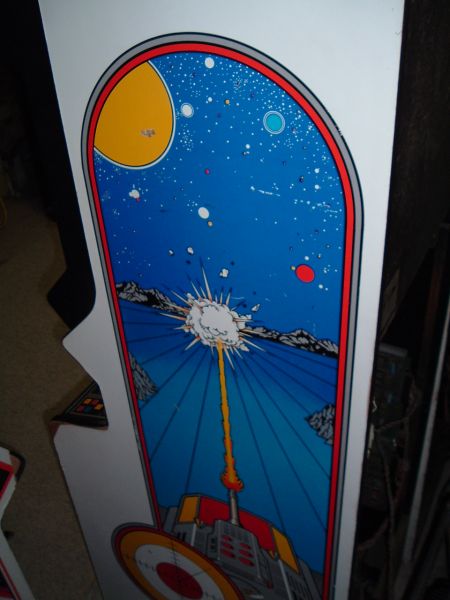 The control panel is in decent condition, there is some rust and some of the paint has worn, but overall it's in good shape... especially considering the price!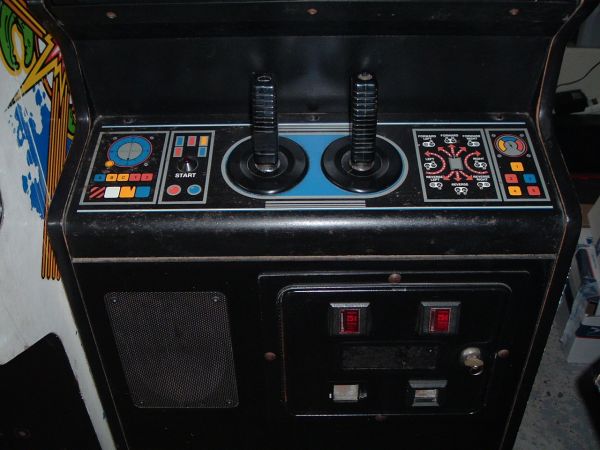 Over the past few months I fixed the PCB and the game was working... but the HV diode died recently and after replacing it I'm having problems with the retrace lines not being blanked. It's a problem in the monitor because the game PCBs test good in our cabaret. Luckily the person giving away the games also had a couple extra monitors...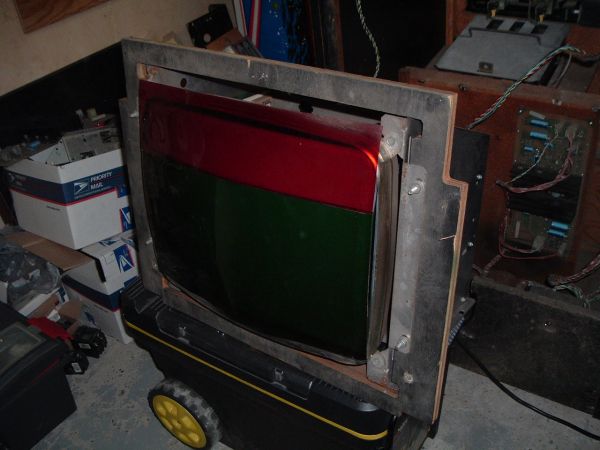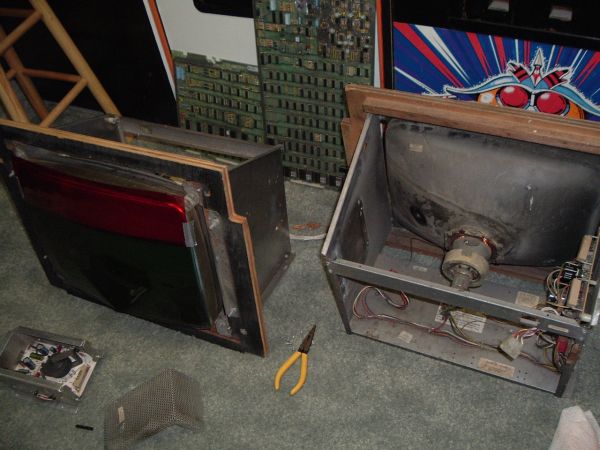 Hopefully I'll get the game working soon because I'm addicted!
---
UPDATE: 01-21-2010

Created this page.
---
UPDATE: 01-25-2010

Ended up NOT being the monitor... gotta love it. Not sure how I screwed up there... my only guess is the monitor just needed the brightness adjusted in the test rig. Dummy!!!

But at least now I have two working monitors and one that just needs a HV Diode.

So... I started working on the real problem tonight... the PCB. The Z-output is doing some funny things. Sometimes when you turn the game on it's around .5v while other times it's around 1.5v... it's pretty random.

I started tracing back from the edge connector and it seems like the F8 74LS175 is acting flaky. The inputs seem to be correct but the outputs are getting stuck high one time and low the next. There is a 74LS399 at H8 that could be back feeding I guess so I'm going to replace that also. I just need to get both chips tomorrow at the local electronics store.
---
UPDATE: 02-14-2010

The local parts place didn't have a 74LS399 so I went to the KLOV forums and asked if anyone had one I could buy. Craig(aka bit_slicer) replied and sent me a couple for free! After replacing the 74LS399@H8, Zout is now acting correctly. Boy I missed this game. Thanks again Craig!!!

I also found the POKEY had 4 or 5 cracked legs during testing after replacing that 399... I cleaned the legs a while ago since they were so dirty and never noticed the "loose legs". After swapping in a good POKEY the BZ has been perking away for hours.
---
UPDATE: 01-12-2011

Last fall I was on the fence about keeping or selling the second Battlezone. After some thinking I decided I'd try to keep it if I could find a non-periscope kit... which I did.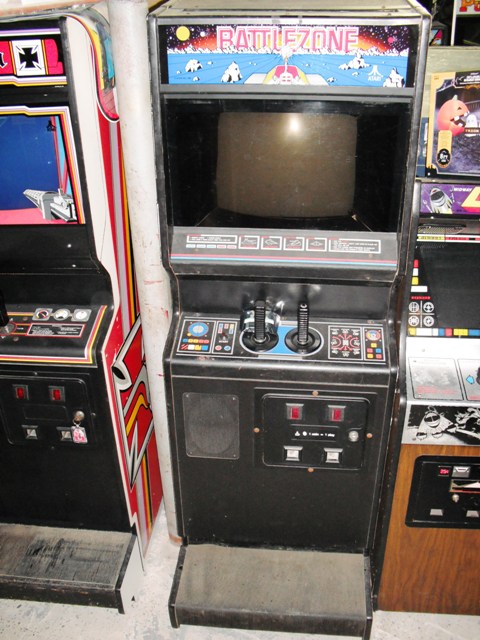 The kit was complete but it was in pretty rough condition and the marquee was totally unusable since it was heavily scratched. Luckily I found another marquee at QuarterArcade.com.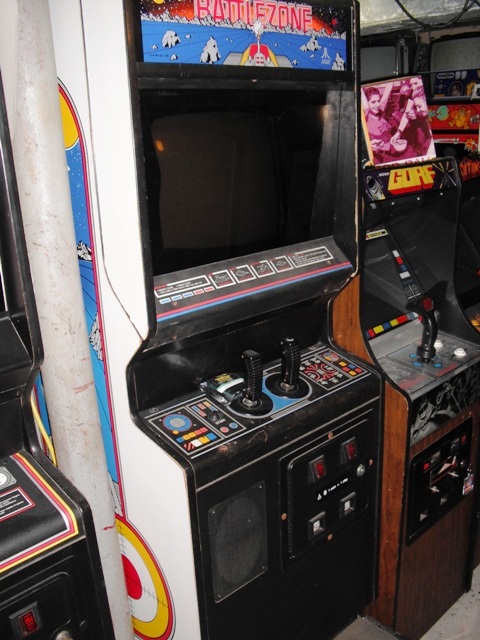 I have to say, after getting the games arranged, I'm thrilled we got the chance to obtain these two Battlezones.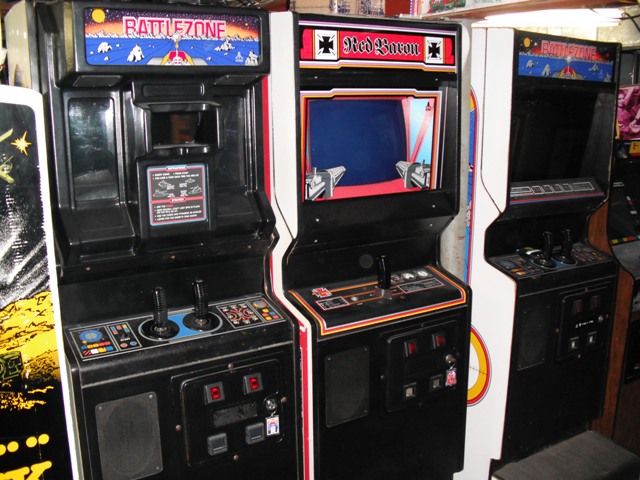 ---
UPDATE: 03-02-2011

The PCB set in the non-periscope game started to act up a while ago and for the life of me I can't figure it out. Here's a video of what it's doing...


I ended up waving the white flag and sent it out to road.runner(@KLOV) to look at. I'm keeping my finger's crossed for him.

---
UPDATE: 06-26-2011

I received the PCB back from road.runner and it works great! I replaced the 74LS194 data shifters at A5, B5, C5, and D5 but I missed the two at A6 and D6 which were both bad.

Right after I received this one back I sent him my spare set that had issues also. And again, I received back a working board!

I ended up selling the periscope Battlezone last month since we are out of room in the basement. The non-periscope Battlezone is next to Red Baron and I just love the way these two look together. I still do have the periscope in case we want to play it that way.
---
UPDATE: 03-03-2013

Adjusted the monitor last weekend in the Battlezone and it's never looked better. Last year sometime I had to work on it and I never really adjusted the brightness and contrast right. It was playable... but dim. Now it looks great!
---
UPDATE: 02-10-2020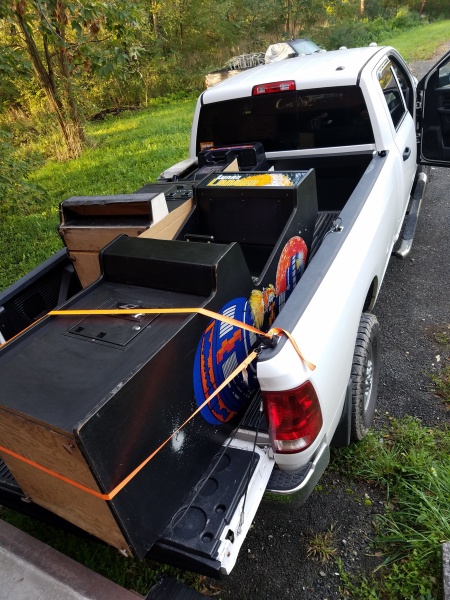 Wow, long time no Battlezone! We ended up selling our original Battlezones 5 or 6 years ago and I have always missed playing them. In late 2018 an arcade friend of mine contacted me about a TWO OWNER machine he came across. The game came from the Aladdin's Castle in Fayetteville, NY and it even included the original receipt! This was an opportunity that I could NOT pass up!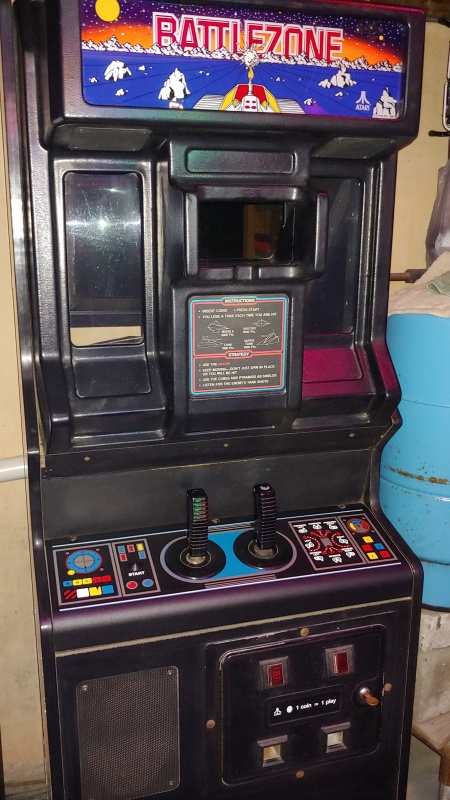 When I picked the game up it was complete but non-working. The overall condition of the game was decent, but unfortunately it was stored in a damp basement. The metal control panel had a bunch of surface rust but luckily the cabinet itself did not seem to suffer much.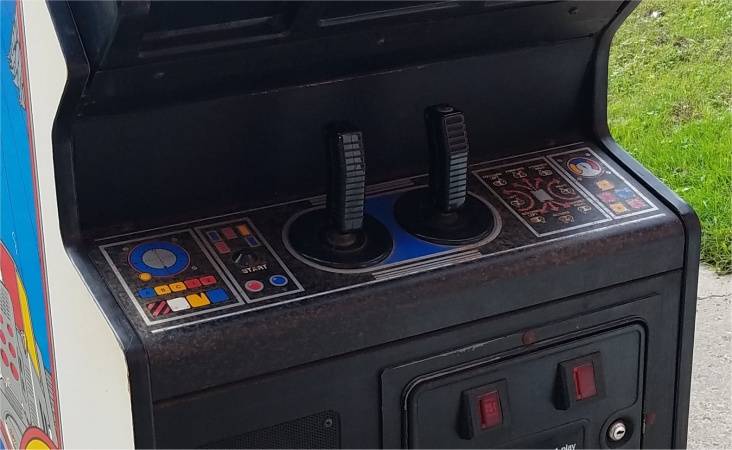 The first thing I did was remove all the electronics and clean them. Next up was to rebuild both the power supply and monitor. I know some folks don't see the need to replace each and every capacitor but I like working on this stuff so it's not a big deal.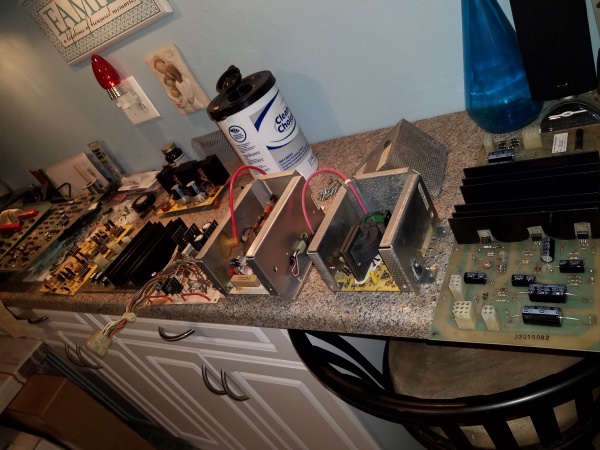 After reassembling the game I was greeted to a constantly resetting PCB with no picture on the display. Knowing these games suffer from poor sockets and sometimes bitrot in their masked ROMs I brought out the high score save kit. LOL. I did replace the processor and vector EPROM sockets just for good measure. The result, nothing on the screen and a resetting PCB. Ugh...

At this point real life took over and my urge to work on anything arcade related dried up. The game ended up sitting here for about a year.

In early 2020 I decided to work on it again. No reason really except I wanted to play Battlezone.



So first thing first, the power supply. Somehow I totally neglected to measure the power supply output once I reinstalled it. The PCB was getting 5.2v at the test points and once I turned it down to ~5.0v I got a picture during reset and the reset was different.

Here's the funny part, I also discovered the amplifier for the cabinet speaker was not working. And since I had the periscope part of the game off I could not hear the beeping that was telling me one of the RAM were bad. Oh good Lord! Once I fixed the first RAM I had another RAM testing bad. Replacing the second bad RAM lead to a test screen and no beeps! Yay!

Thinking I had won, I started what I thought would be my first game of Battlezone in years. Nope. Corrupt vectors now. Ahhhhhhh!!!

Having had a bunch of Battlezones in the past the issue looked familiar. I went through my notes and saw something similar was caused by a defective shift register. Going with that I piggybacked a few chips and got lucky in finding a bad 74LS194. Replaced it and... I finally got to play a game!!! Woo-hoo!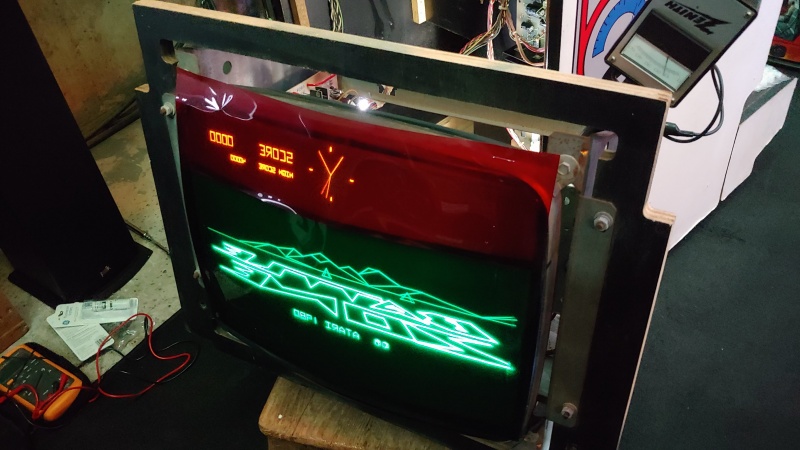 Now to tackle the control panel rust. For this, I have to thank my good friend Anthony(resipsa on various forums)! He sent me a perfect condition reproduction control panel after I told him about where this game came from.

I can't thank him enough!

This thing is sweet!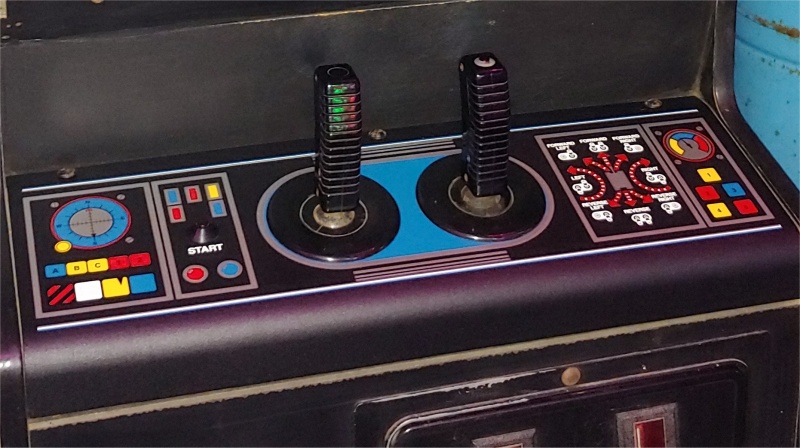 Battlezone is a true classic! There are loads more pictures HERE.
---
REPAIRS TO DATE:
(AS OF: 02-29-2020)
Cleaned everything.
Fixed PCB.
Repaired 3 monitors.
Installed High Score Kit.
Repaired PCB again (74LS175@F8, 74LS399@H8).
Replaced POKEY.
Replaced two high voltage diodes.
Installed non-periscope kit in one BZ.
Sent PCB out for repair.
Sent spare PCB set out for repair.
Replaced 74LS194 at A5, A6, B5, C5, D5 & D6.
Adjusted monitor.
Installed cap-kits on monitor & power supply.
Repaired PCB.
Installed new reproduction control panel. (THANKS ANT!)
TO BE DONE:
Replace rubber step material.
Fix PCB when it breaks again.
---
Site maintained by: Jeff
Page created: 01-21-2010
Last update: 02-29-2020