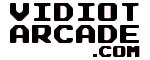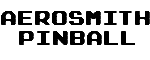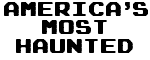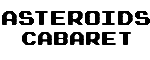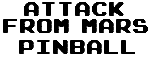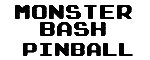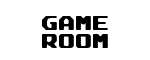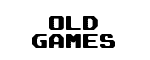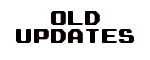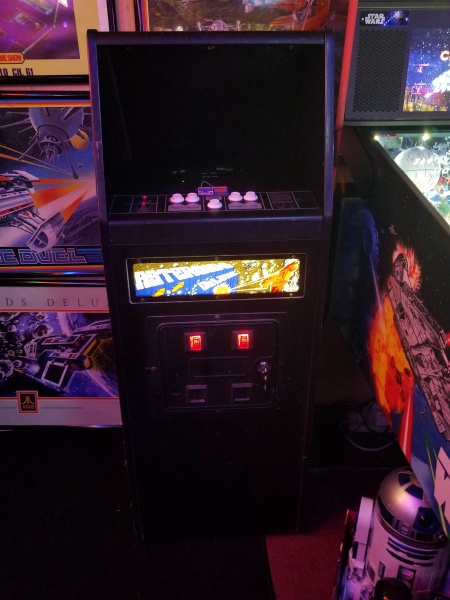 Picked this up from David B. of Morristown Game Vault fame back in August of 2018. He knew I was looking for an Asteroids or Asteroids Deluxe cabaret and he gave me a GREAT DEAL on this little guy!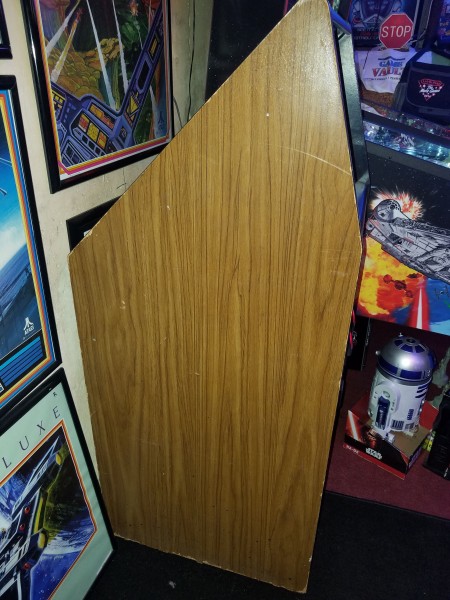 Overall the game was in good shape. It's an Asteroids but had an Asteroids Deluxe marquee installed. I tried looking for the correct marquee but didn't have any luck so I made my own and had Joe Szabo print it up. He did a fantastic job and even rounded the corners and drilled the bolt holes.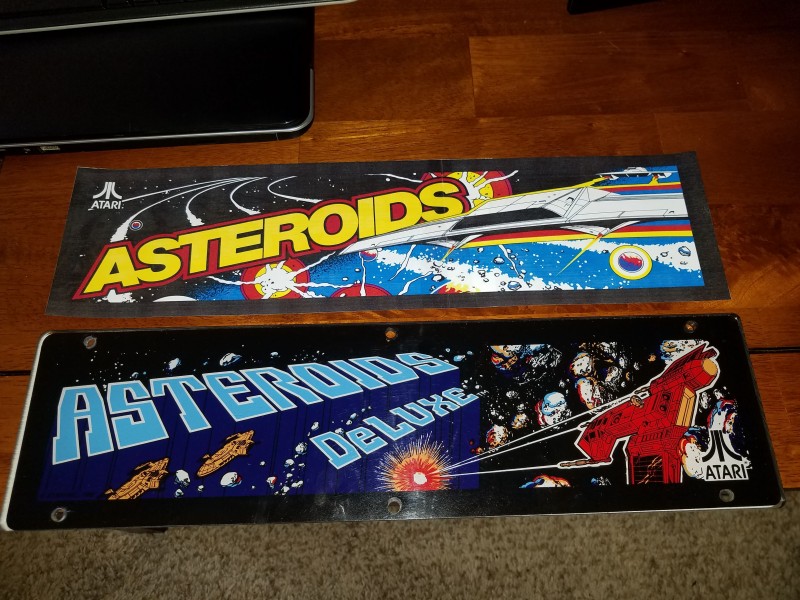 Next up on the small list of things to do was to replace the slightly worn and yellowed buttons with some new ones. I ended up swapping the springs from the old buttons into the new ones since the new springs were too stiff. Overall I'm thrilled with how the look and perform.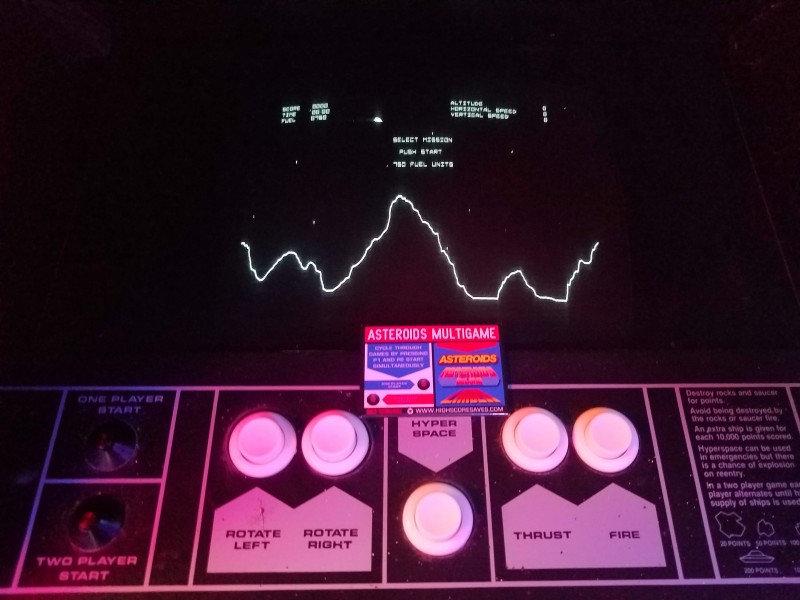 Final change to make was the installation of a Braze Asteroids Multigame Kit. Scott makes WONDERFUL kits and this one did not disappoint. Easy install and the software is just soo polished. Awesome is an understatement!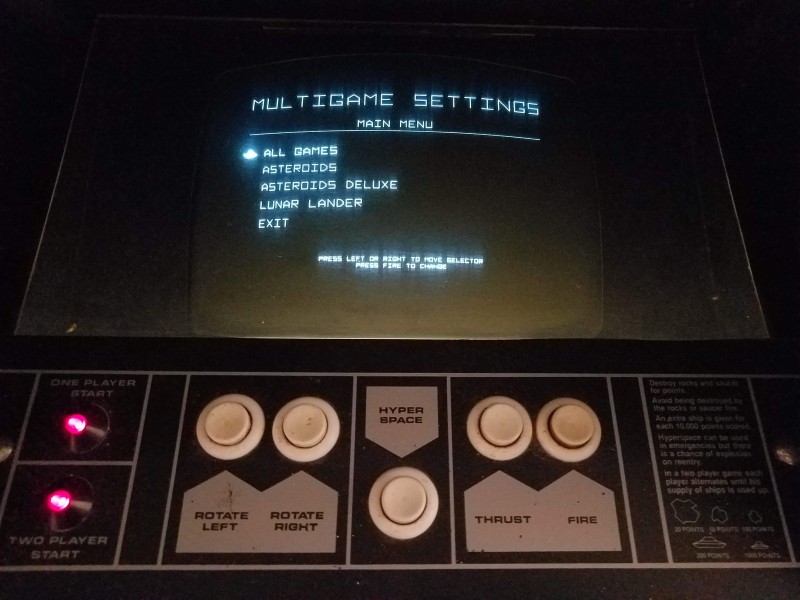 Thanks again David for the great deal!!!

---
UPDATE: 02-10-2020

Added this page.
---
REPAIRS TO DATE:
(AS OF: 02-10-2020)
Resoldered pin connectors on monitor.
Added proper Asteroids marquee.
Replaced buttons with new white buttons.
Added external Polk subwoofer.
Added multi-game.
TO BE DONE:
---
Site maintained by: Jeff
Last update: 02-11-2020