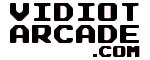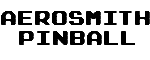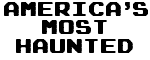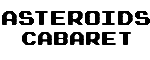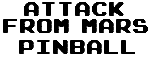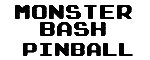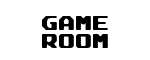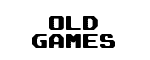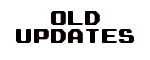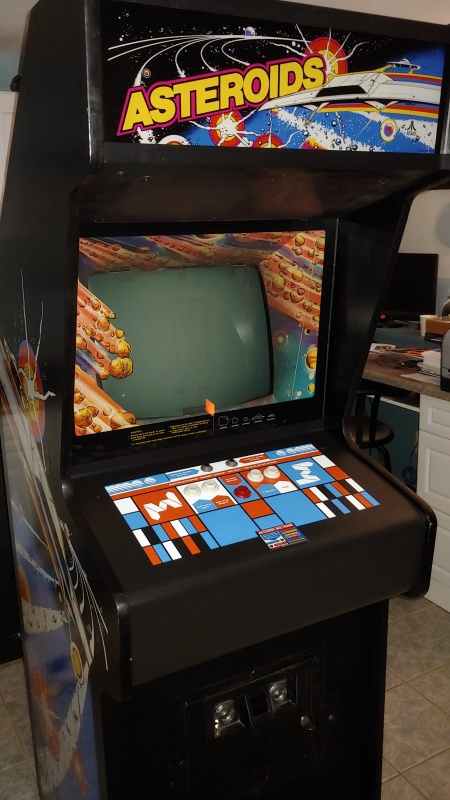 Picked up a full-sized Atari Asteroids yesterday(02/22/20) from down near Seaside Heights, NJ. It is in surprisingly good condition and was dirt cheap at $400.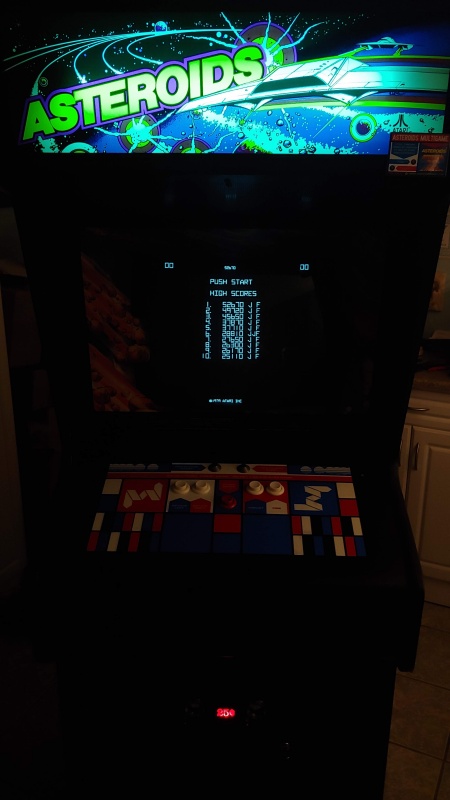 Best of all, it works!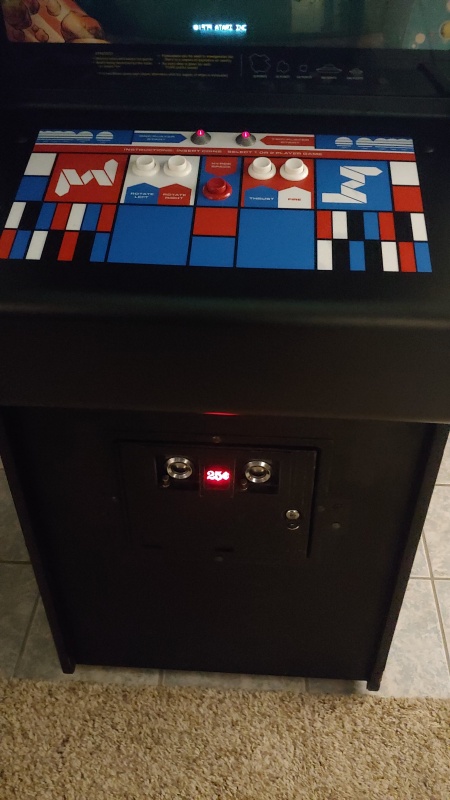 The control panel had a poorly installed Willis overlay on it when I picked up the game. I stripped that off and installed a nice reproduction overlay from ArcadeShop.com.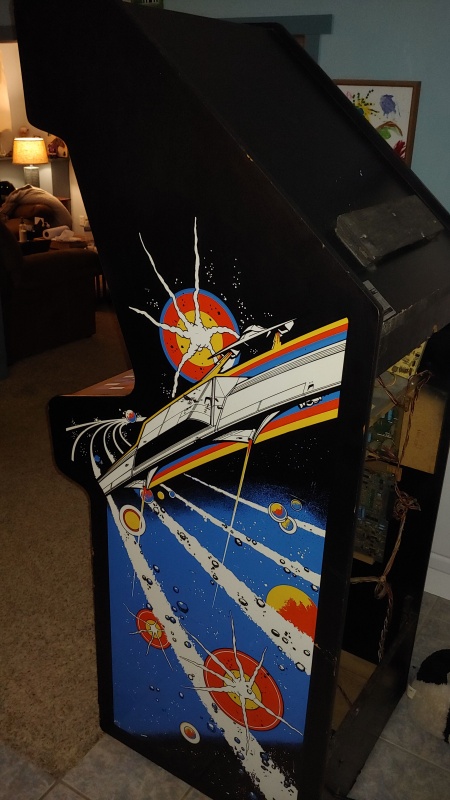 Overall I am thrilled with the game. The cabinet is in extremely nice original condition and it even came with the better Electrohome G05-801 vector monitor.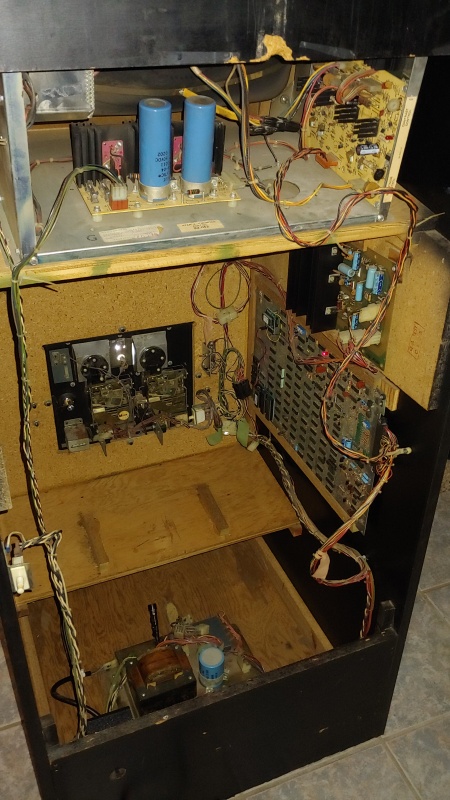 The only things left to do are install cap-kits for the monitor and power supply. And then there is a fuse holder that's been hacked on the power brick. But besides those little things all I really have to do is play!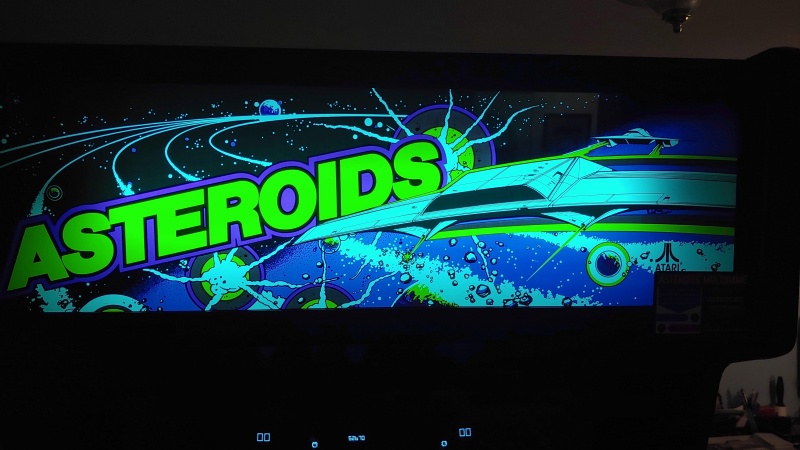 There are a lot more pictures HERE.
---
UPDATE: 02-27-2020

Added this page.
---
REPAIRS TO DATE:
(AS OF: 02-27-2020)
Cleaned inside and outside of cabinet.
Installed nylon leg leveler.
Replaced marquee light.
Removed Willis control panel overlay.
Installed reproduction control panel overlay.
Replaced buttons with new white buttons.
Added a Braze Asteroids Multigame.
TO BE DONE:
Install cap-kits.
Fix fuse holder on power brick.
---
Site maintained by: Jeff
Last update: 02-29-2020
Purchased: 02-22-2020