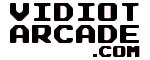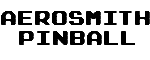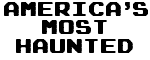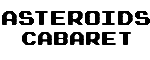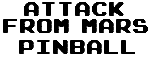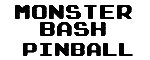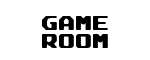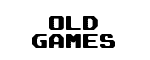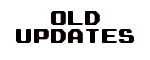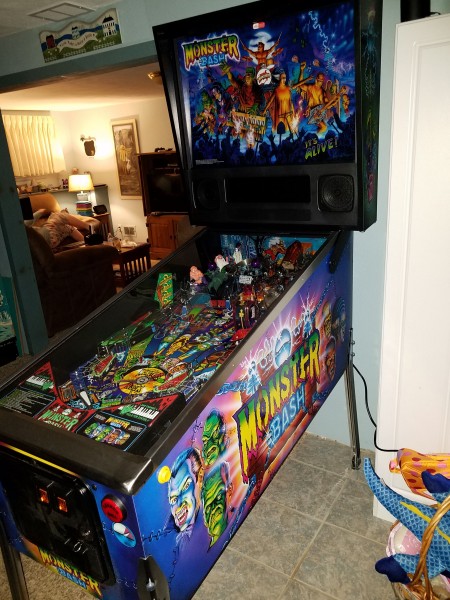 Monster Bash Remake is in the house!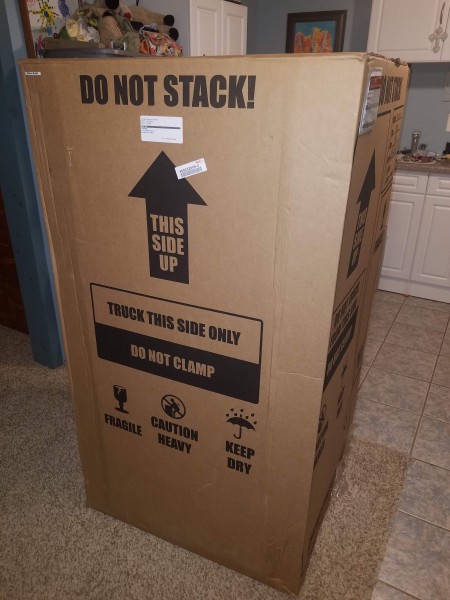 Ended up driving down to CoinTaker after work today(11/28/2018) and just got the game set up. I've only played four games but I am beyond impressed!

Never thought we'd own a MB so this is just crazy!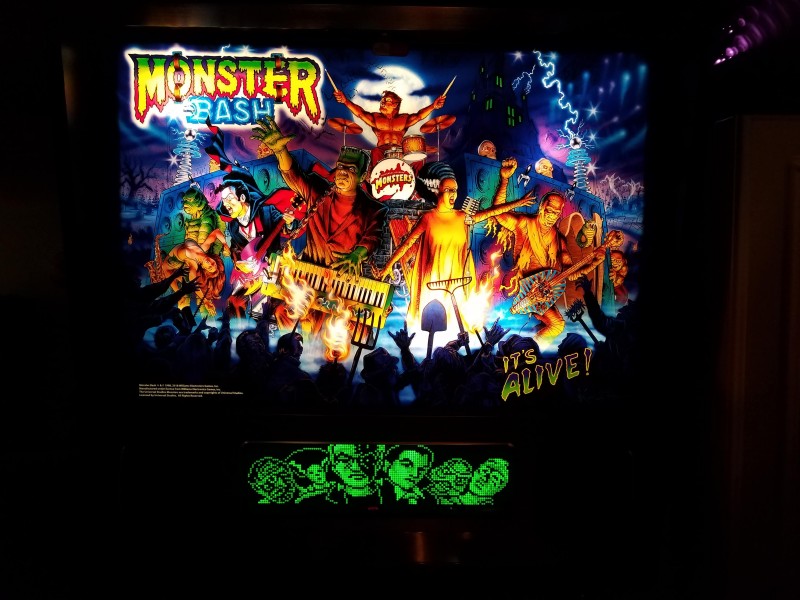 This thing is beautiful. I can't wait to put some quality time on it!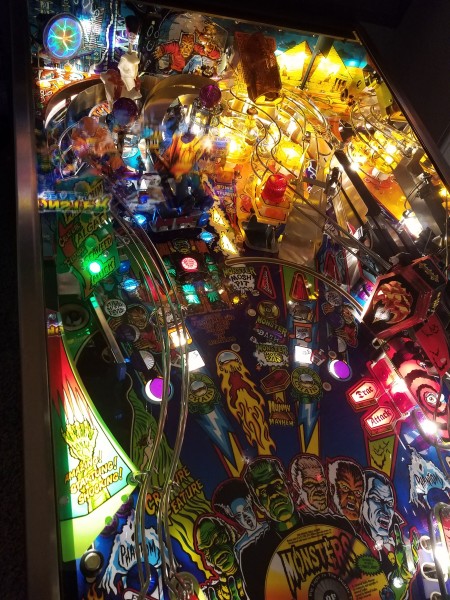 There are a ton more pictures HERE.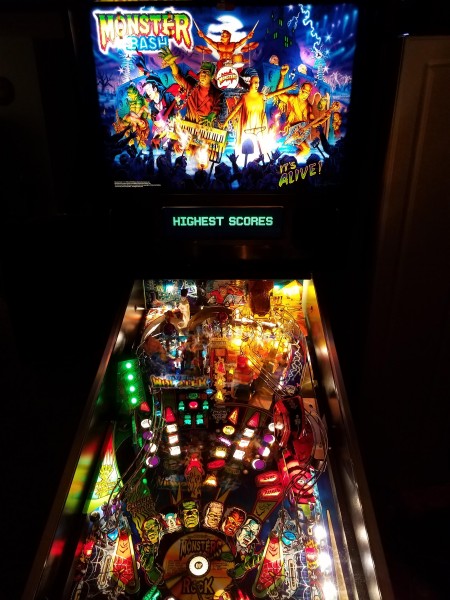 ---
UPDATE: 02-10-2020

Added this page.
---
REPAIRS/UPGRADES TO DATE:
(AS OF: 02-12-2020)
Added mirror blades.
Added external Polk subwoofer.
Installed upgraded color DMD chip.
Installed shaker motor.
TO BE DONE:
---
Site maintained by: Jeff
Last update: 02-23-2020
Purchased: 11-28-2018