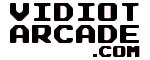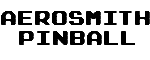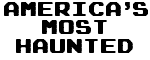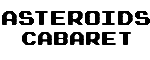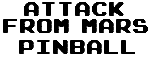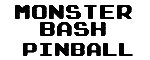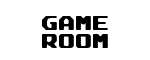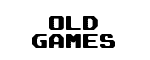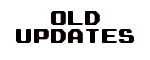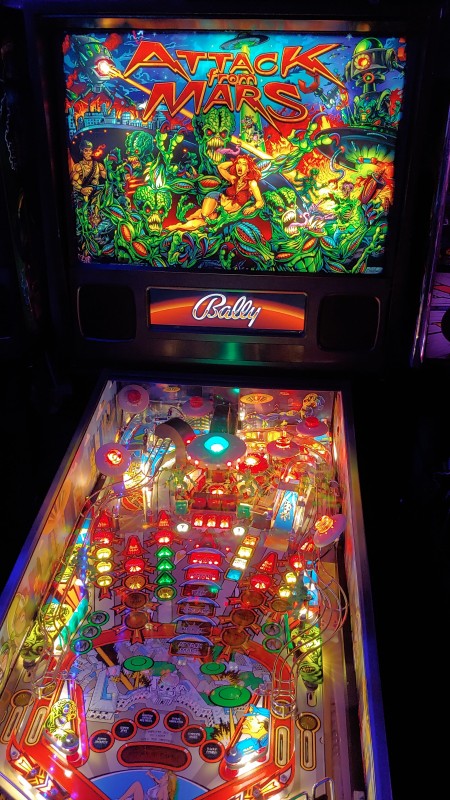 We've always loved this game and after being lucky enough to purchase and play the hell out of a Monster Bash remake we thought we'd give an Attack from Mars remake a shot.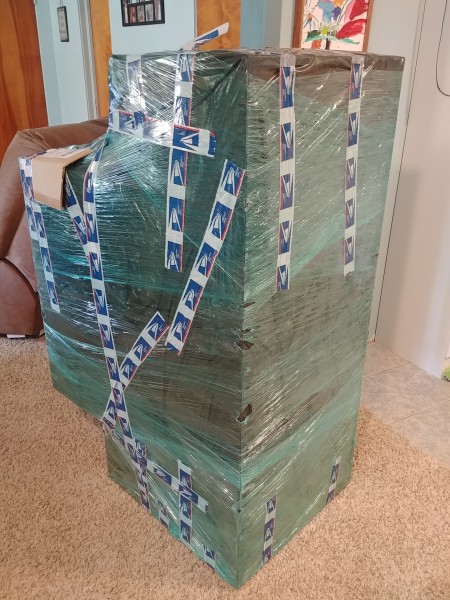 This game was bought from Chris and Melissa of Cointaker fame located down in Sunbury, PA. Chris game me a great deal since it was new, but out-of-box.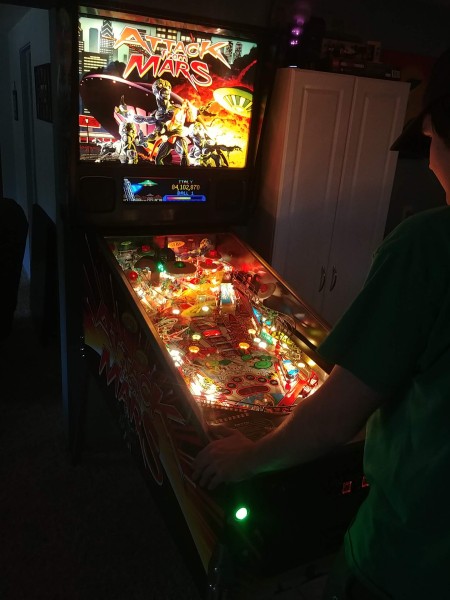 Holy hell does this thing play great. And right out of the box(or at least off the back of the truck).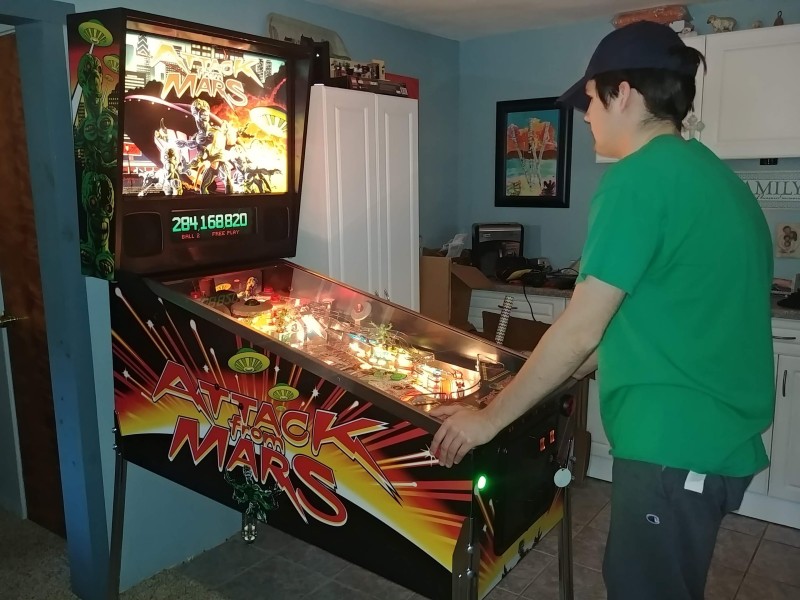 I still can't believe we have an AFM here. The remakes play so nice. I used to think they were a little hokey and not "authentic" in some way but now... now I'm sold. Chicago Gaming Company has really figured out the classic Williams feel. The flipper response is dead nuts on in our opinion!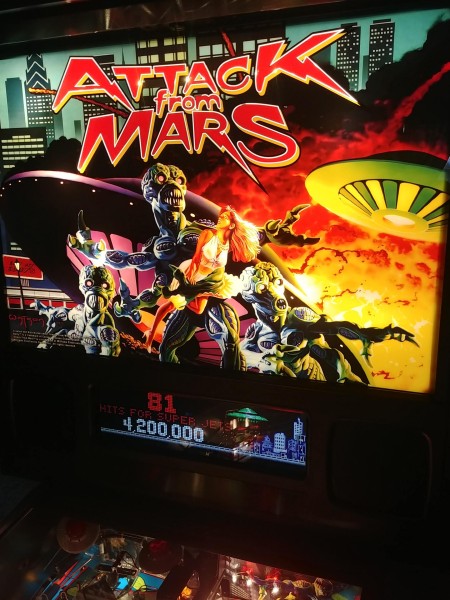 *BIG* thank yous go out to Cointaker's Chris and Melissa(and also their daughter for meeting us at the shop on a Saturday)! This has been another GREAT transaction with them. Not to sound like a shill but each and every time I contact them I end up with a smile on my face. They worked with me while they were getting ready for and driving to the Texas Pinball Festival. Chris even called me while they were on the road to finalize the deal! Again, thanks a ton for everything all!

There are lots more pictures HERE.
---
UPDATE: 02-10-2020

Added this page.
---
REPAIRS TO DATE:
(AS OF: 02-11-2020)
Set up brand new game.
Added external Polk subwoofer.
Played.
Installed color display upgrade chip.
Installed PinBlades artwork.
Installed custom backglass artwork.
TO BE DONE:
---
Site maintained by: Jeff
Last update: 02-29-2020
Purchased: 03-23-2019