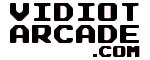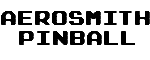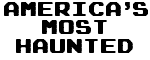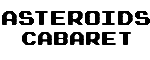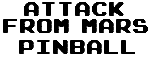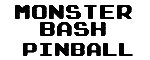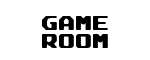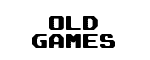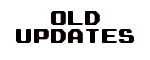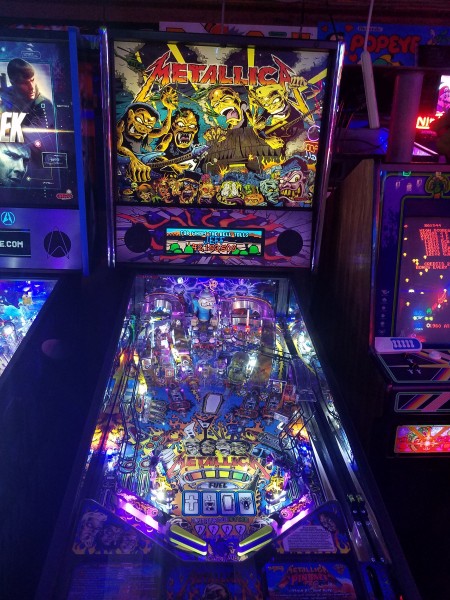 This was our first new-in-box pinball machine and was purchased back in June of 2016 from Steve at Pinball Refinery. In my opinion Metallica is a classic band. I really enjoyed their music back in high school and after playing this game and seeing the layout was awesome I felt confident making this purchase.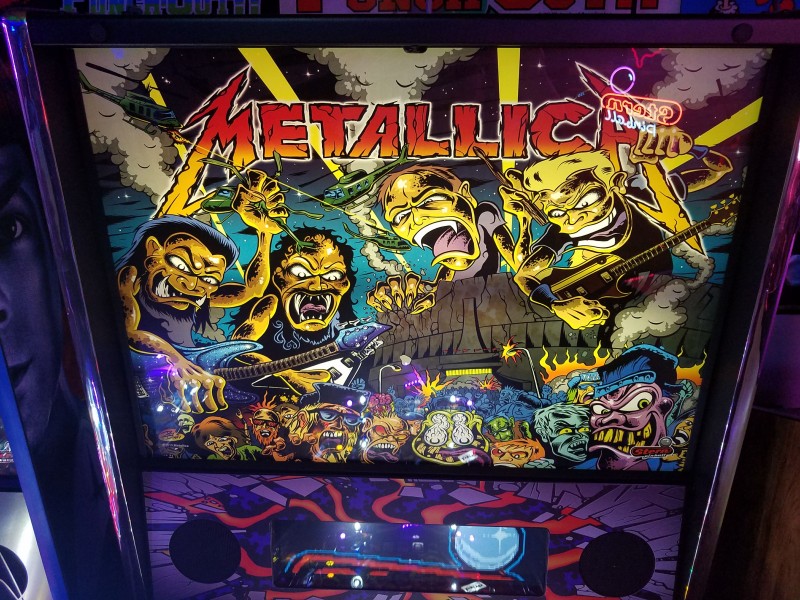 ---
UPDATE: 02-10-2020

Added this page.
---
REPAIRS/UPGRADES TO DATE:
(AS OF: 02-12-2020)
Added mirror blades.
Installed Total Light Show lighting upgrade.
Added external Polk subwoofer.
Upgraded to Flipper Fidelity head speakers.
Upgraded display to ColorDMD.
Added spinners.
Installed "Monsters" translite.
Installed shaker motor.
TO BE DONE:
---
Site maintained by: Jeff
Last update: 02-12-2020