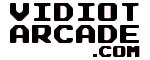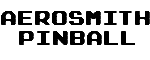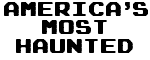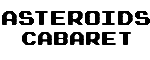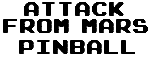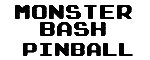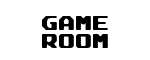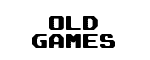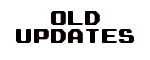 THIS GAME IS NO LONGER WITH US!!!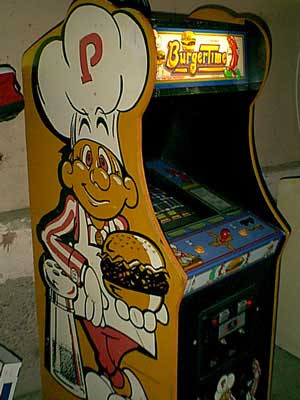 This was another DOA, but after following the Electrohome GO7 trouble-shooting chart, the problem was narrowed down to a bad capacitor. Cap-kit installed via Bob Roberts. :o)

Another problem was the game basically just freaked out upon power up. Various sounds would play and random graphics would appear on the screen. These were all fixed by just reseating all the socketed chips. (this kind of fix always amazes me)
---
UPDATE: 01-05-2000

Well, this game had a couple nice surprises. It seems that the original owner put plexiglass over the control panel and marquee when this game was new.

I was working on it and removed them and what did I see? I saw a very minty control panel and extremely nice marquee. Man, they almost look too good to leave unprotected.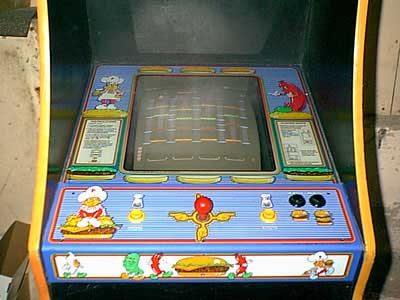 ---
UPDATE: 06-03-2000

Finally got around to cleaning up the cabinet and putting everything back together. I also adjusted the monitor while I was in the mood to tinker. :o)
---
Site maintained by:
Jeff
Last update: 08-13-2000