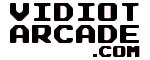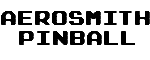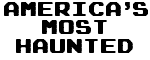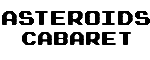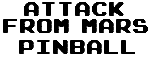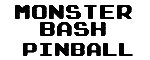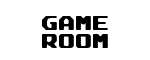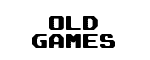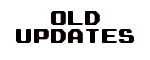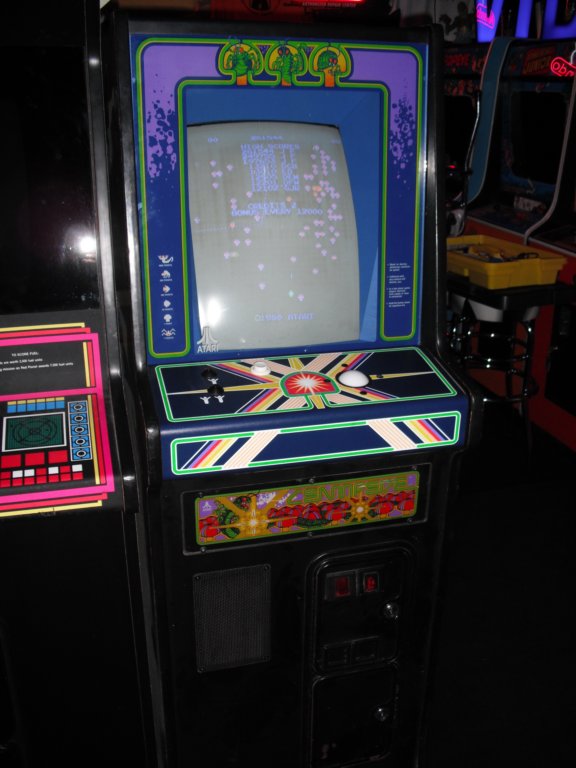 Picked this up for $500 a few weeks ago from a fellow KLOVER. It was more than I usually spend and more than I wanted to spend but I have had a Centipede cabaret on my want-list for a while so what the hell?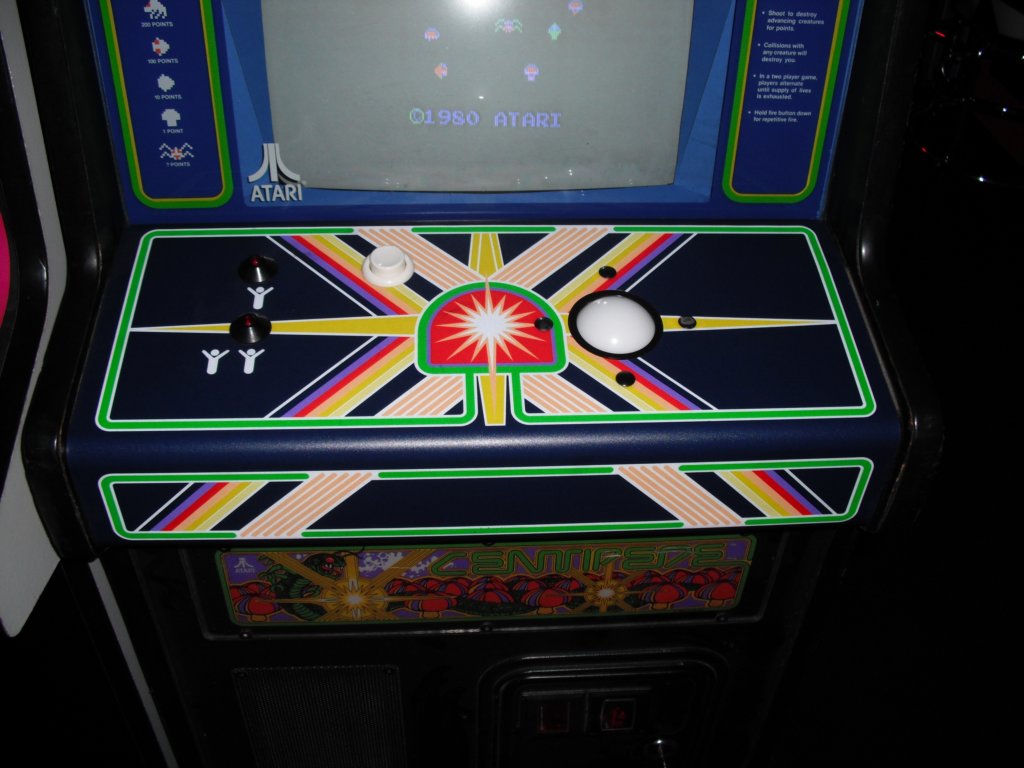 Overall the game was in decent shape and 100% functional. The control panel overlay was replaced with a nice reproduction and the whole trackball assembly was replaced with a new one.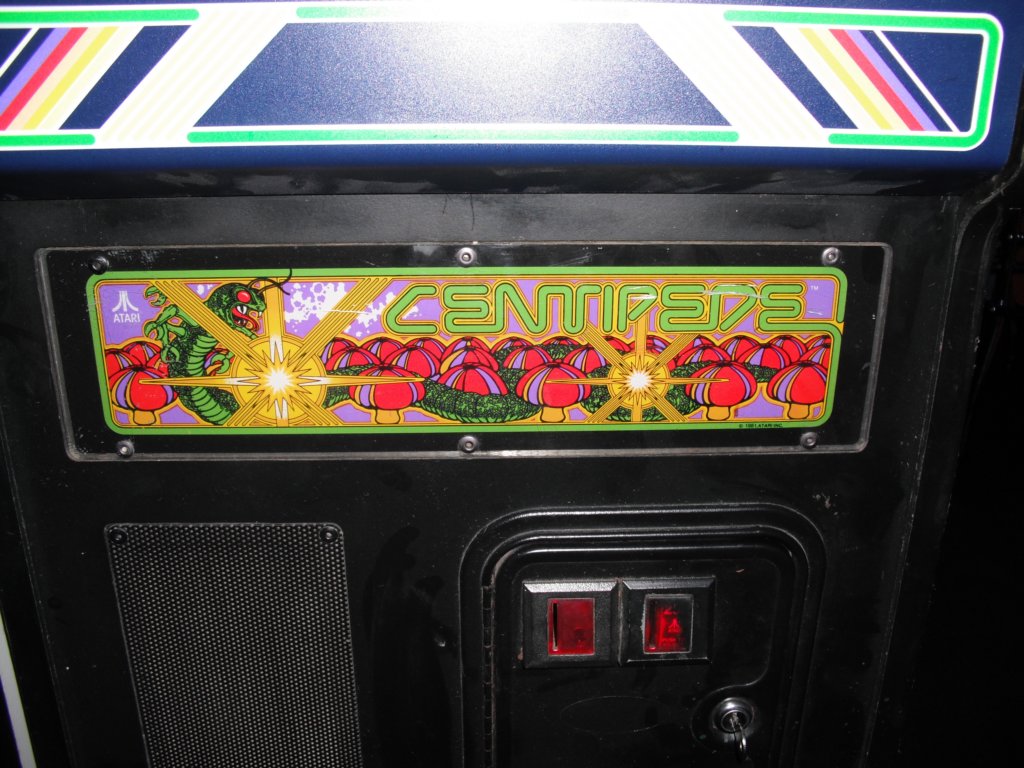 So far I've rebuilt the monitor chassis with new caps, new flyback, new potentiometers, and a fine tuned horizontal width capacitor. I also replaced the cardboard monitor bezel with a new reproduction. The color is a little bit off but the original was torn and looked bad.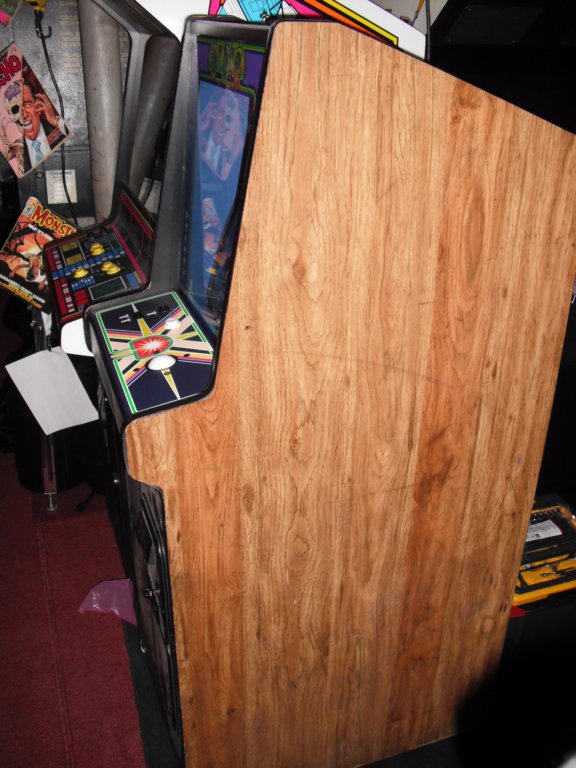 Next will be to light up the marquee(no light was included and it doesn't look like there ever was one). And then I'll have to make up my mind weather or not I'm going to install reproduction sideart(since I love the cabaret sideart Atari made!).
---
UPDATE: 03-20-2016

Added this page.
---
REPAIRS TO DATE:
(AS OF: 03-20-2016)
Full rebuild of Electrohome G07 monitor.
Replaced cardboard monitor bezel.
Cleaned cabinet.
TO BE DONE:
Install marquee light.
Install cabaret sideart.
---
Site maintained by: Jeff
Last update: 03-20-2016