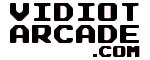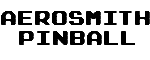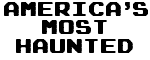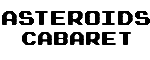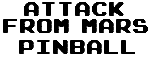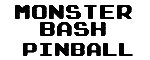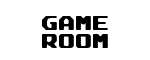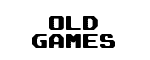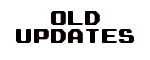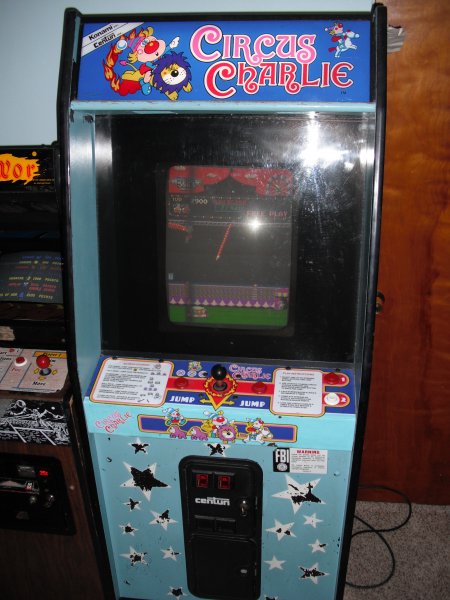 Picked up yet another fully working game from Jason(chas010) back on May 20, 2010.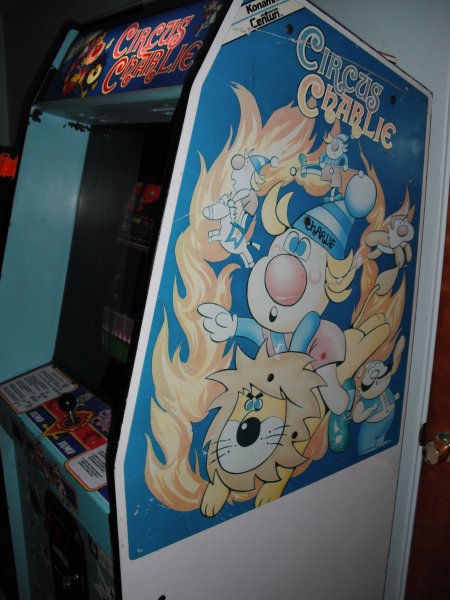 I saw this game a while ago but didn't have room. Then the family saw it at the Rochester Gameroom Show and my son just loved it(but I still didn't get it). Then weeks later I saw Jason list it for sale again on the KLOV forums and I just couldn't take it anymore!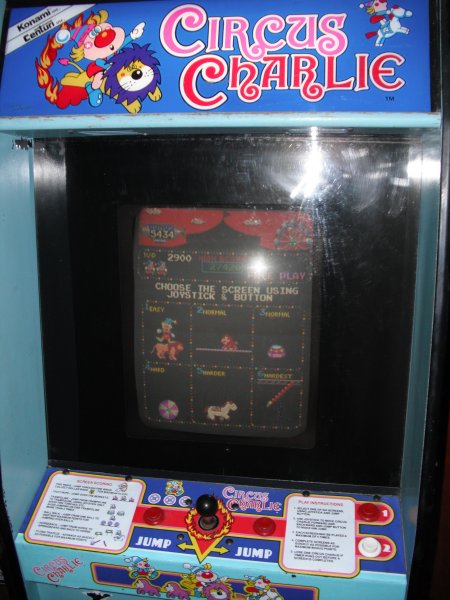 The artwork and overall theme of the game is just so Circussy.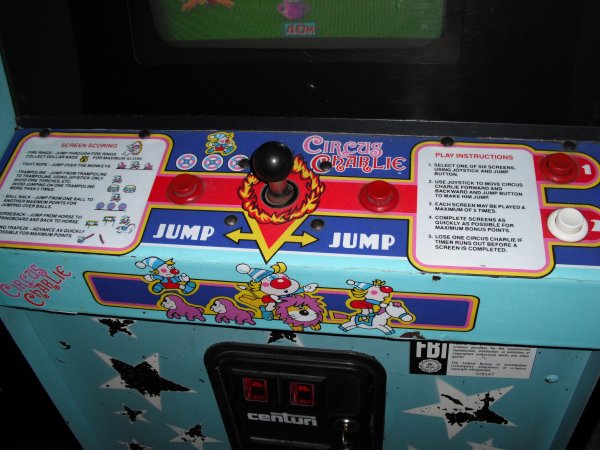 As you can see, the game is in ok shape but the kick panel needs to be repainted and the sideart is complete, but faded(which is common on Circus Charlie).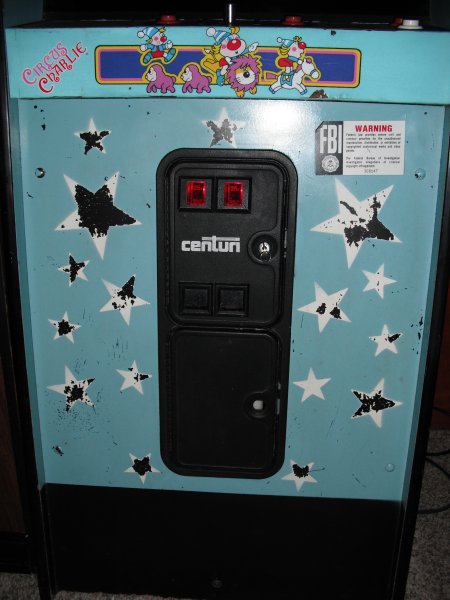 Now I just have to somehow re-arrange the basement so I can fit this next to Gyruss and Track and Field.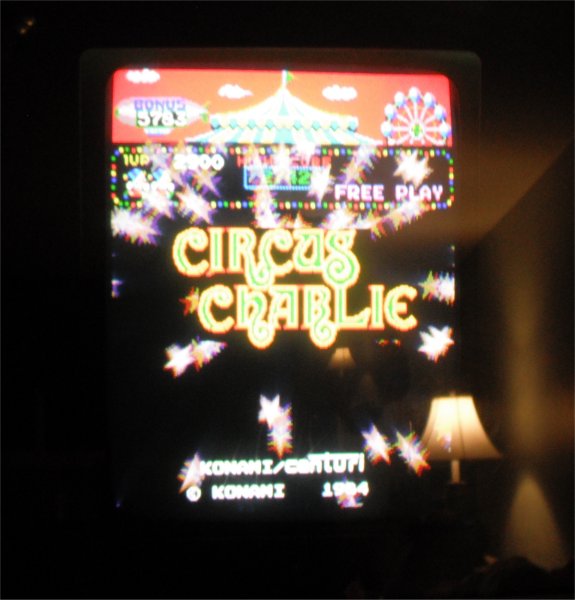 ---
UPDATE: 07-01-2010

Created this page.
---
UPDATE: 07-31-2010

Ended up working on this game last week. Started by stripping down the front panel and removing it from the cabinet.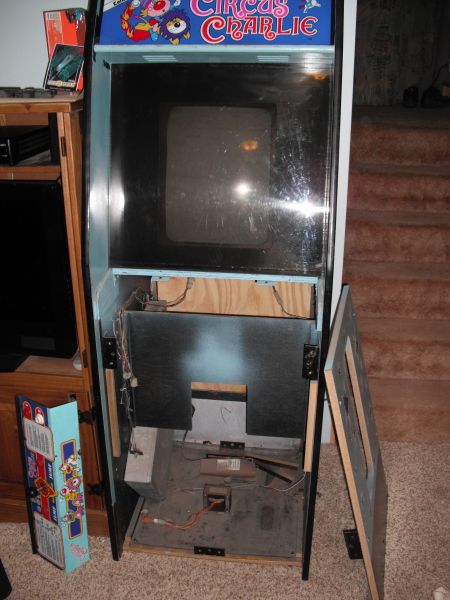 Next I peeled off the FBI warning sticker to reveal what the true Circus Charlie blue looks like.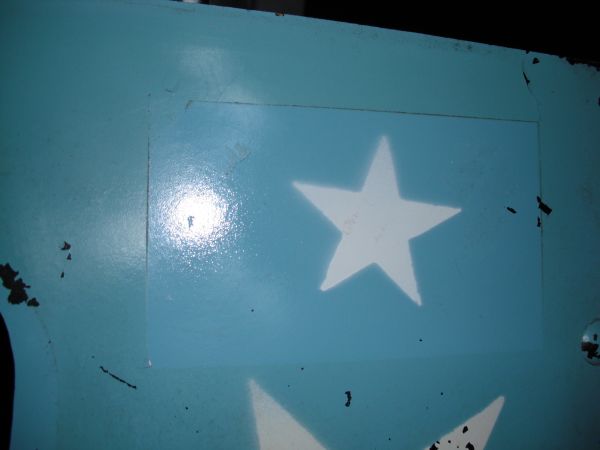 Then I traced the stars onto some thin paper and transferred them over to some thicker stock paper.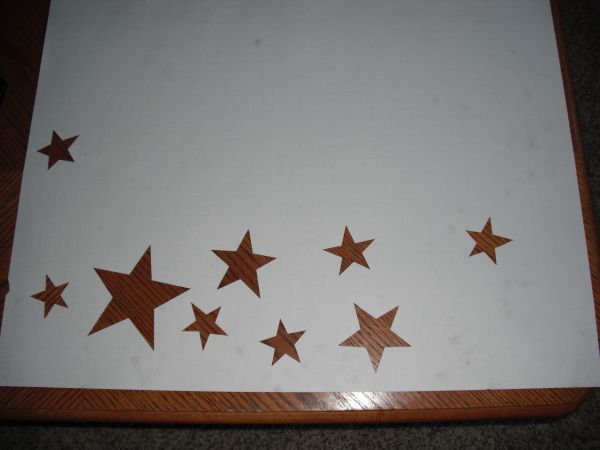 After getting the paint matched and mixed, I roughed up the panel to get it ready to hold the paint.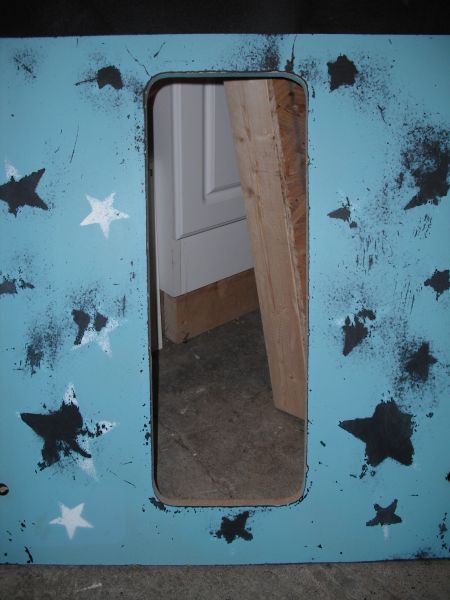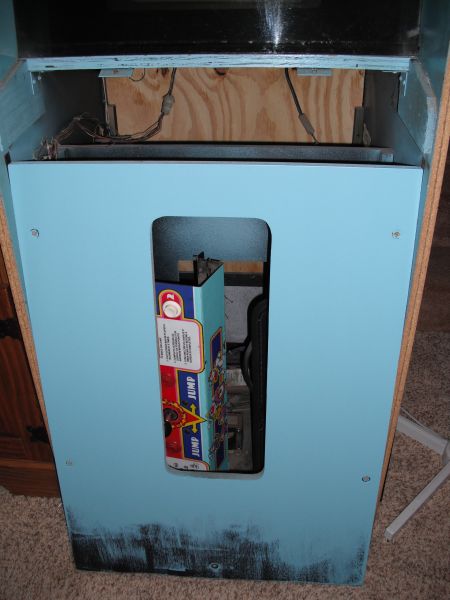 Now it's time to use that stencil.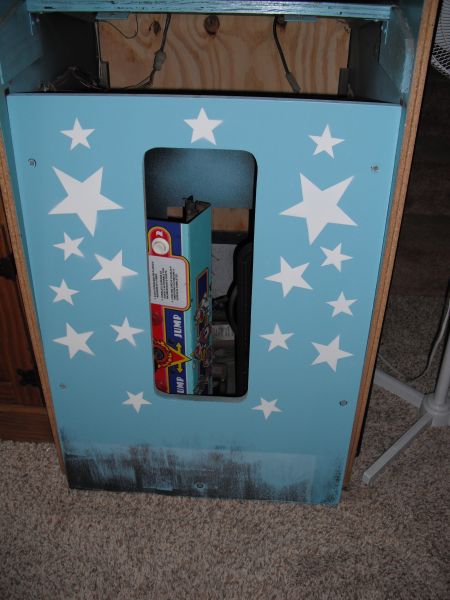 Only thing left is to paint the black and re-install it!
---
UPDATE: 01-11-2011

Finally took a picture of the finished front panel...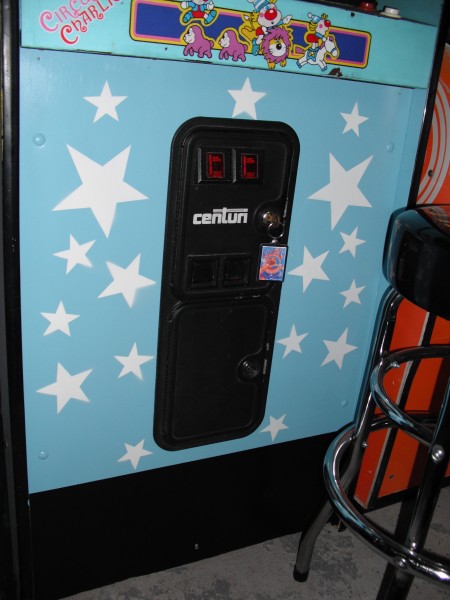 ---
REPAIRS TO DATE:
(AS OF: 07-31-2010)
Cleaned
Repainted front panel
TO BE DONE:
Repaint blue around monitor
Find and install new side art
---
Site maintained by: Jeff
Page Created: 07-01-2010
Last Update: 01-11-2011