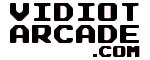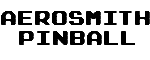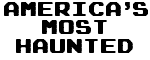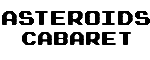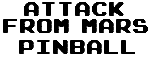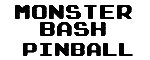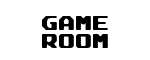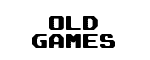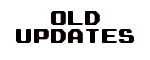 THIS GAME IS NO LONGER WITH US!!!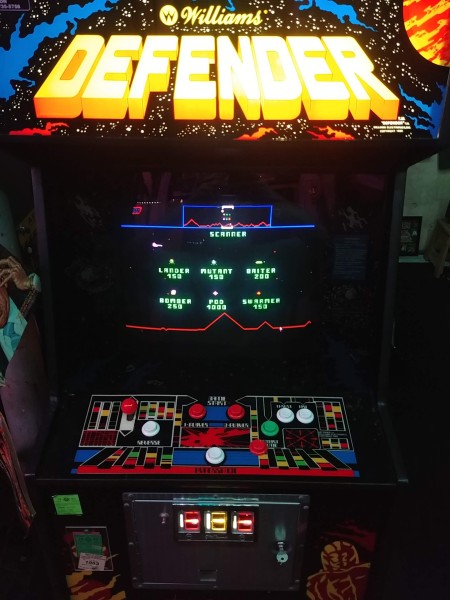 Picked up this beautiful Defender from Tim Iskander up in Fayetteville, NY. More details and pictures to come...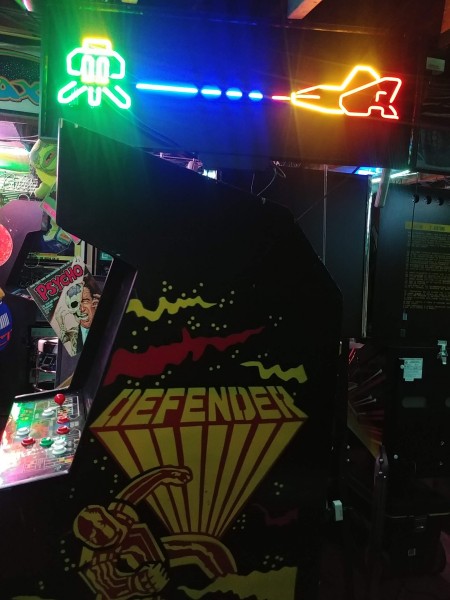 There are a ton more pictures HERE.

---
REPAIRS/UPGRADES TO DATE:
(AS OF: 02-12-2020)
Installed JROK multi-Williams kit.
Installed new color correct buttons.
Installed Inviso button.
Installed brand new 6"x9" speaker(enlarged hole).
Installed reproduction speaker cover.
Installed 2x20w amplifier.
Added external Polk subwoofer.
Installed new TV tube/Wei-Ya monitor.
TO BE DONE:
---
Site maintained by: Jeff
Last update: 02-12-2020