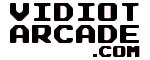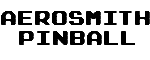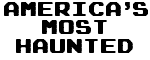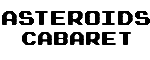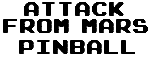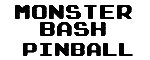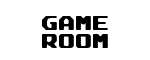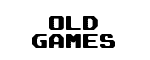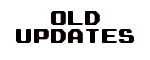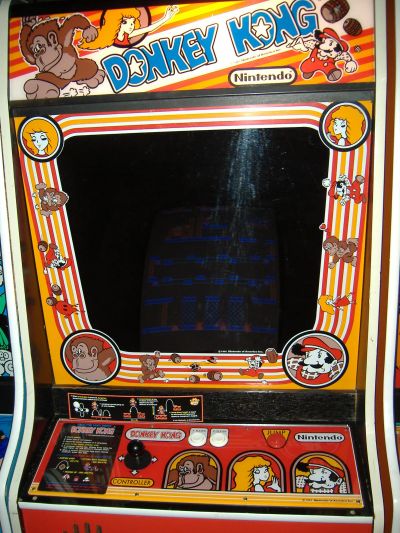 Believe it or not, this is an original Radar Scope cabinet. When I received it, it was already converted to Donkey Kong 3 and the original sideart had been removed.
My wife bought this for a Christmas present around 1994 from someone in the paper for $120. As far as my wife is concerned, this game will always stay with us.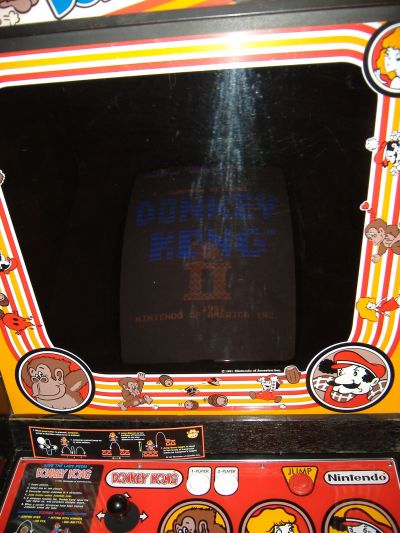 We bought a Donkey Kong II kit from Steven Gregory over at ArcadeShop.com and it's awesome! You can switch between DK and DKII and it will save the top 5 scores on each game. My son and I are hooked!

---
UPDATE: 03-22-2009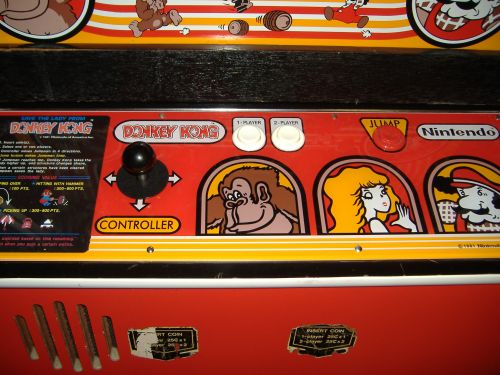 Installed a new reproduction control panel overlay and instruction card.

Only things left to do is take off one side of DK3 sideart and apply some DK artwork and then take apart the coin door & mechanisms and strip/repaint them.
---
UPDATE: 02-07-2010


Had to replace the blue 2SC1569 transistor on the neckboard since we lost that color a few months ago. While I was at it I did a full cap-kit on the Sharp XM-2001N. This little repair taught me that the XM-2001N is a completely different beast than the Sanyo EZ20 normally used in Nintendo games. They do not use compatible neck transistors.



Also applied the sideart I have had here sitting around for ages...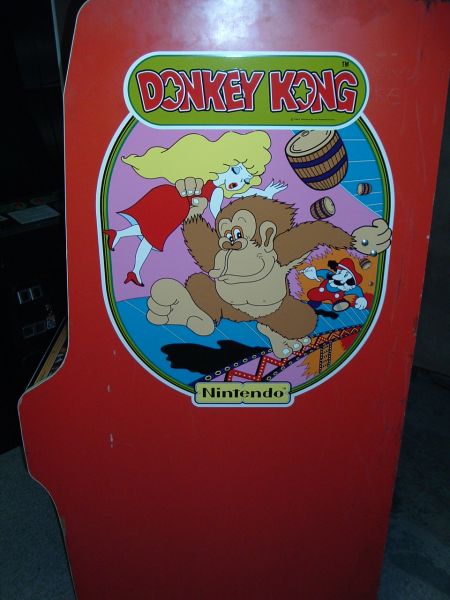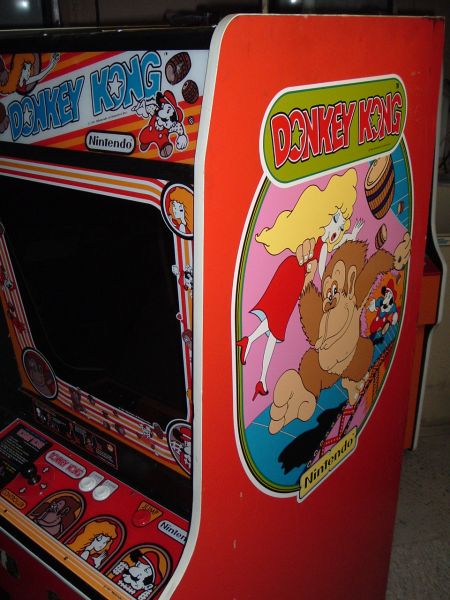 ---
Site maintained by: Jeff
Last update: 02-07-2010