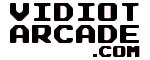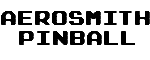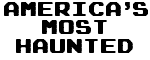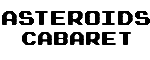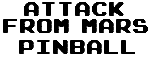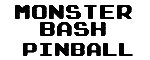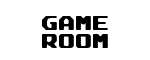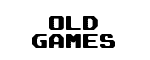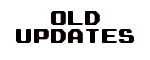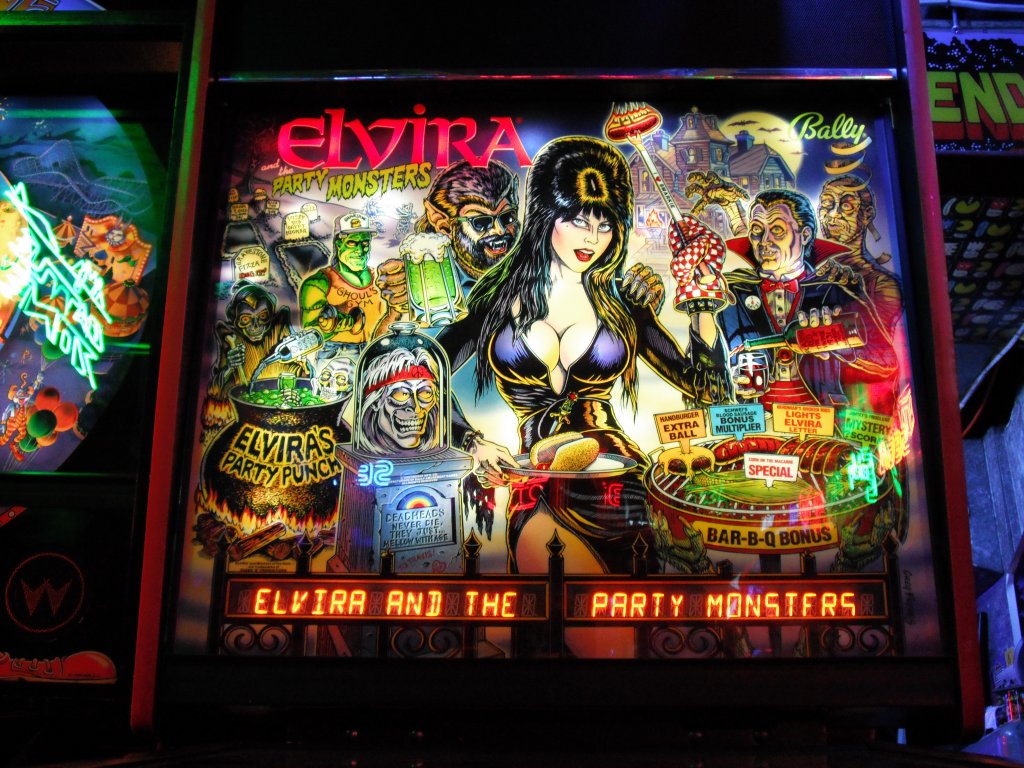 Picked this up in September 2013 from Nanuet, NY with Ms. Sophie.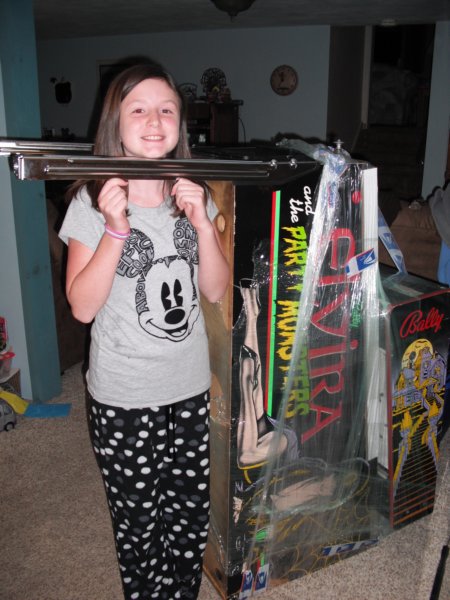 Remind me to never go back down there again unless I feel like traffic jams where it takes 30 minutes to go 2 miles. Awesome fun!!! Thank God she was along with me to pass the time otherwise I would have probably just parked the truck and started walking home. :o)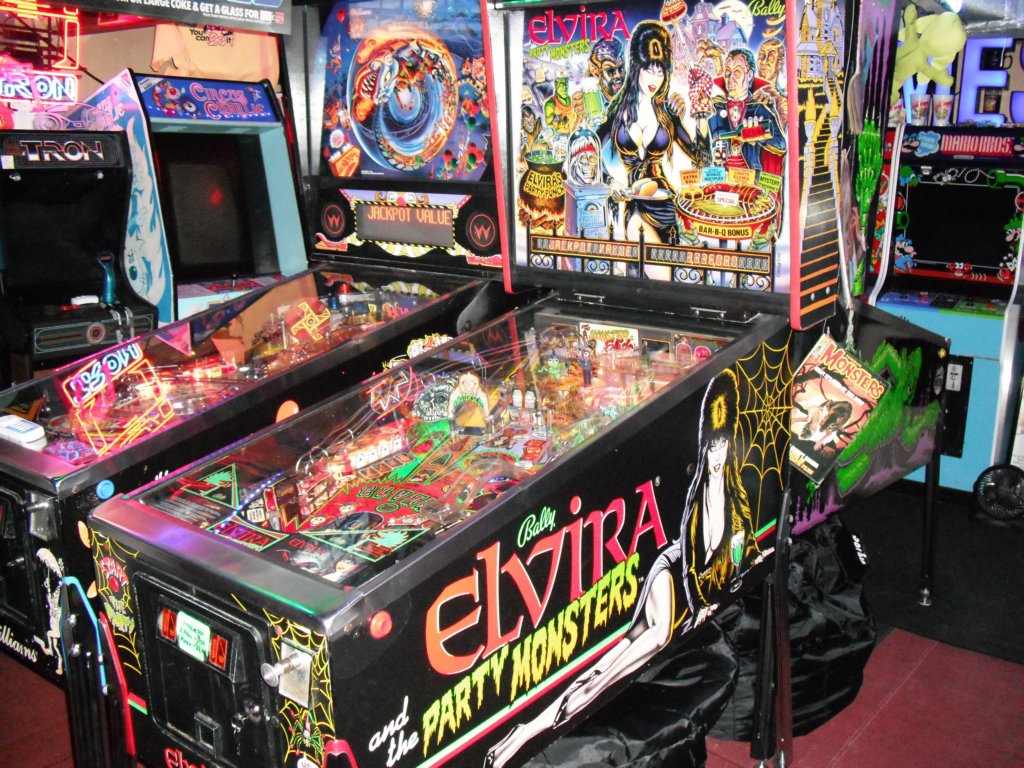 The game was bought as a project and a project it definitely was.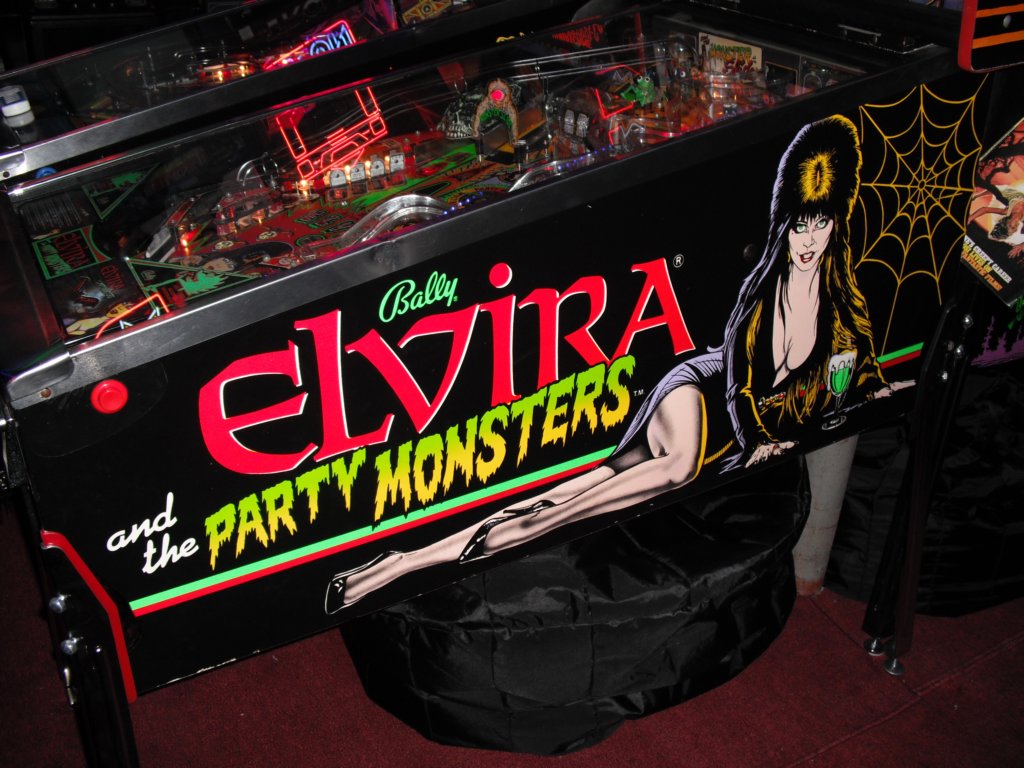 In addition to needing flipper protectors to hide some minor flipper wear, plastic leg protectors were needed to hide side art sticker damage. In the pictures you can see I needed to paint a few bare wood spots black... even after adding the leg protectors.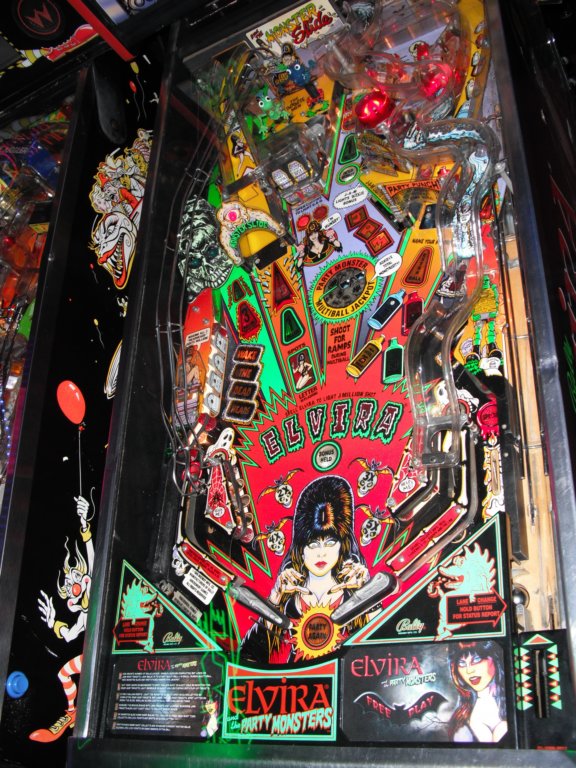 The playfield was really dirty when I bought Elvira but she cleaned up nicely. There are some bumps and bruises on the ol' gal but she looks and plays really damn nice now.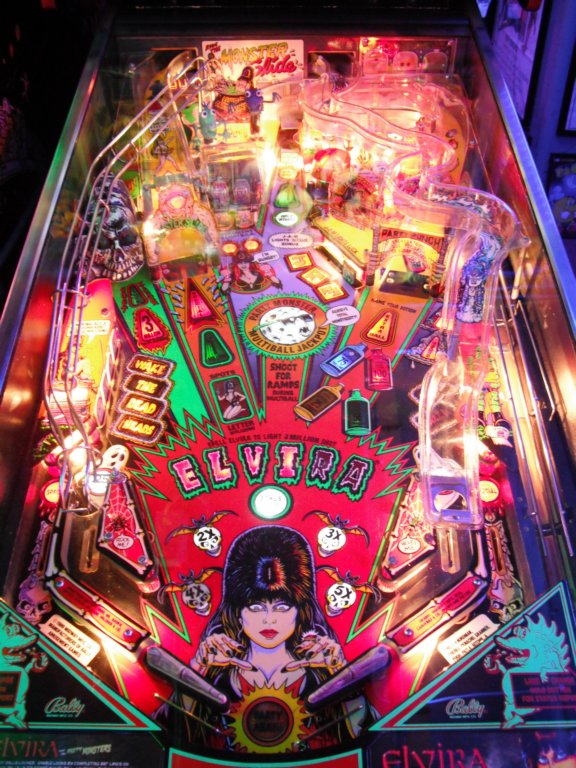 I installed LEDs in the head and inserts to really make the colors pop. I left the GI as incandescent because I just like the way they look on some games.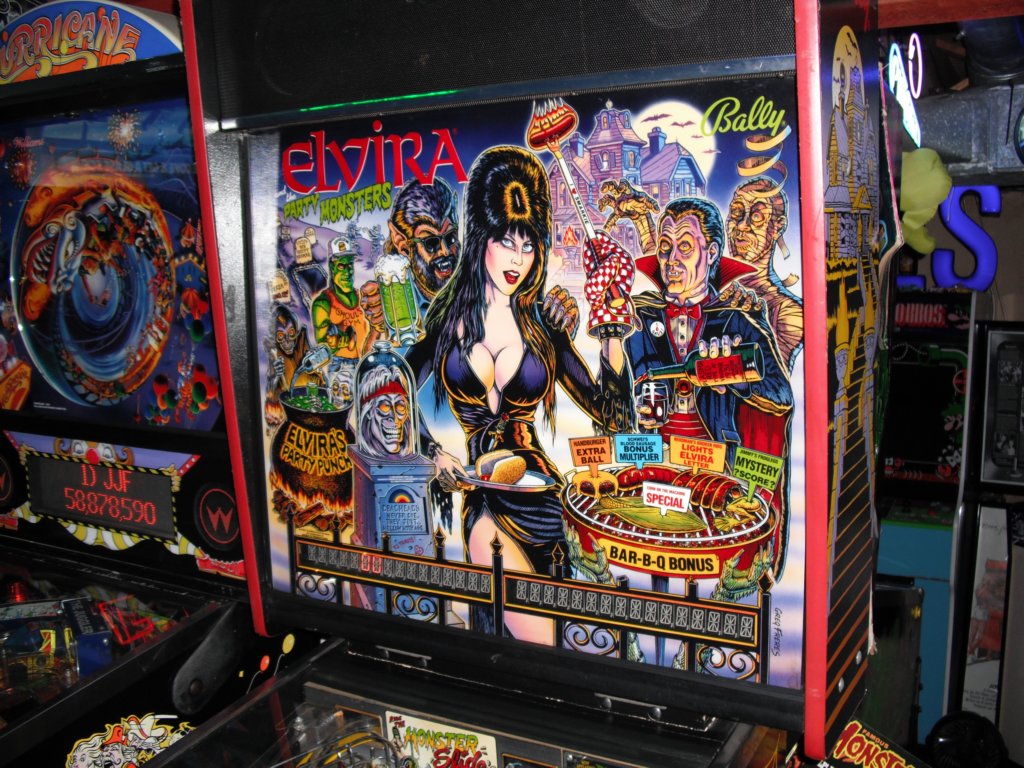 This was indeed a project machine and while the price was decent... I should have probably tried to pay a couple hundred less. If you add up at all repairs listed below you'll see there are a lot of new(and some expensive) parts on the old gal... but I think she looks fantastic so it was worth it.

There are a lot more pictures HERE and HERE and HERE.
---
UPDATE: 05-21-2014

*FINALLY* created this page.
---
REPAIRS TO DATE:
(AS OF: 05-21-2014)
Cleaned playfield with Novus products
Replaced a shit-ton of burned out bulbs
Repaired both light relays for the backbox and GI lighting
Adjusted/replaced non-working switches
Re-built flippers
Added LEDs to backbox
Added LEDs to most/all inserts
Installed new rubbers
Added bone flipper bats
Repaired Boogie Men assembly
Repaired Boogie Men assembly *again*
Replaced skull tunnel plastic
Added Cliffy protectors to ramps
Replaced outgased plasma displays with LED Rottendog displays
Added separate power supply for Rottendog displays
Cleaned and fixed drop targets
Replace old rusty legs with nice shiney new ones
Added leg protectors
Installed two new leg bolt plates
Touched up paint/sticker around legs
Installed new playfield glass
Played & Played & Played!!!
TO BE DONE:
---
Site maintained by: Jeff
Page Created: 05-21-2014
Last Update: 05-25-2014