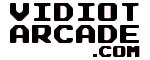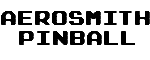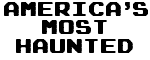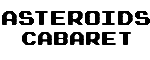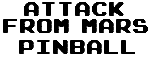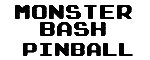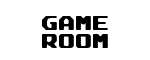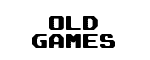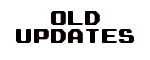 THIS GAME IS NO LONGER WITH US!!!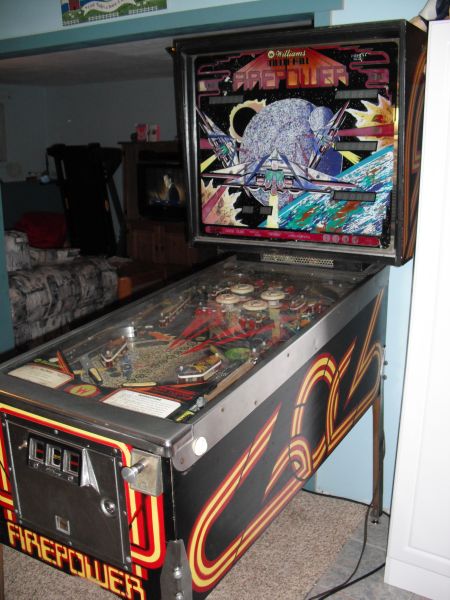 Picked up our second Firepower pinball a few days ago from a co-worker. The first one was bought almost 10 years ago and in a weak moment we sold it 5 or 6 years ago... it was one of those sales you regret as soon as you look at the empty space left by the missing game.

The cabinet artwork and playfield are in great shape...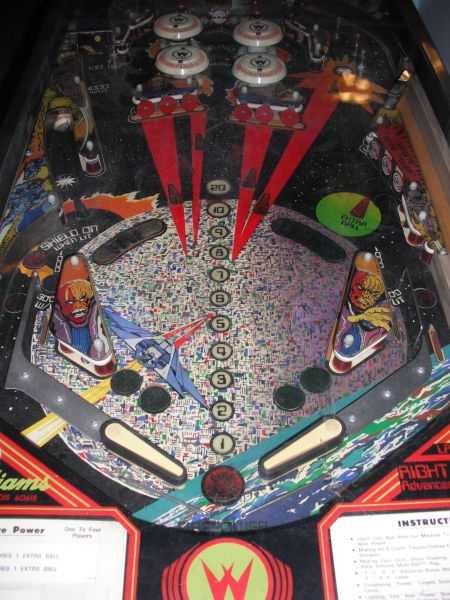 The backglass needs some help due to missing/flaking paint and will probably just be replaced.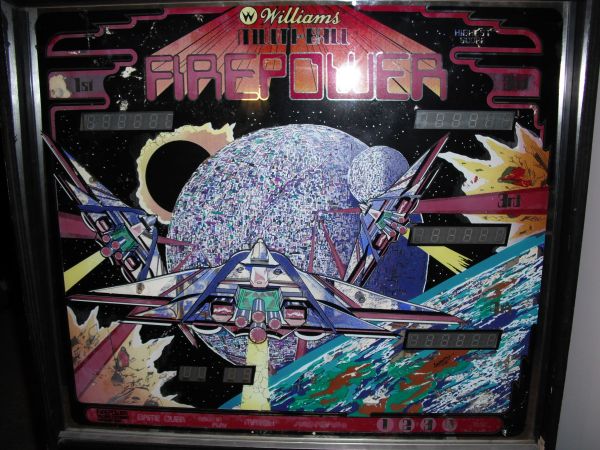 The machine was picked up non-working but it's getting closer to being functional. Right now it's stuck in "audit" mode but troubleshooting has really only just begun so I'm hoping we'll be playing this weekend. (Hey... a guy can dream eh?)

---
UPDATE: 02-25-2010

Created this page.
---
UPDATE: 03-12-2010

Waved the white flag on this one. The MPU has 75% new parts and I have made almost no progress. I broke down last night and ordered a MPU/Driver board replacement. I'll work on the PIA every once in a while when I get the urge... yeah... right!

---
UPDATE: 03-19-2010

Received the Rottendog Amusements replacement MPU/Driver combination board a couple days ago from ArcadeShop.com and then installed it last night. Man is this a sweet piece of gear!

Took all of 15 minutes to complete the install and test the board and then we were playing pinball. I can't recommend this board enough if you are in need of a replacement.
---
REPAIRS TO DATE:
(AS OF: 03-19-2010)
Worked on MPU (and finally gave up!)
Cleaned playfield with Novus products
Replace burned out bulbs
TO BE DONE:
Install all new rubbers and bulbs
GET NEW BALLS!!!
Fix a couple bad bulb sockets
Find new backglass
---
Site maintained by: Jeff
Page Created: 02-25-2010
Last Update: 03-19-2010