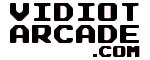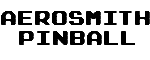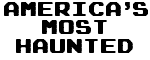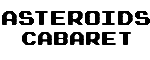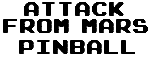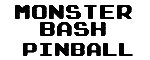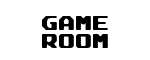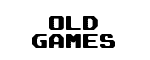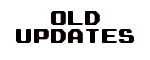 THIS GAME HAS BEEN SOLD!
---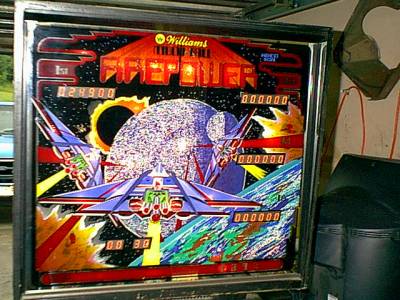 Picked up our second pin. in as many weeks. This one was bought locally for $150 in semi-working condition. The game almost seems to start up but you can tell that it's just not right. I'll look into it further when I get a chance.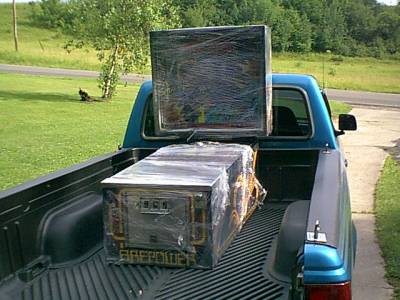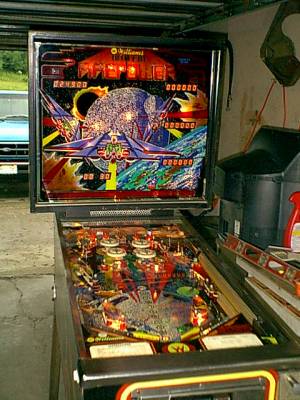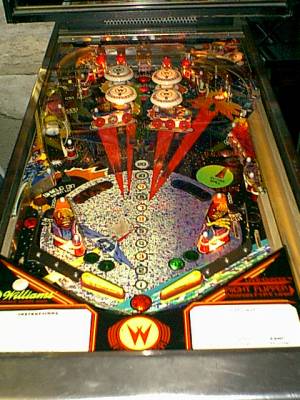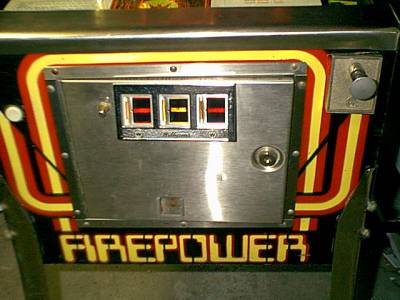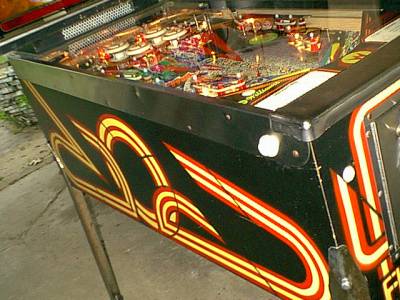 ---
UPDATE: 07-08-2001
Performed "FPCOMBO" game rom update as was posted on the Williams website back in 1998. Click here for the document.
Re-assembled left flipper assembly(previous owner replaced solenoid but never put back together).
Left flipper was very, very weak/slow... problem traced back to burned transister(yep, as in fire). Repaired flame damage and replaced smaller 2N4401 transister, now I'm just waiting to pick up a replacement NTE261 on Monday when the parts store is open.
Cleaned entire playfield with Novus #2
Added the best balls money can buy... Ken's Mirror Glazed pinballs. Click here to go to Ken's site.
---
UPDATE: 07-10-2001
Welp, you seasoned pin-heads will probably not be surprised here, the flipper problem was NOT that burned out transistor. I finally traced the problem back to the "hold relay" contact. It was not adjusted correctly so in the normally closed position this contact didn't pass enough/all the current to the flipper solenoid. Any way, it is now fixed... whoo-hoo!!!
Cleaned playfield again and applied a couple coats of Kit Carnuba Wax.
Replaced a few rubbers but I really need a rubber kit so I'll order one this week.
---
UPDATE: 08-24-2005

Due to having two kids now eating up all my free time... this has been sold.
I am going to leave this page up though since I had a lot of fun with this pin.
---
Site maintained by: Jeff
Created: 07-06-2001
Last update: 08-24-2005