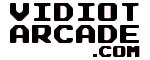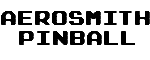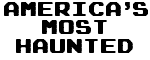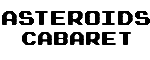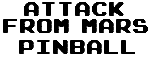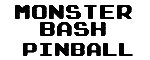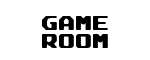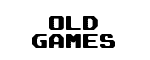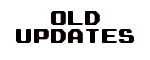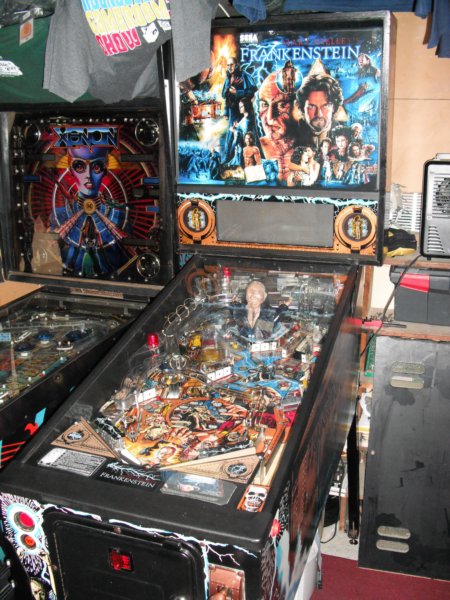 Went up to Syracuse, NY a couple Saturdays ago with Cameron and picked up this beauty from Gerry.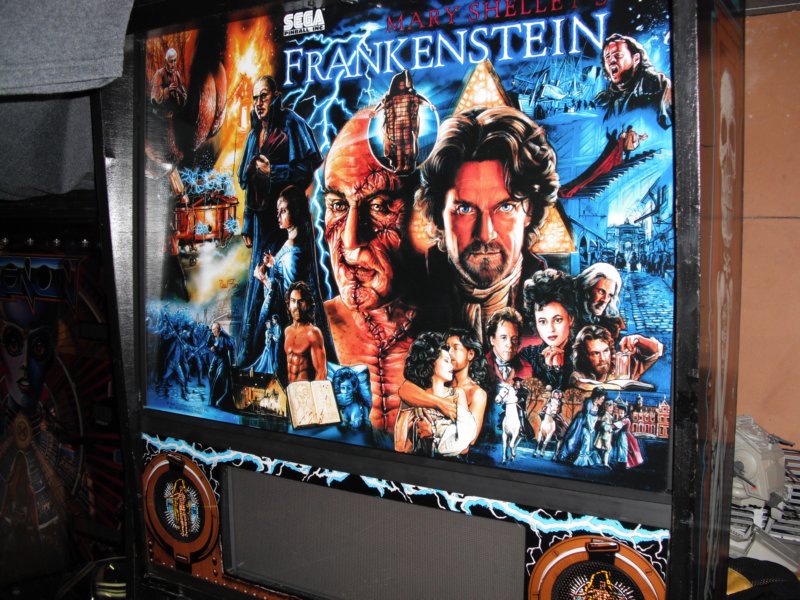 The game is in beautiful shape! It is 99.9% working and just needs a connector or two replaced for the back glass lighting. This thing is in EXCELLENT shape!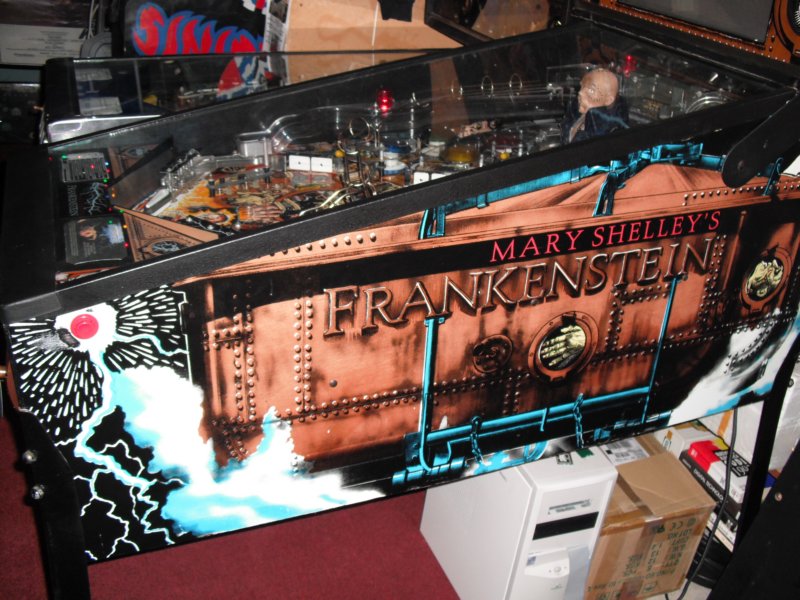 Gerry pointed out a couple light wear marks around the flipper buttons and one or two touched up areas on the head but they are minor... strike that... they are VERY MINOR!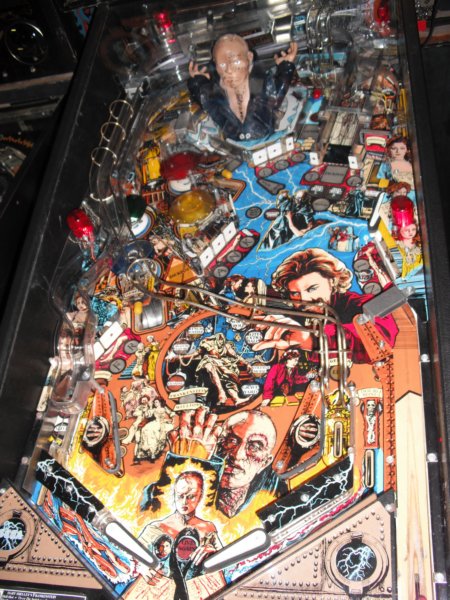 The wifey and kids are thrilled with this game... and so am I. Have I mentioned it's in great condition?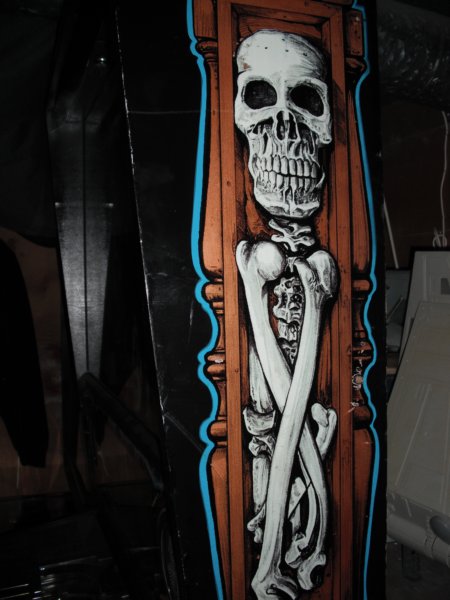 Only thing I've done so far is replace the lights in the head with LEDs. And honestly there isn't much more to do except fix the GI connector. I love this game!
---
UPDATE: 04-05-2011

Created this page.
---
UPDATE: 12-30-2012

Last week I finally fixed the GI issue this machine has had since we bought it. The lights in the top part of the backbox have never worked so I did a little troubleshooting and found the problem. Not only was the connector that controlled these lights burned, but the pins themselves were burned. I needed to replace the connector, the pins, and do a little creative wiring since one of the traces also burned on the PCB.

But the surgery went well and we now have a fully working Frankenstein!
---
REPAIRS TO DATE:
(AS OF: 12-30-2012)
Added LEDs to backbox
Fixed GI connector & driver board
TO BE DONE:
Nothing left... except play!!!
---
Site maintained by: Jeff
Page Created: 04-05-2011
Last Update: 12-30-2012