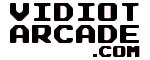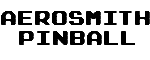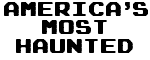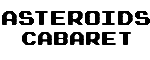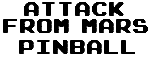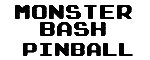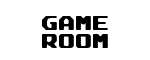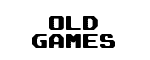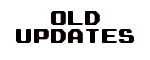 THIS GAME IS NO LONGER WITH US!!!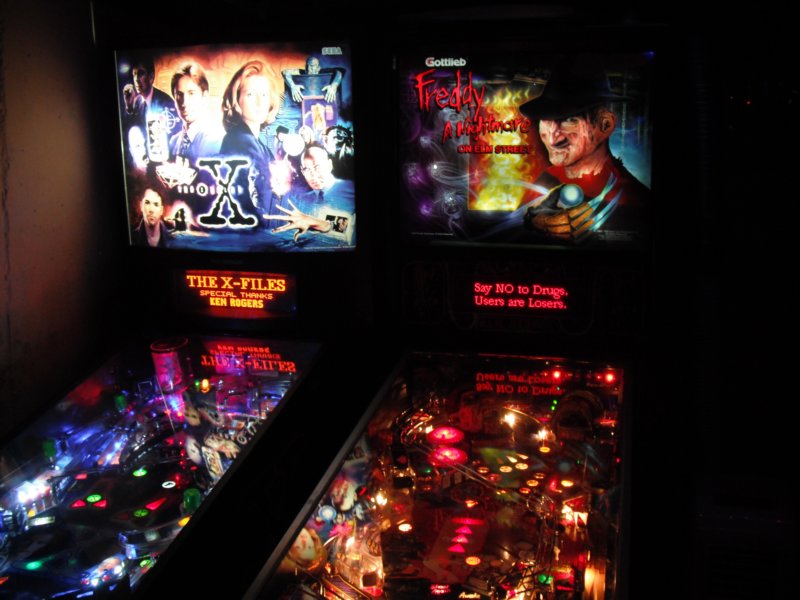 Picked up this evil thing down in Orange County, NY back in May of 2011 for $900.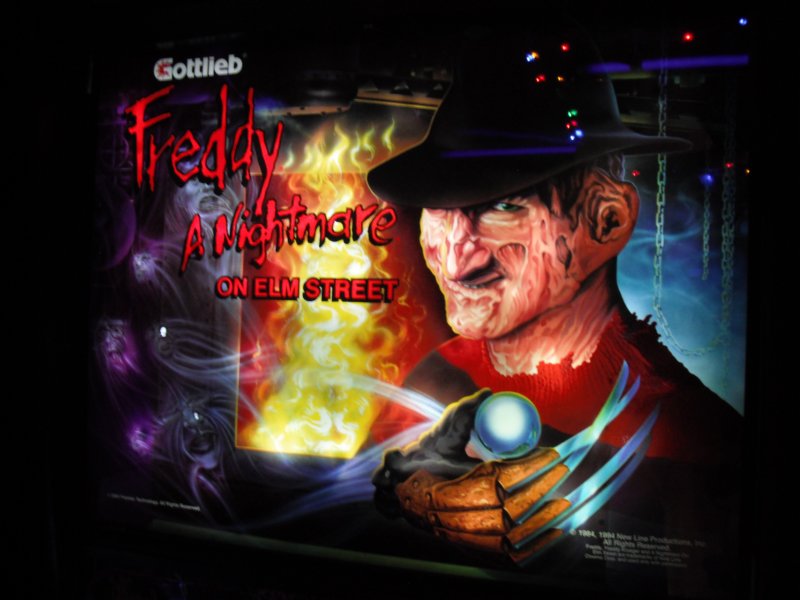 Overall the game is in good shape. The cabinet artwork is near perfect on one side and has suffered from some sun damage on the other.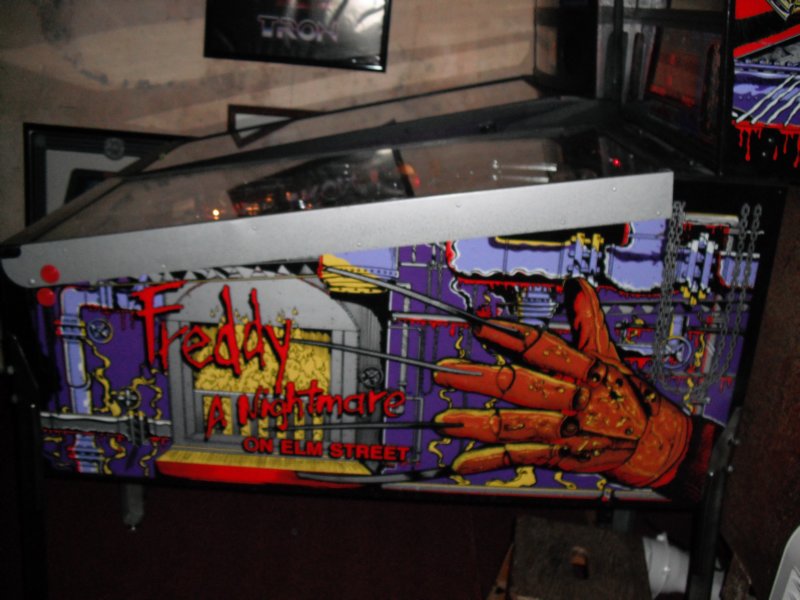 The playfield is in very good shape with a slight amount of wear below the flippers... other than that everything else is nice.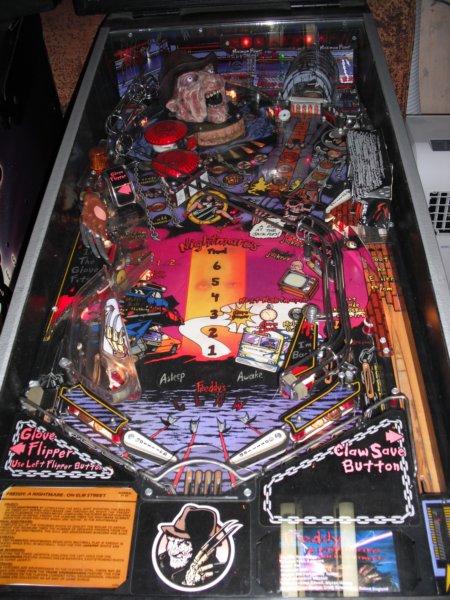 The front artwork is also in great shape.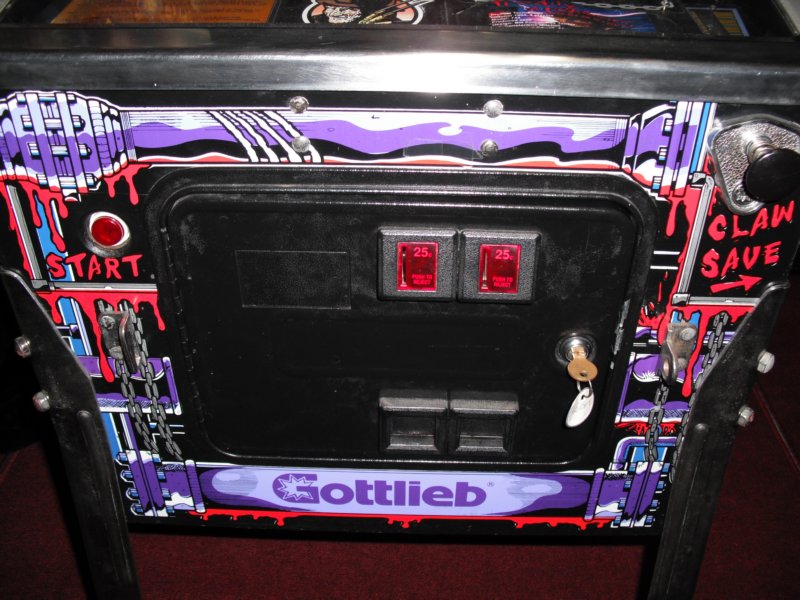 And just in case you didn't know who Freddy is...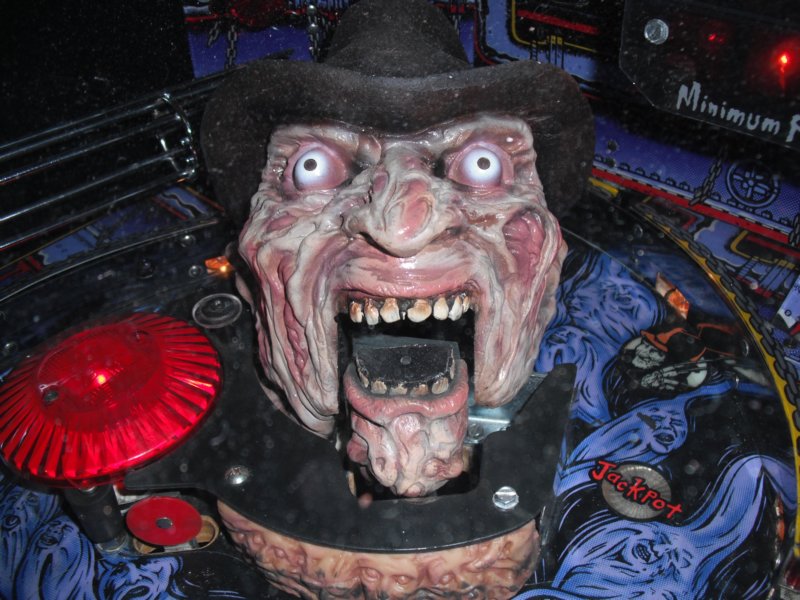 I have installed LEDs behind the translite but to be honest I haven't done anything else to it yet. There are a couple switches that need adjusting but overall it's a playable machine and since the warmer weather is here I just don't feel like working on anything.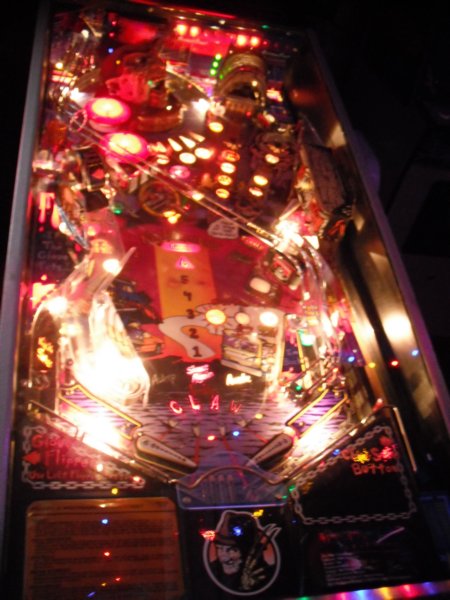 There are some more pictures HERE.

---
UPDATE: 06-02-2011

Created this page.
---
REPAIRS TO DATE:
(AS OF: 06-02-2011)
Installed LEDs behind translite
Played, played & played some more!!!
TO BE DONE:
Install new rubbers
Adjust a couple switches
Replace translite
Install LEDs on playfield
---
Site maintained by: Jeff
Page Created: 06-02-2011
Last Update: 06-02-2011