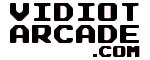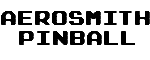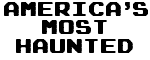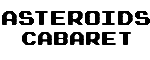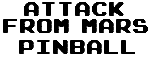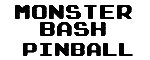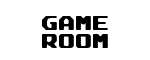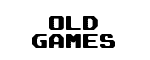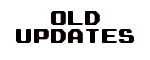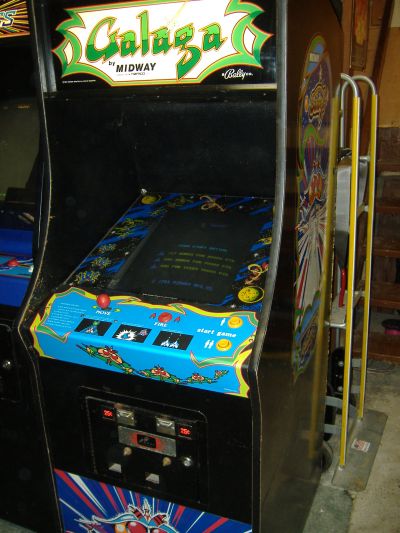 This game was brought to me to see if I could give it a once over and fix it for little cash. After going through it and swapping in and out a LOT of different parts, I came to the conclusion that it was junk. The monitor, board, power supply, power cord, and lighting were all either bad or in need of a lot of TLC.

After breaking the news to this person, he basically told me to keep it and do whatever with it. Slowly over the next couple months I bought a board, swapped one of my spare monitors into it, bought a switching power supply from Bob Roberts, and finally stopped at Home Depot for a new ballast and bulb.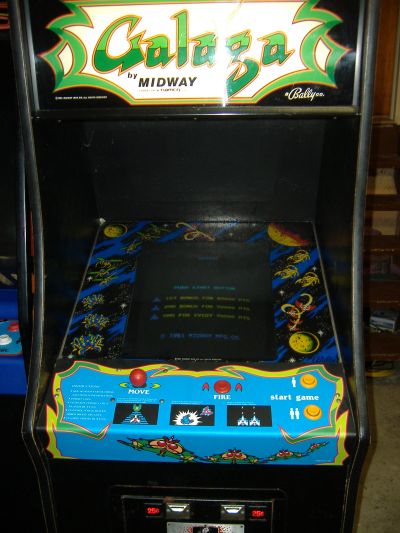 It took a decent amount of work, but getting the complete cabinet for free helped a bunch.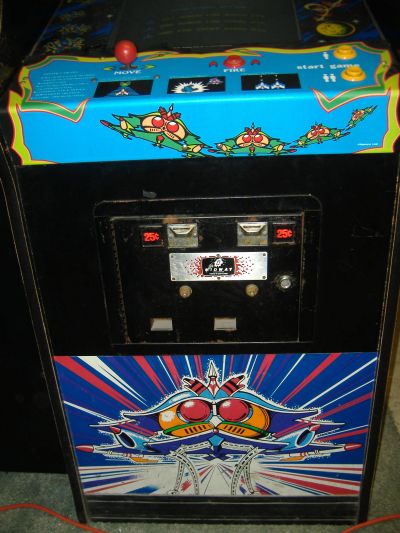 I have a replacement control panel overlay to put on still since the current one is a bit dingy(even with me scrubbing it for hours). I also have to touch up the paint around the edges of the cabinet. It looks like this machine received a lot of play in it's day.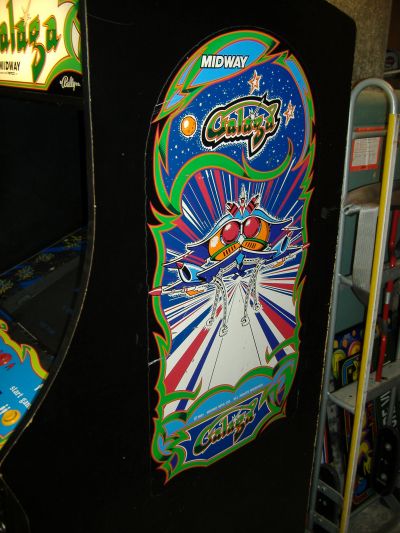 ---
UPDATE: 03-22-2009

Finaly applied the new control panel overlay I bought 5 or 6 years ago.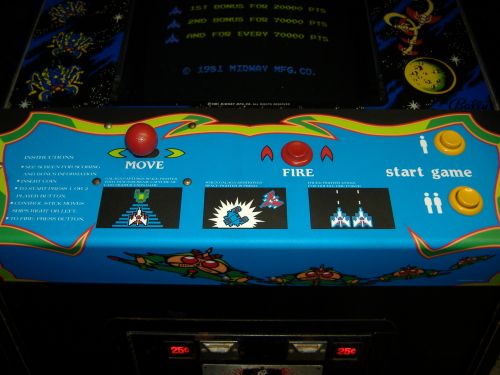 ---
UPDATE: 04-01-2009

Installed a Cap-Kit on the Wells-Gardener K7601 monitor this past weekend. That took care of the tearing and tiny bit of shake the monitor has developed over the years. I also forgot to note here a few years ago when I installed a High Score Save Kit from ArcadeShop.com so I thought I'd mention it now.

---
REPAIRS TO DATE:
(AS OF: 04-01-2009)
Cleaned cabinet and artwork
Replaced frayed power cord
Swapped in a working Wells-Gardner K7601 monitor
Swapped in a working PCB
Installed switching power supply & adapter bought from Bob Roberts
Changed out all light bulbs, ballast, and starter
Installed High Score Save kit from ArcadeShop.com
Replaced original control panel overlay with repro bough from ArcadeShop.com
Installed cap-kit on Wells-Gardner K7601 monitor
TO BE DONE:
Refurbish coin door
Touch up cabinet paint
---
Site maintained by: Jeff
Last update: 04-01-2009