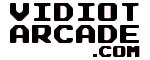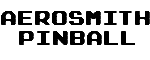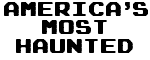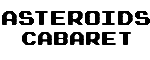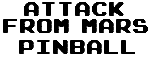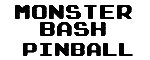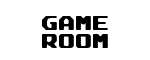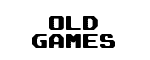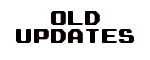 THIS GAME IS NO LONGER WITH US!!!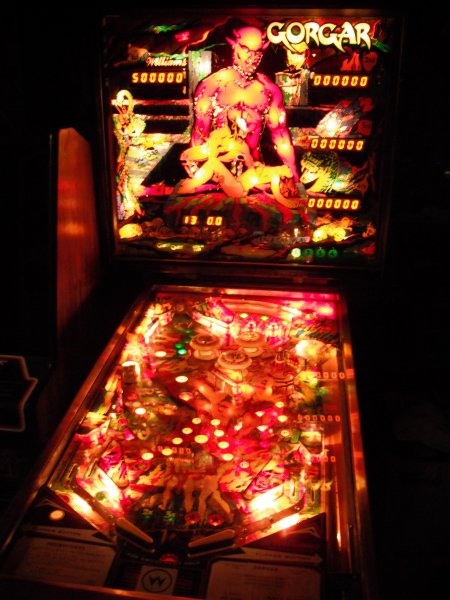 Picked up our second pinball, a Williams Gorgar. It was $300 and only 10 minutes from the house so this was a no brainer. When I picked it up one of the solenoids wasn't working and neither were any of the sounds. Once I got the machine home and re-assembled the solenoid was fine(loose connection I'm assuming). The sound was fixed by simply re-soldering the pin connectors on the main audio board... there were loads of cold solder joints.

The cabinet is in good condition and playfield and backglass are decent with some missing and peeling paint.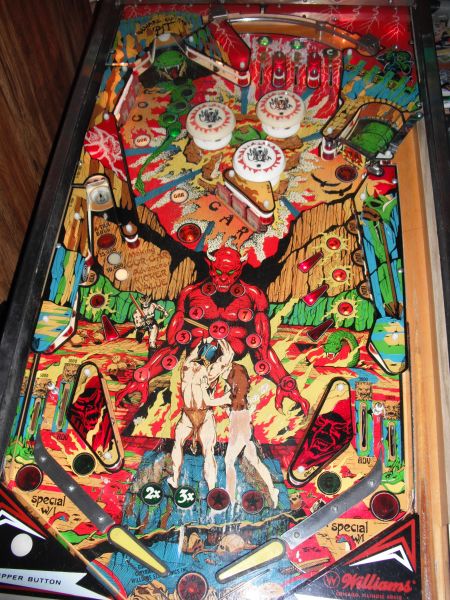 The backglass needs some help due to missing/flaking paint and will probably just be replaced.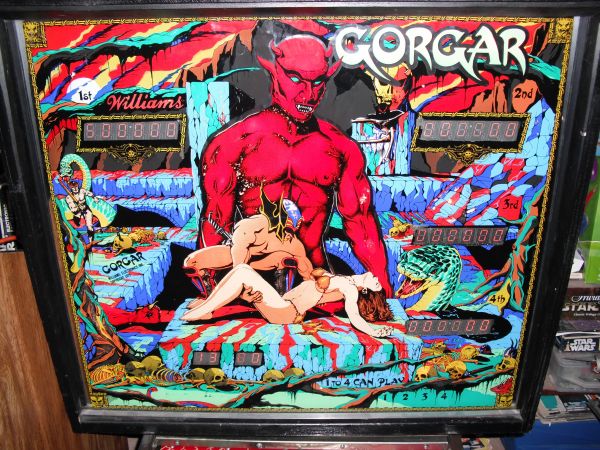 Even with the playfield and backglass condition, this is a great game.

---
UPDATE: 03-26-2010

Created this page.
---
UPDATE: 04-11-2010

Attended the Rochester Gameroom Show yesterday and bought a reproduction backglass from Mayfair Amusements. The thing is absolutely PERFECT!!! I'll update this page with some pictures soon!
---
REPAIRS TO DATE:
(AS OF: 04-11-2010)
Cleaned playfield with Novus products
Replaced burned out bulbs
Re-flowed pin strips on audio board
Bought brand new reproduction backglass
TO BE DONE:
Install all new rubbers and bulbs
---
Site maintained by: Jeff
Page Created: 03-26-2010
Last Update: 04-11-2010