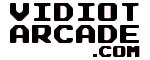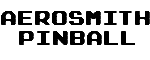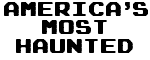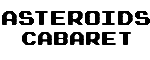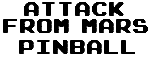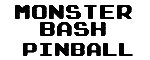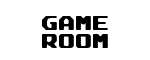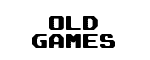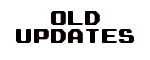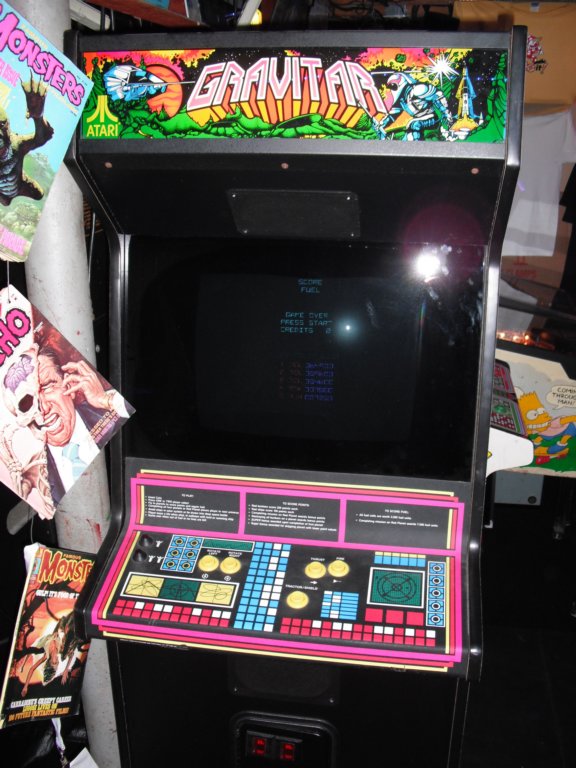 Got a GREAT deal on this(and a Space Duel) from the famous KLOVER Mr. Kawydud last May(2015).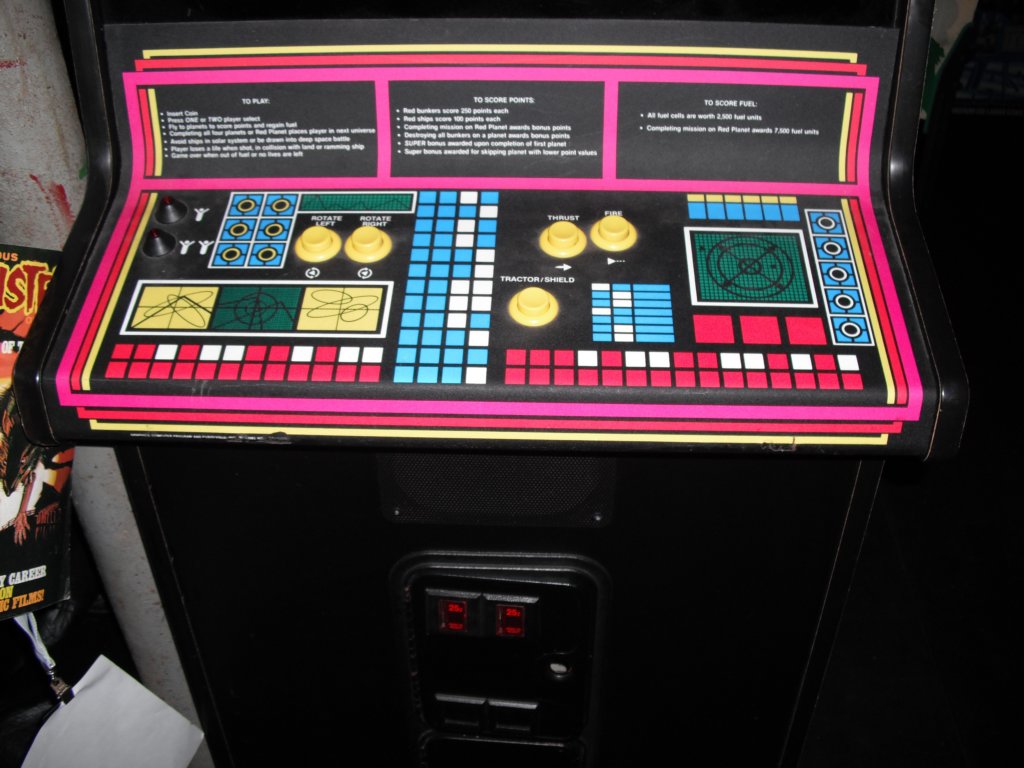 Overall the game was in great shape(possible HUO) and 100% functional.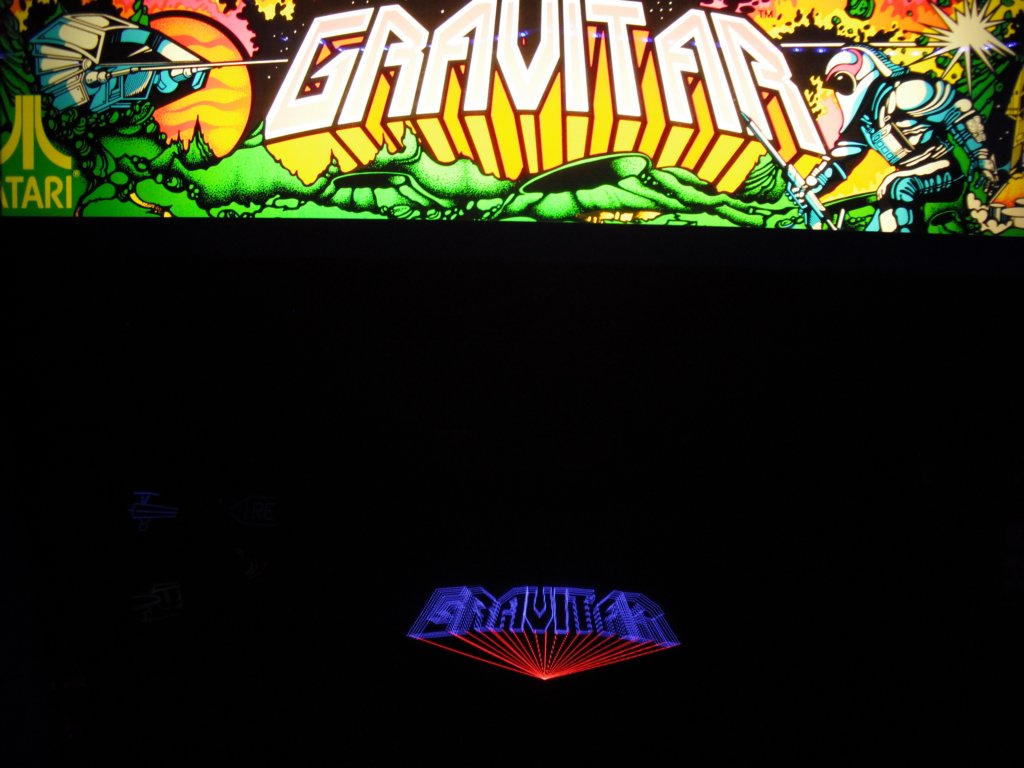 This is the first time I have owned a Gravitar and man is it a great game!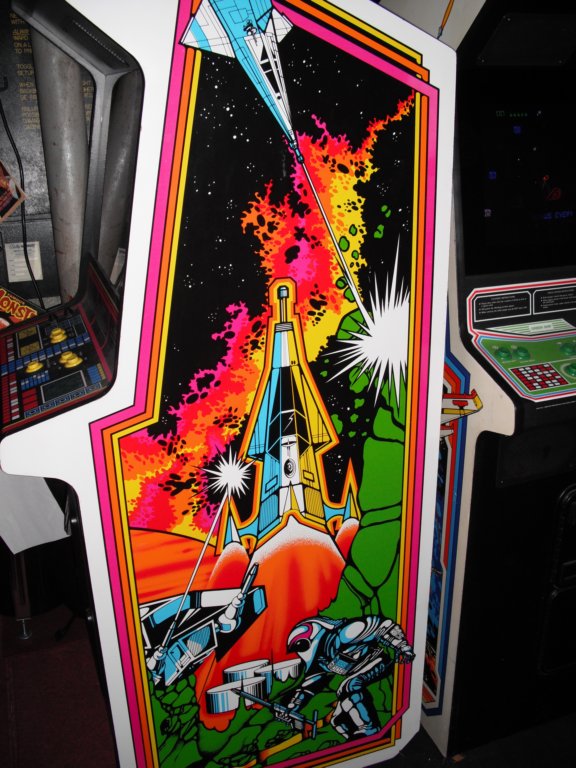 Thank you John... A HUGE THANK YOU MY FRIEND!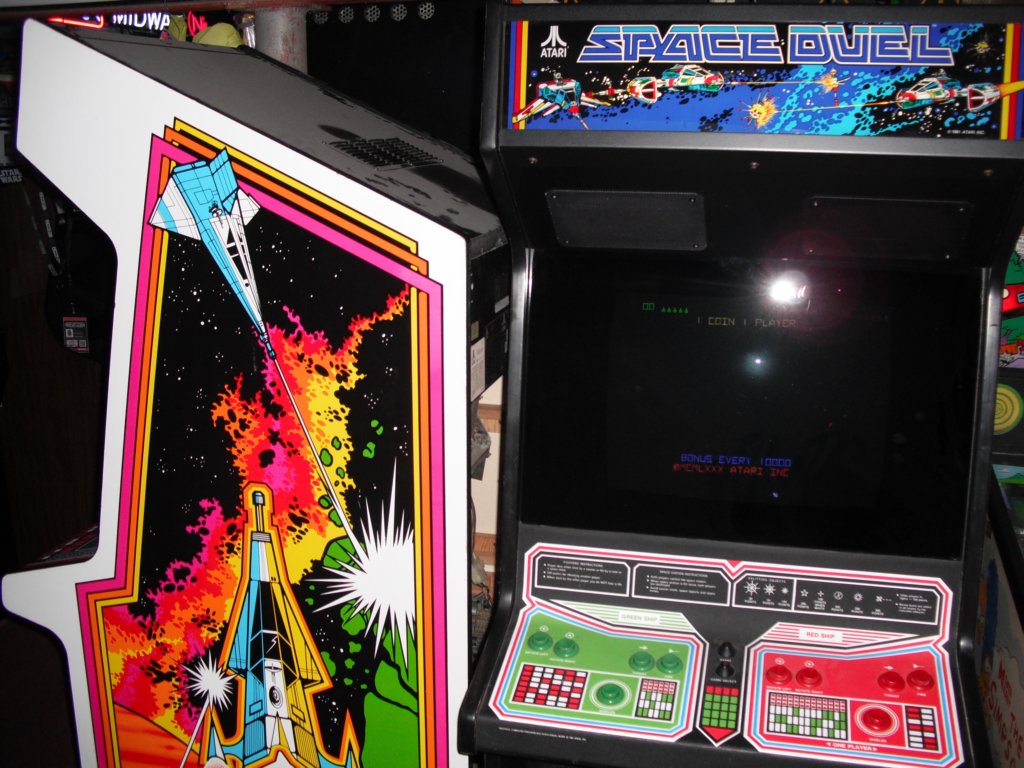 Awesome sideart!
---
UPDATE: 03-20-2016

Added this page.
---
REPAIRS TO DATE:
(AS OF: 03-20-2016)
Replaced defective AVG chip.
TO BE DONE:
Nothing... nothing at all!
---
Site maintained by: Jeff
Last update: 03-20-2016