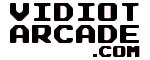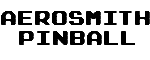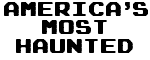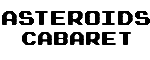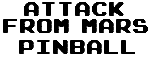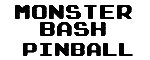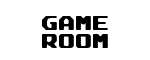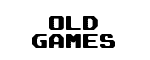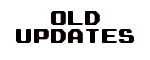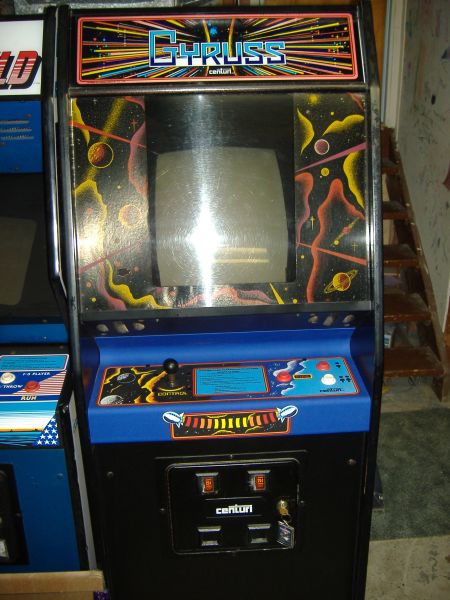 I have to start off explaining just how much I like Gyruss. Between the gameplay, the incredible sound, and the funky(and very cool) cabinet, this game rocks!

Now for the scoop... originally the above cabinet started out as just that, a Gyruss cabinet... no monitor, no PCB, and no power supply. As luck would have it, I had those in another cabinet so it wasn't too long before I had a complete dedicated Gyruss.

The "non-dedicated" cabinet was bought from David Lancaster down in northeastern PA for $100. He was only about 2-1/4 hours away so I had no problem getting down and back on a Saturday morning. His cabinet was from the game Cosmic Guerilla which has some very cool looking artwork. I'm not sure what I'm going to do with it after Gyruss is put back in it's rightful home. Anybody interested?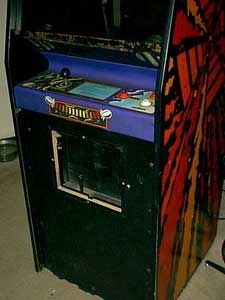 The dedicated cabinet was bought for $50 from Kurt Koller also in the northeast of PA. Since he is about 3 hours away, I almost passed(yeah, I'm getting old). That was until Marke Johnston posted that he'd be passing by both Kurt's and my house on his way to his fathers for Thanksgiving. Basically he posted on rec.games.video.arcade.collecting that he'd be able to transport a game or two on the way for a nominal fee. Can you say "Meant to be"? Worked out the details with him and Kurt and a couple days before Thanksgiving I had my dedicated Gyruss cabinet. Marke's nominal fee? $25 for door-to-door service. EXCELLENT DEAL in my book. Both these guys are A#1.



I will definitely update this game page when the re-transformation is done.
---
UPDATE: 01-03-2001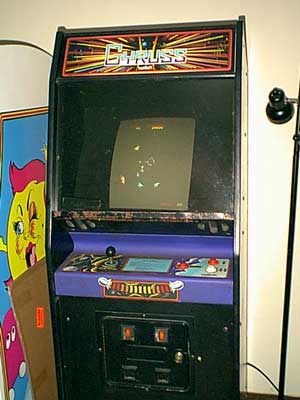 It's ALIVE!

---
UPDATE: 05-14-2009

First update in over 8 years! I am finally working on the cabinet. It has very bad particle board rot and the only sure way to sturdy it up is to replace the rotten wood. I have already taken off the front panel...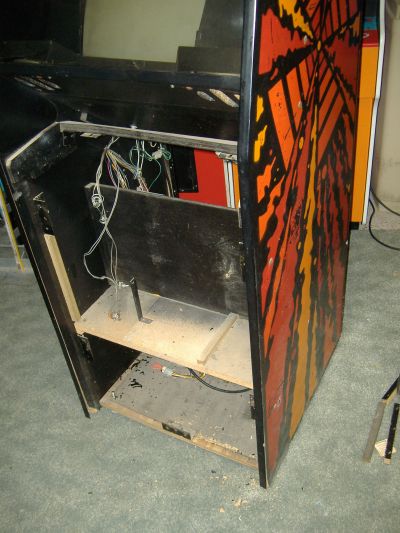 See how bad it was... the wood just crumbles to the touch...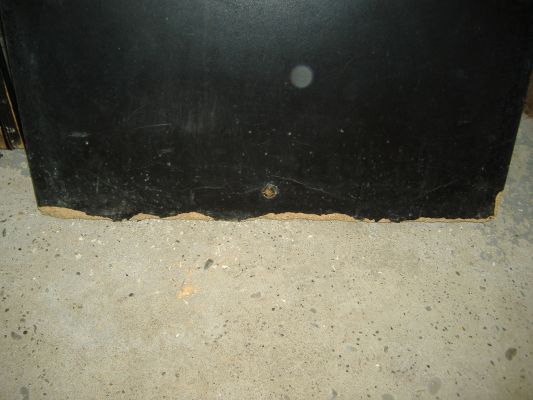 This morning I replaced the rear door and the panel below the rear door. I also strengthened the bottom of the game while I was at it since it was wobbley. Here's a shot of the back of the game...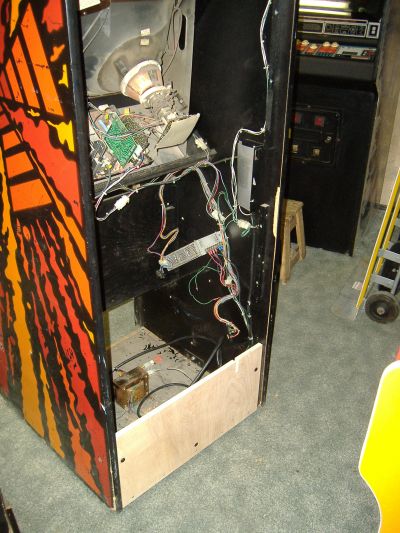 And here's the new back door...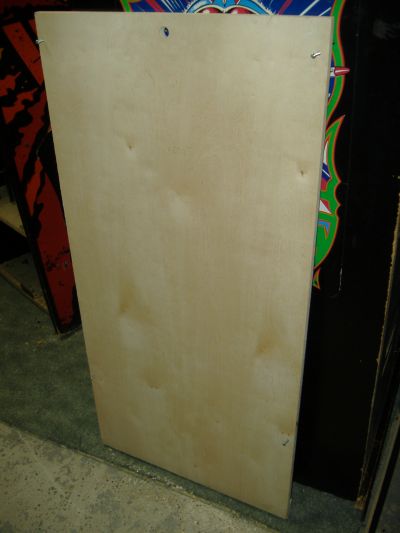 I'll update the page once the new front panel is done and everything is painted.

---
UPDATE: 06-01-2009

Finished the wood work yesterday. And I painted and re-populated the front panel. Looks pretty good. Only problem is it really doesn't look like I did anything... which is the point I guess.



I'll post some pictures later on. The only thing left to do now is paint the backside of the cabinet since I replaced it all.

---
UPDATE: 06-13-2009

Here is the front of the cabinet now... it's much more black than the picture shows, but you get the idea...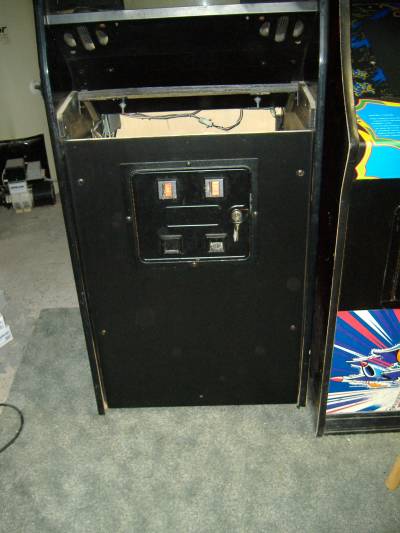 I ordered a "Centuri" coin door sticker from GameStencils.com since this coin door is not an original to this Gyruss.

And here is the control panel after some work...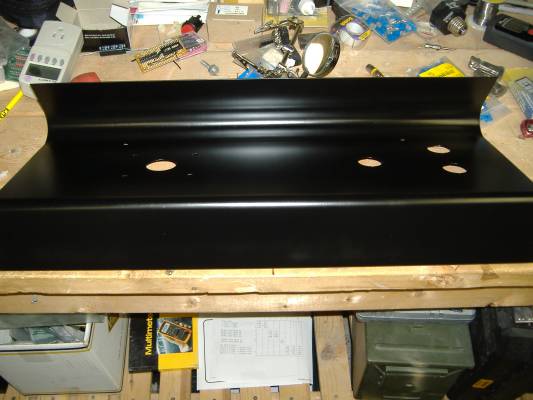 For some reason the old control panel overlay was very brittle and the only way to get it off(semi-quickly at least) was to use a stripping pad and wire wheel. Worked very well and only took about an hour to get her down to bare metal. Then finished it off with some black Krylon.

And here is the control panel with a new reproduction overlay from ArcadeShop.com...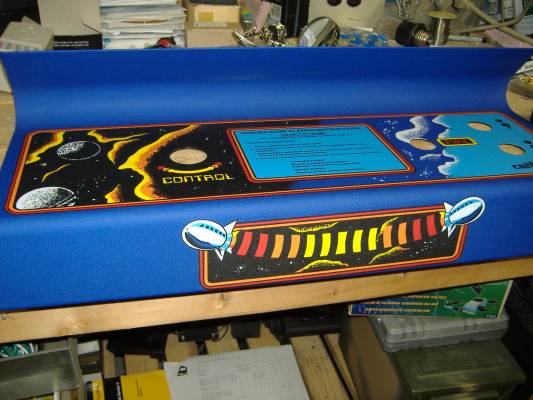 Just have to put the wiring harness back on it and our Gyruss will be complete again.

---
UPDATE: 06-24-2009

Finally got everything buttoned up on Gyruss the past couple of days. Here is the control panel now populated and installed...


And here is how the cabinet looks now... I likey...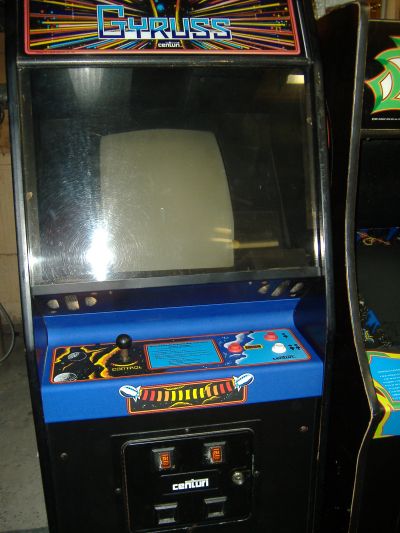 ---
UPDATE: 09-27-2009

Installed a cardboard bezel on the Gyruss today and boy it looks nice! Aaron over at the KLOV forums sent it to me for FREE! Awesome Aaron is what my kids call him!

---
UPDATE: 06-25-2013

Installed a new monitor in the Gyruss this evening. It was made out of a 19" TV tube and Wei-Ya chassis. Damn it looks nice!

I'll be sure to post some pictures later this week.
---
UPDATE: 06-26-2013

Here's the TV tube and Wei-Ya chassis in a vertical frame...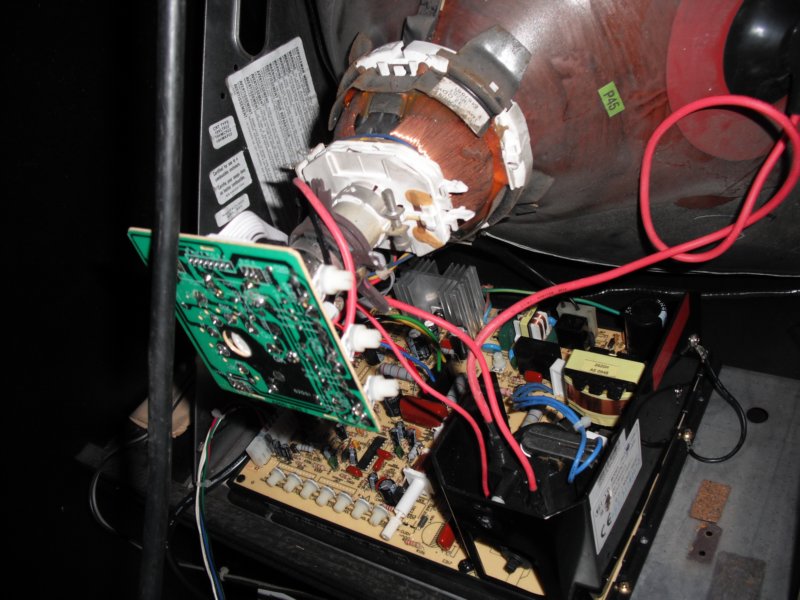 And here's what it looks like...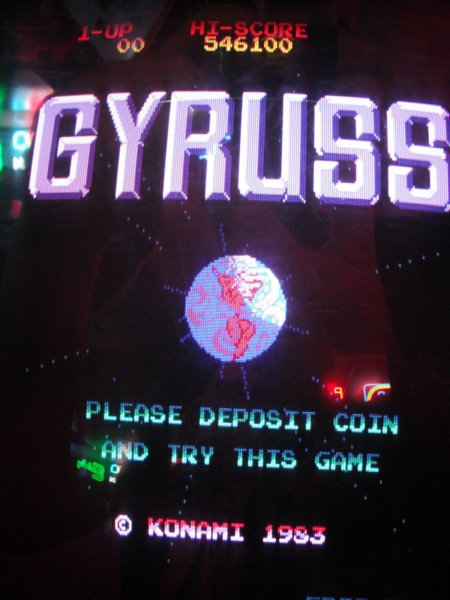 ---
REPAIRS TO DATE:
(AS OF: 06-25-2013)
Stripped Cosmic Guerilla cabinet of all Gyruss game parts
Installed all Gyruss parts in an actual Gyruss cabinet
Installed new switching power supply
Cleaned sideart
Installed High Score Save Kit(from Matt Osborn)
Stripped and repainted control panel
Applied reproduction control panel overlay
Painted top joystick plate black
Replaced white button with NOS button and cleaned red buttons
Replaced damaged front panel
Replaced damaged rear panel
Replaced damaged rear door
Installed cardboard bezel
Installed new TV tube/Wei-Ya chassis monitor
TO BE DONE:
Fix front corner damage on both sides of cabinet
---
Site maintained by: Jeff
Last update: 06-26-2013