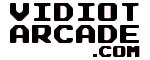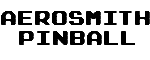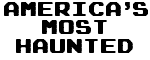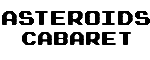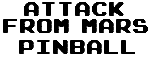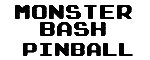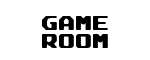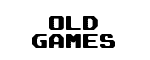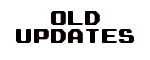 THIS GAME IS NO LONGER WITH US!!!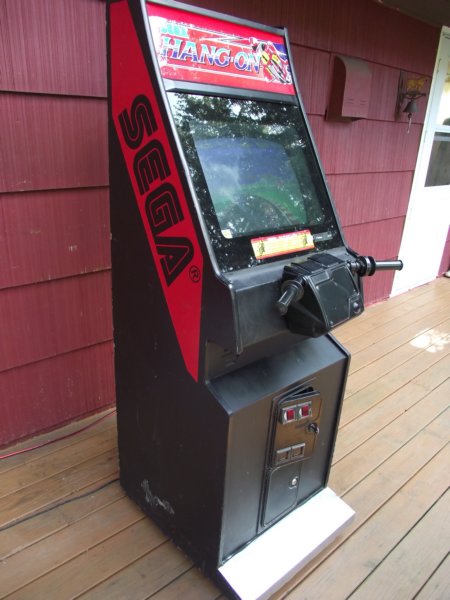 I ended up buying this from Tim(aka timiskander@KLOV) up in Fayetteville, NY back in July of 2012.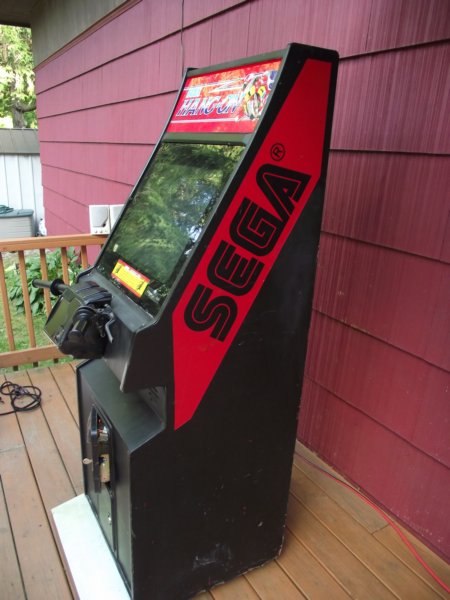 It's not in very good condition but my daughter really likes this game and since we don't have any driving games I went for it.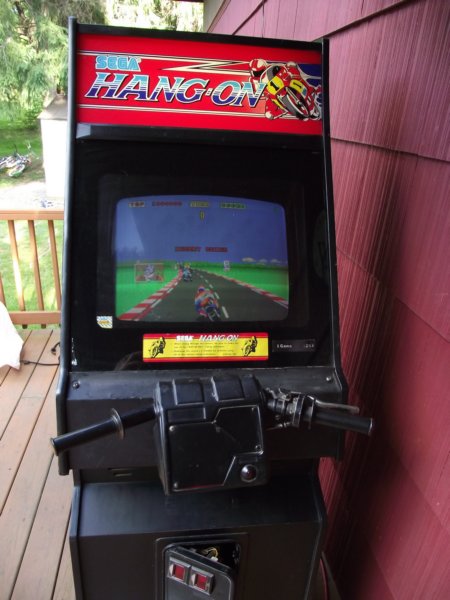 The cabinet has definitely seen better days.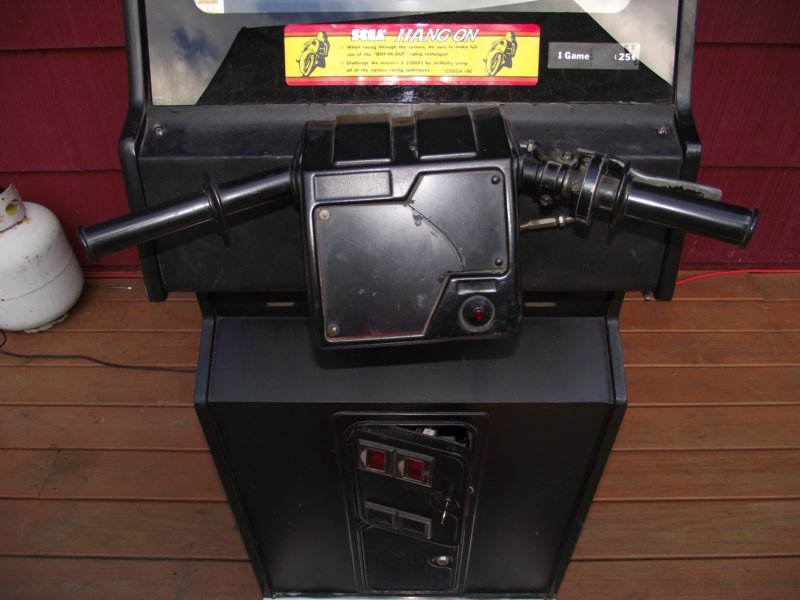 I haven't done anything to the game except change the main fuse after it blew once. Seems like the game is working pretty well except for the steering pot. acting up once in a while. I'll eventually go through it and fix all the little things as well as cap-kit the monitor.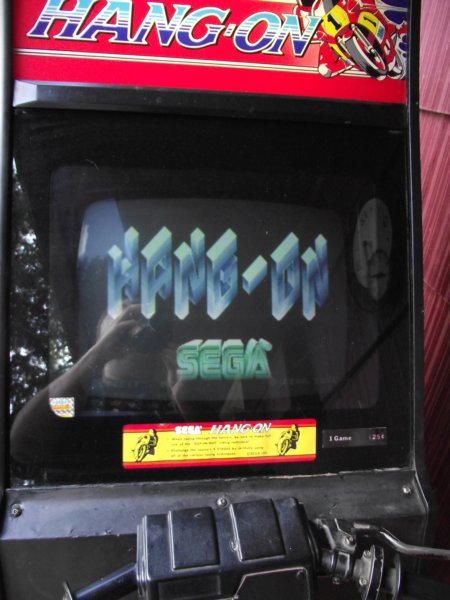 ---
UPDATE: 08-19-2012

Created this page.
---
REPAIRS TO DATE:
(AS OF: 08-19-2012)
TO BE DONE:
Fix all the little things...
---
Site maintained by: Jeff
Page Created: 08-19-2012
Last Update: 08-19-2012