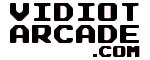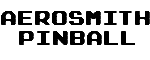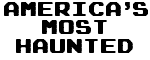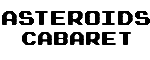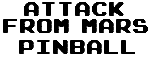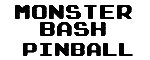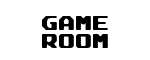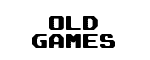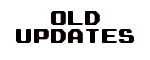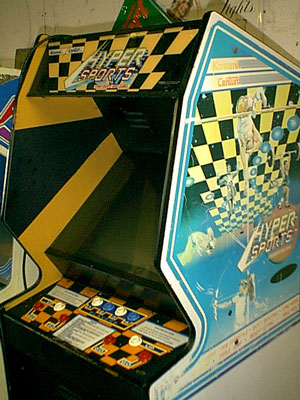 Hyper Sports was bought as non-working and indeed, it's non-working, the power supply is testing 100% so that leaves the PCB suspect.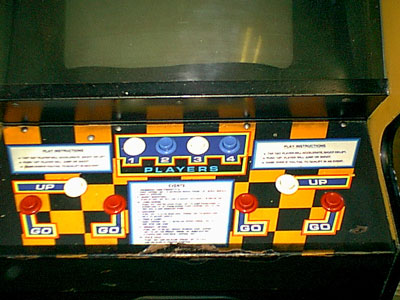 The control panel overlay is in poor condition. Luckily I found a NOS one on a website not too long ago. I think the NOS one might be a repro but what do I care? It's in a lot better condition. :o)
---
UPDATE: 12-04-1999

I finally got around to ordering a PCB. I've known about Eldorado Games for a while, but this is the first time I've had to use them. Scott has had good luck with them so I'll give them a try.

Eldorado Games is probably your best source for these PCBs right now. The newsgroup seems to be dry and Ebay is just bringing in ridiculous amounts for this board.
---
UPDATE: 05-26-2000

Wow, it's been a long time since I've worked on this game. I finally have a spare power supply and I *finally* will have some spare time this weekend so hopefully, just hopefully I'll get to play a game or two. :o)

After the game is functional, I will probably apply the NOS non-original control panel overlay. Like I said, it's not original, but it's damn close.
---
UPDATE: 05-26-2000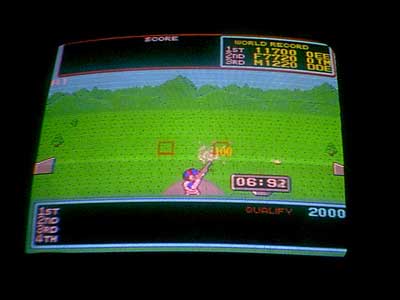 Well, I couldn't wait... It's now, it's now... ALIVE!!! :o)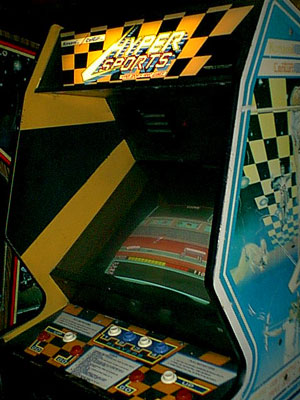 NOTE: The spare power supply I thought I had was defective. :o( I stole the one that was in the Multi-Pac project since that isn't working at the moment(hasn't been for some time).
---
Site maintained by:
Jeff
Last update: 08-09-2000