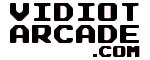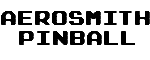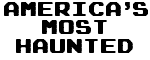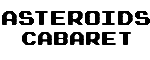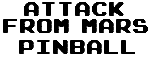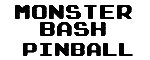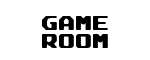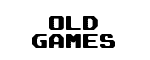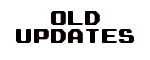 Jungle Hunt was one of my favorites back in the day and Jungle King is almost an exact replica so it's a keeper.

The game doesn't boot up yet(seems like we have a theme here), so I'll have to wait for to get a copy of the manual. I found a copy of the pinouts on the WWW and if you need them you can get them here.
---
UPDATE: 09-06-1999

Jungle King had a blown power supply so I put in a switcher until I can get the original up and running. The PCB also has a problem displaying the game graphics. I have a few leads on replacements so I'm probably not going to troubleshoot the original PCB, not enough time anymore.


---
UPDATE: 09-27-1999

Received a replacement board today and the Jungle King is now 100%. Here's a picture of my wife enjoying the new game. :o)


---
Site maintained by:
Jeff
Last update: 08-09-2000