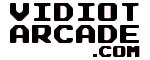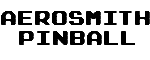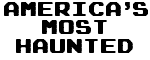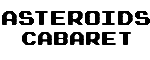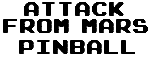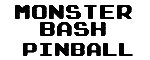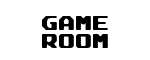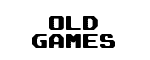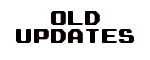 THIS GAME IS NO LONGER WITH US!!!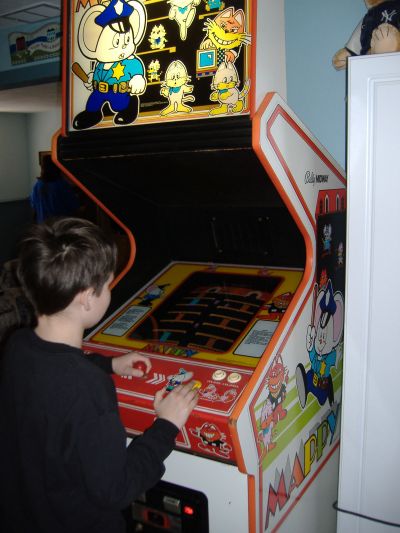 Awesome game! We ended up finding this one 6hrs away in Cleveland, OH. My 8yr old son and I left the house at 2am on a Saturday and got back around 4pm that same evening... needless to say we were both a little tired.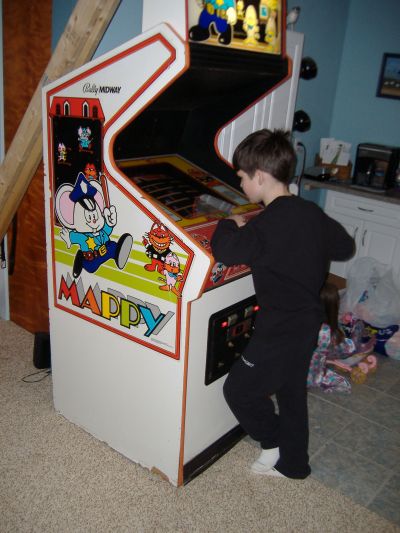 We have already replaced the marquee and control panel overlay with reproduction artwork from PhoenixArcade.com. They do VERY high quality work and I would recommend them 100x over.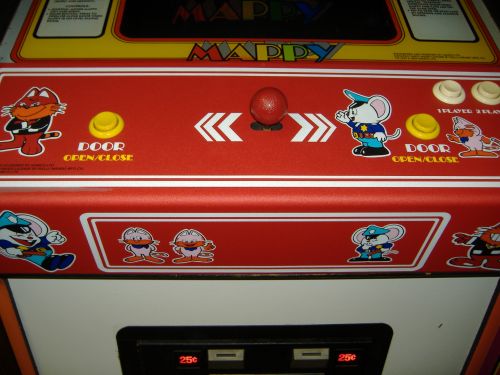 There is a considerable amount of water damage to the bottom of the cabinet... mostly on the front panel. We are going to repair it this Spring/Summer and then apply some new "coin box" artwork to finish the game.

The entire family loves the Mappy gameplay so I can see this one being a keeper.

Here are a bunch of pictures after our 14hr excursion to grab our Mappy... ENJOY!!!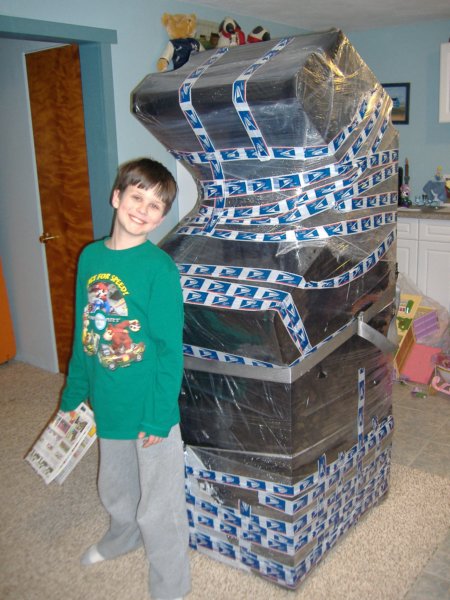 The Mappy Adventure!
---
Site maintained by: Jeff
Last update: 07-04-2010