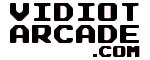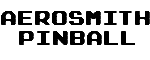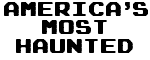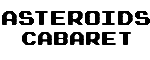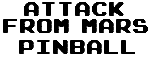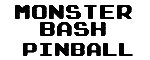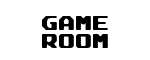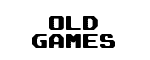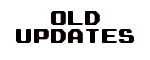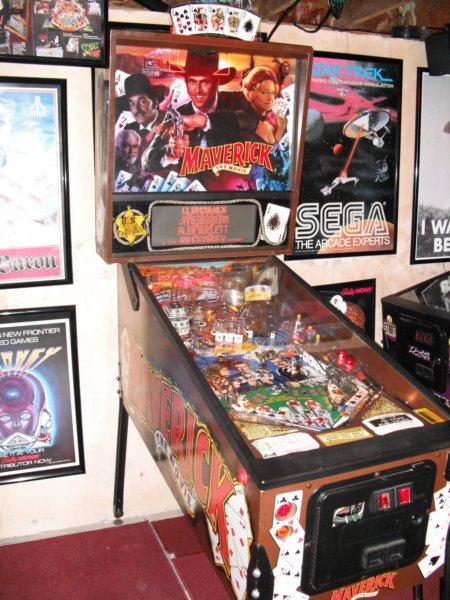 Jason(aka chas010@KLOV) from Waterloo, NY posted this game for sale on KLOV back in November of 2011. Knowing I couldn't make it over his way for a bit, I took a gamble and asked if there was any chance of him traveling this way... wouldn't you know it Jason said there was and he'd be happy to deliver the game!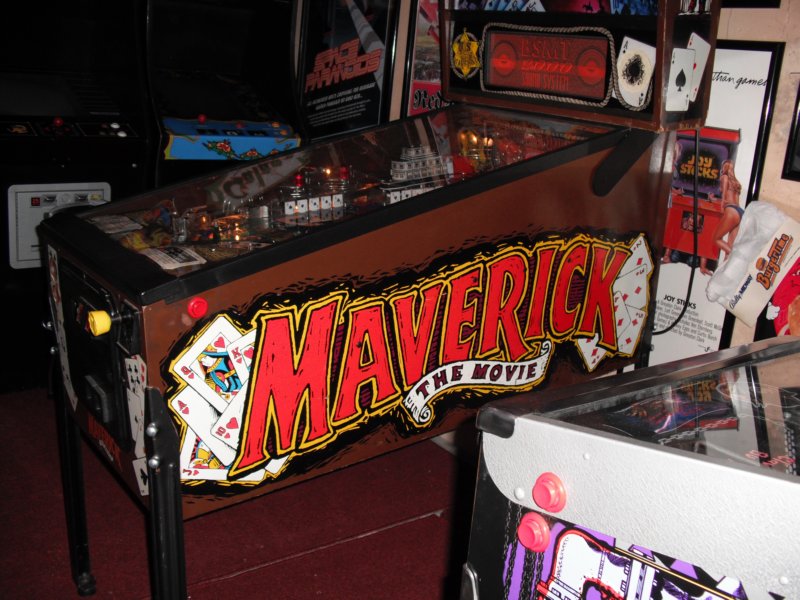 Overall the game is in great/nice/fantastic shape. The cabinet artwork is nice and bright and the playfield is just about perfect.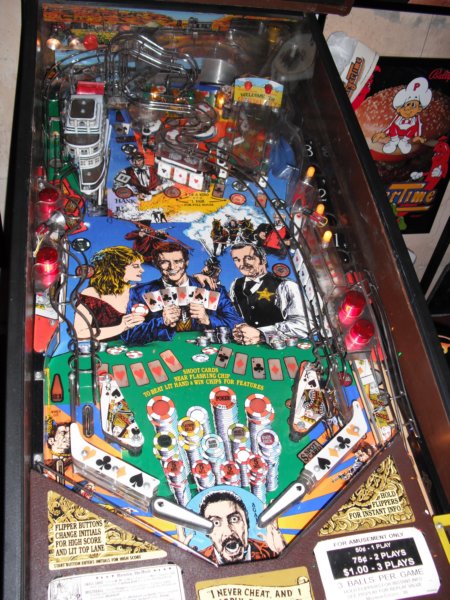 It even came with a topper and what is more of a shocker is it actually fit down in the basement with the topper on!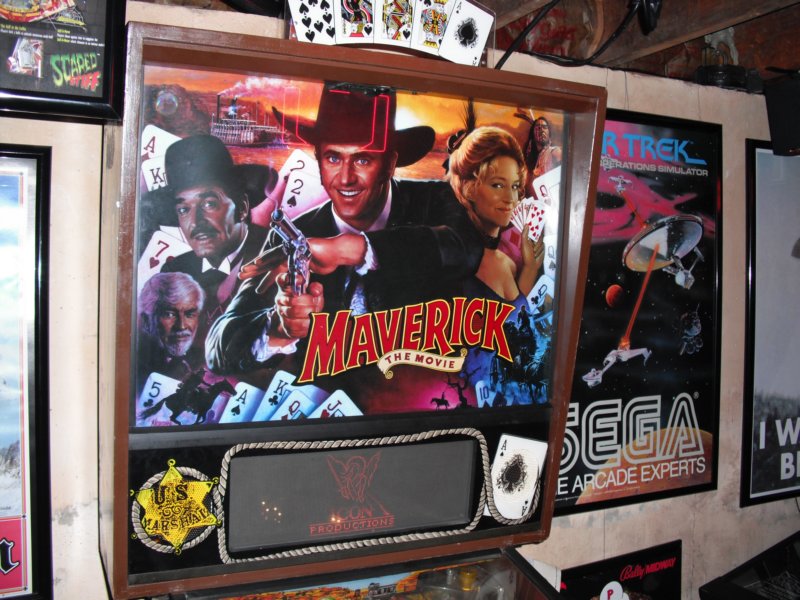 The only thing that could use some help is the head...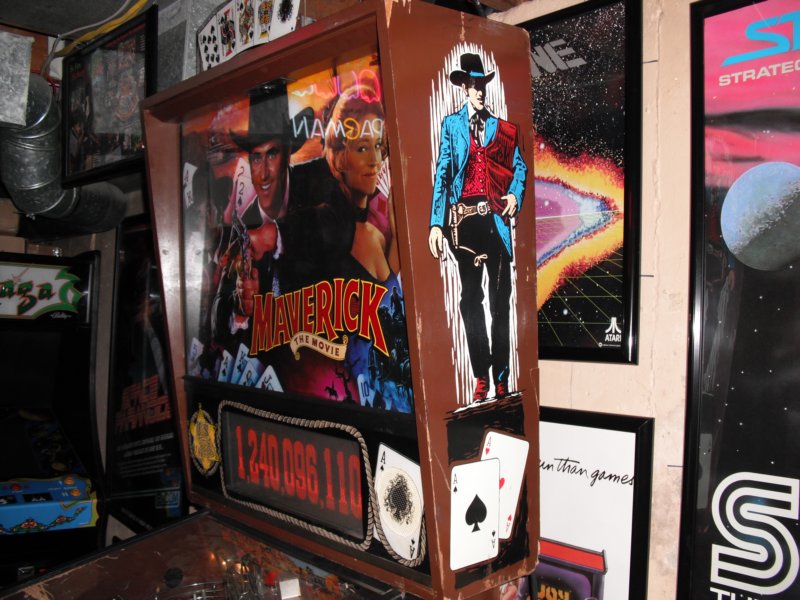 Thanks again Jason for a wonder game!
---
UPDATE: 01-17-2012

Created this page.
---
REPAIRS TO DATE:
(AS OF: 01-17-2012)
Replaced burned out bulbs
Added coin door cover to dollar bill acceptor
TO BE DONE:
Clean playfield with Novus products
Clean ramps with Novus 2
Install new rubbers
---
Site maintained by: Jeff
Page Created: 01-17-2012
Last Update: 01-17-2012