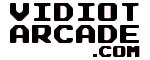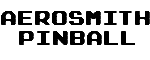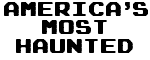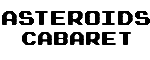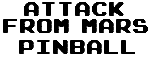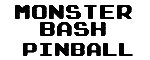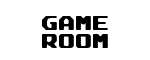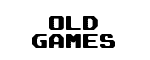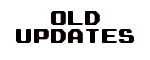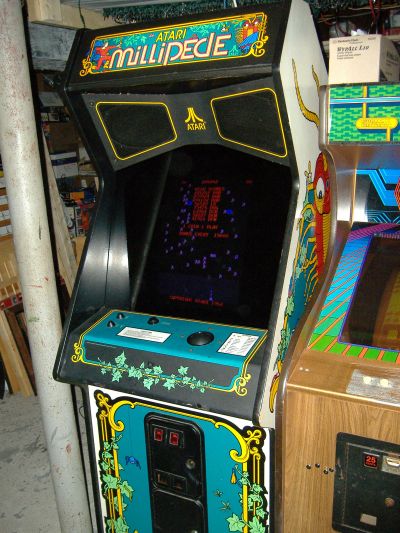 Picked up a Millipede game from Empire Arcade down in Edwardsville, PA today. I was bidding on eBay for this game and lost... a week later I heard back from the seller that the winning bidder backed out and I could have it if I wanted.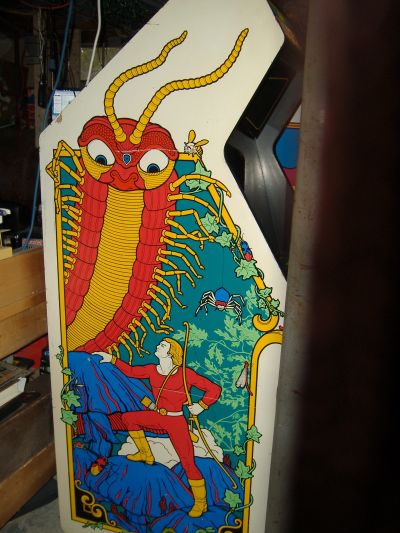 Started to clean the sideart with some Orange Glow type cleaner and lots of elbow grease. This game was in a place where there was a ton of cigarette smoking because it is just caked with tar.

Other than that though, it really is in nice condition with only a few scratches on the sideart.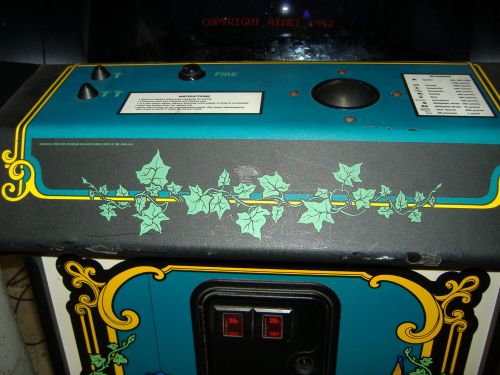 The control panel and marquee are in ok condition, I'll probably install a new reproduction overlays eventually.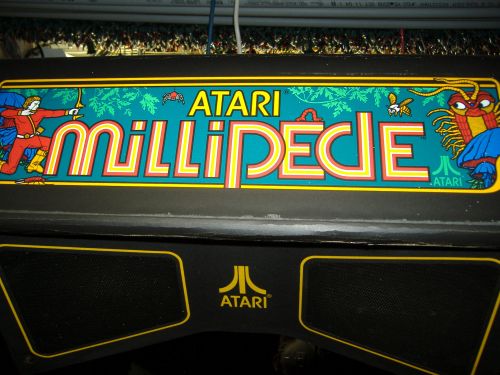 ---
UPDATE: 04-08-2009

Created this page and ordered a Cap-Kit and new "Big Blue" for the power supply.

---
REPAIRS TO DATE:
(AS OF: 04-08-2009)
TO BE DONE:
Install power supply Cap-Kit and new "Big Blue"
Replace control panel overlay
Replace marquee overlay
---
Site maintained by: Jeff
Last update: 04-14-2009