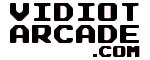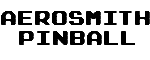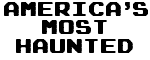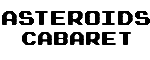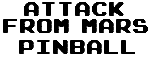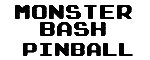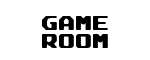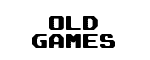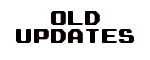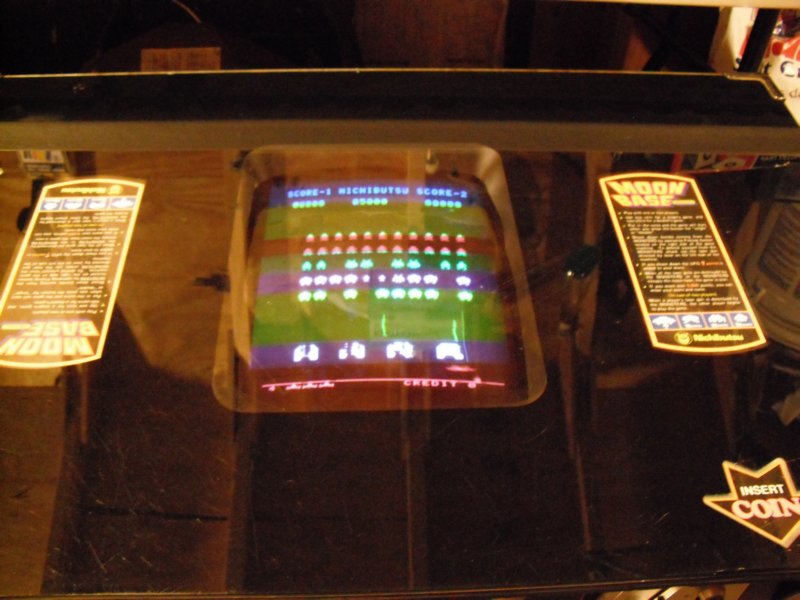 We bought this from Dave(aka DeadCabinet@KLOV) of Elmira, NY at our 2012 "Vidiot for a Day" party in August.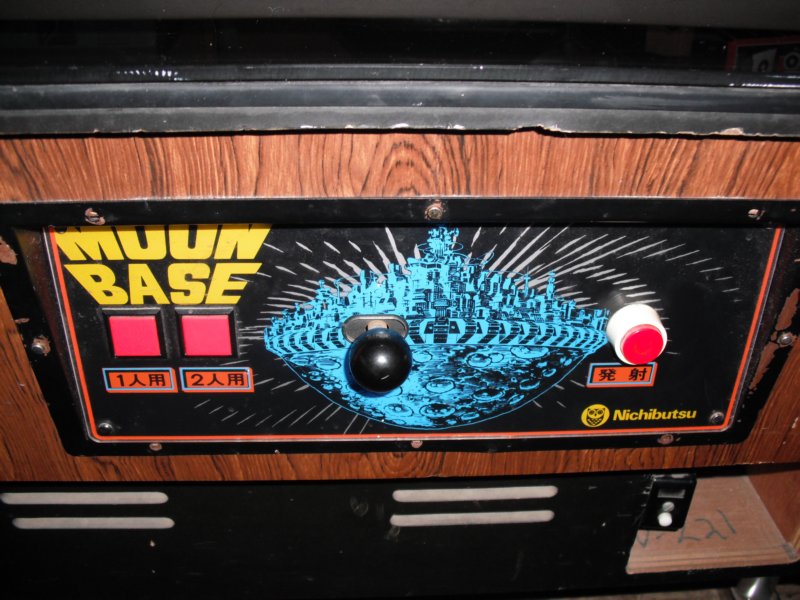 Overall the game is in pretty decent condition and was mostly working when he dropped it off. Only a few of the sounds were missing and one joystick was not working right.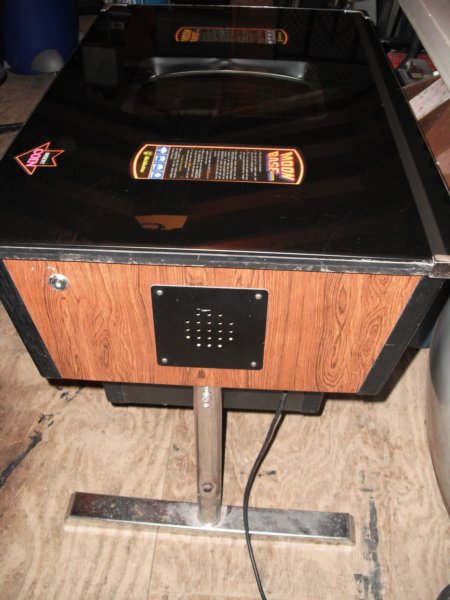 The controller not working was just a wiring issue and most of the sound issues weren't too bad to fix. There is only one sound not working now but I haven't looked into it much yet.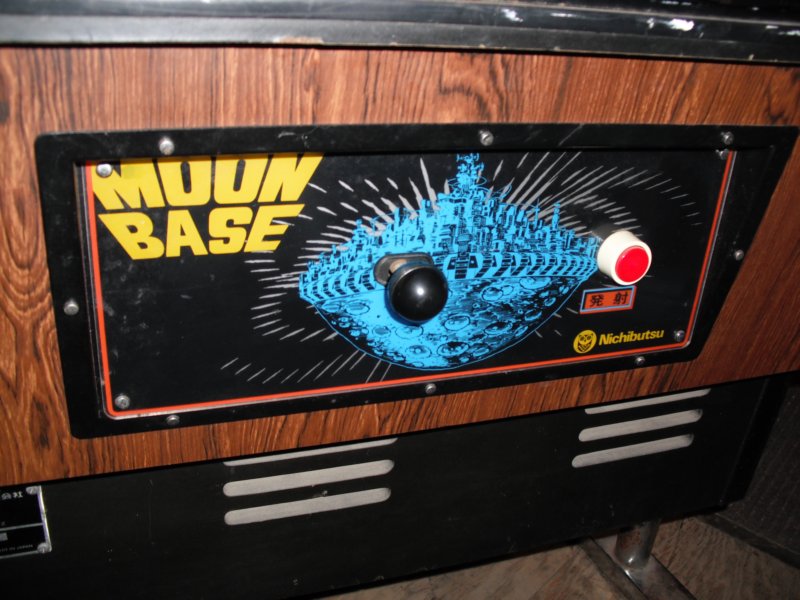 Once the warmer weather gets here this spring(the game is out in the work shed right now) I'll rebuild the power supply, monitor chassis, and look into that one sound. Even without the sound, this is a fun game!

Thanks again Dave! It was a pleasure meeting you and your friends!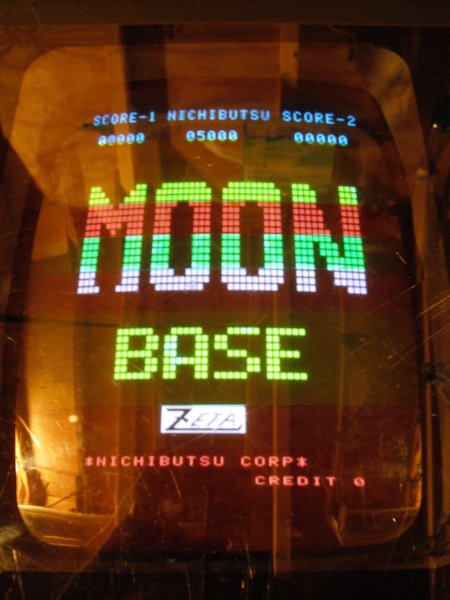 There are more pictures of the game HERE.


---
UPDATE: 01-10-2013

Created this page.
---
REPAIRS TO DATE:
(AS OF: 01-10-2013)
Fixed wiring going to player two.
Adjusted monitor.
Replaced two pots on PCB for sound issues.
Replaced a couple chips for sound issues.
To be done:
Cap-Kit monitor.
Cap-Kit power supply.
Fix the one non-working sound.
---
Site maintained by: Jeff
Page Created: 01-10-2013
Last update: 01-10-2013