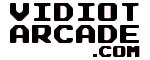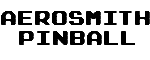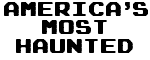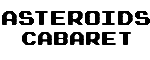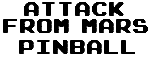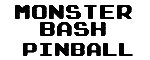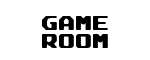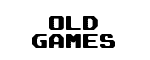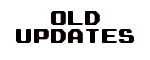 THIS GAME IS NO LONGER WITH US!!!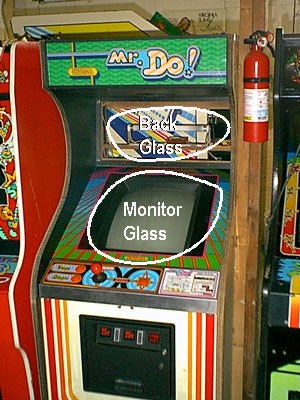 Mr. Do! has always been a favorite of ours. Unfortunetly, this Do! needs a flyback and the monitor is one of those, "One of a Kind" deals. :o(. Anybody have a spare?
---
UPDATE: 09-06-1999

I'd still like to get a flyback for the original Mr. Do! monitor but for now I'm using a 100V monitor I scrounged from a Kung-Fu Master. My wife and I love Mr. Do! and neither of use have ever liked "Kung-Fu" type games so I parted out the Kung-Fu Master.
---
UPDATE: 05-13-2000

WANTED:

# Mr. Do! monitor glass(original *glass* one preferred)
# Mr. Do! "back" glass(small glass panel above monitor).
---
Site maintained by: Jeff
Last update: 08-09-2000