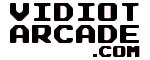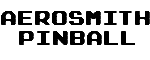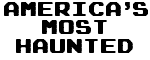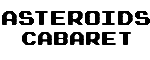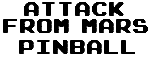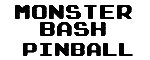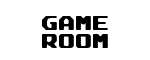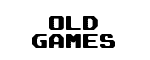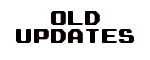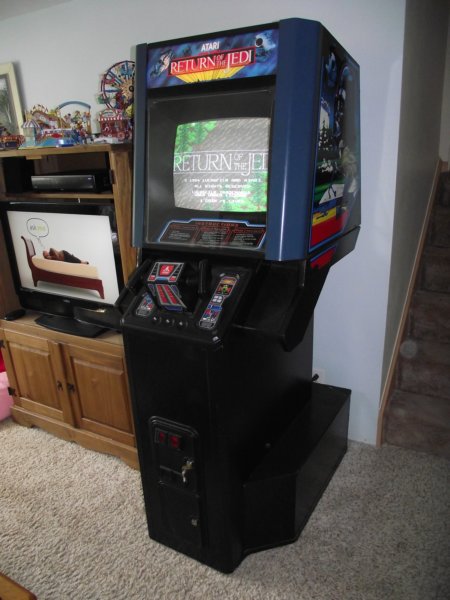 We bought this game from Ray(aka RayWest@KLOV) of Westfield, Ma back at the beginning of August 2012.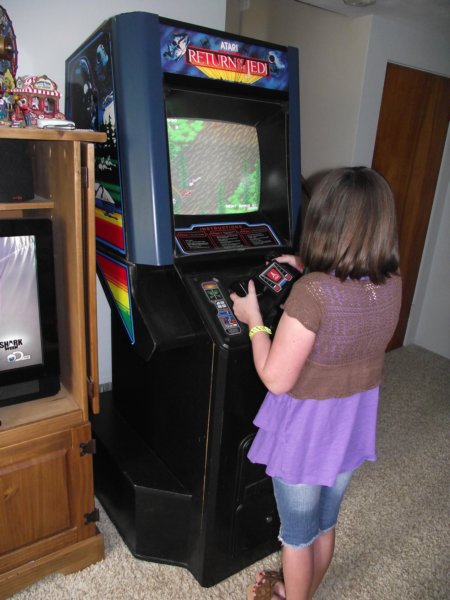 Getting the game was a bit of an adventure that involved Steve(SRW) getting his delivery guy Ed to take the game from Ma to Steve's storage facility in near Albany. Once the game was there, I made the drive to bring this game home.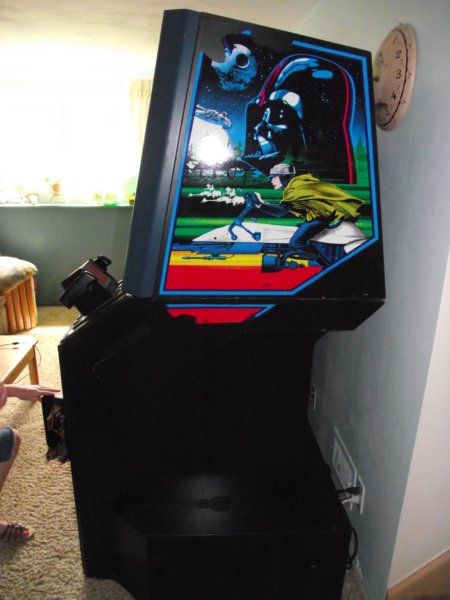 As you can see from the above pictures, the game arrived in pretty decent shape. And honestly, considering this thing has not been restored and has all it's original parts, it is in fantastic shape imho!

The control panel has some cigarette burns on it, but it's not horrible. If I ever happen upon a mint control panel I'd pick it up but I'm not going to be searching for one..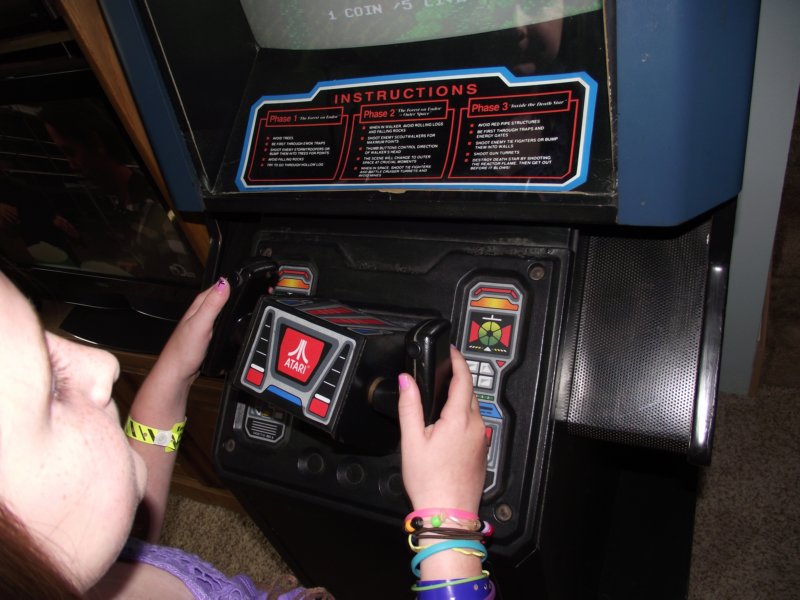 I have not done anything to this game yet except play it! Eventually I'll rebuild the power supply and cap-kit the monitor but honestly... I just want to play!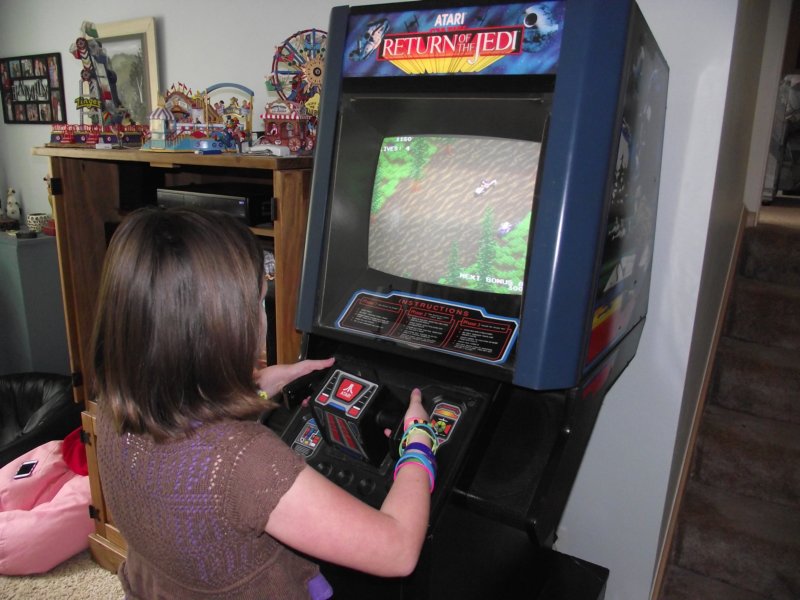 ---
UPDATE: 08-19-2012

Created this page.
---
REPAIRS TO DATE:
(AS OF: 08-19-2012)
Cleaned bezel
Adjusted volume
TO BE DONE:
Cap-Kits on power supply and monitor
---
Site maintained by: Jeff
Page Created: 08-19-2012
Last Update: 08-19-2012