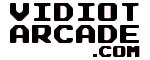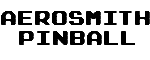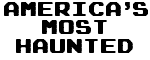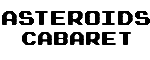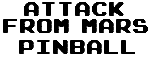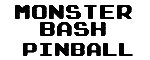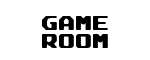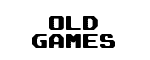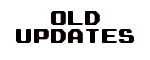 THIS GAME IS NO LONGER WITH US!!!

Picked this up from John Dondzila, of Vectrex programming fame, down in NJ in the Fall of 2010.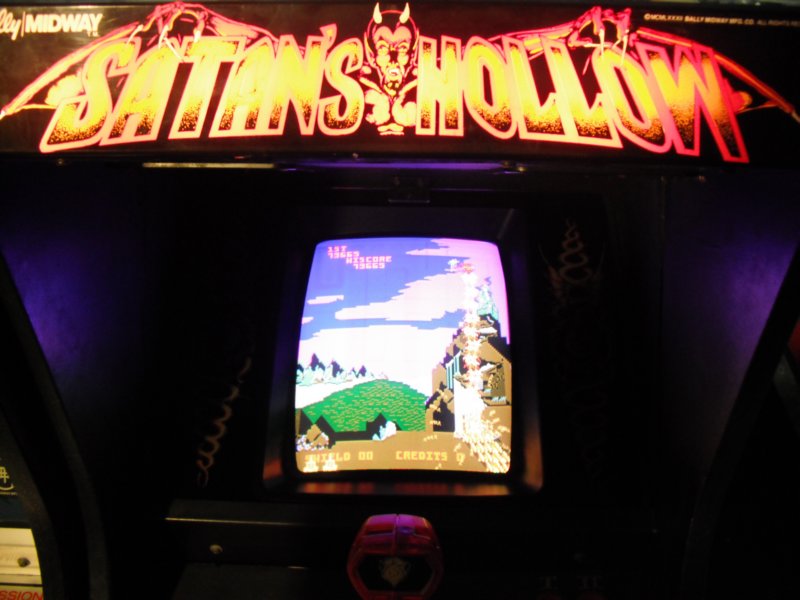 Overall the game was in decent shape for the price he was asking, it just needed some TLC. The control panel originally came with a blue Tron joystick and the control panel overlay isn't perfect by any means, but it's nice enough you don't zoom right in on it being crap.

First thing I did was order a new red joystick and replace that. Next up was cleaning the control panel art and it came out pretty decent. Again, not perfect but I like playing our games, not looking at how perfect they are.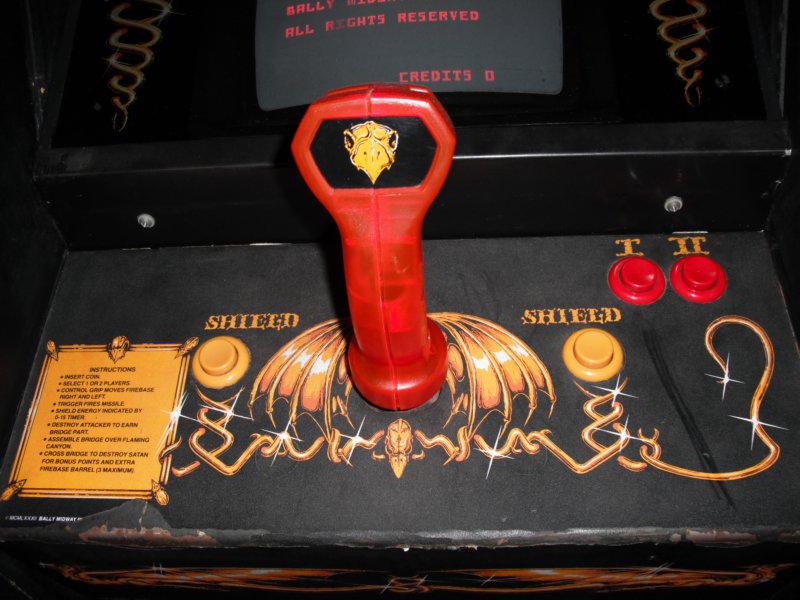 The game was mostly-working when picked up. The main PCB was fine, but the monitor was some sort of Frankensteined Commodore monitor and the power supply was a hacking mess. The cabinet on the other hand was in very nice condition from the start.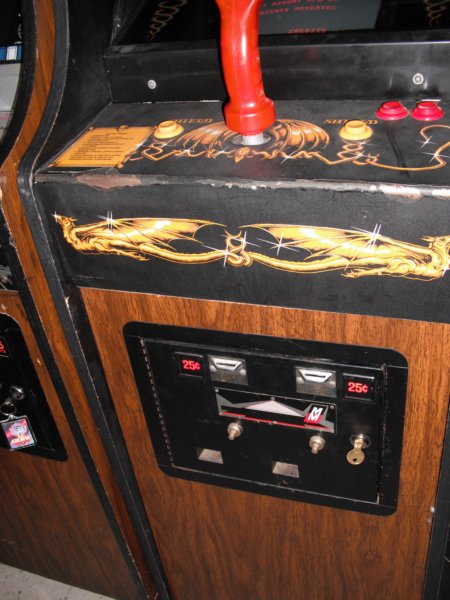 I replaced the monitor and cleaned up the power supply hack. I have a switching power supply kit here waiting to be installed and I'll hopefully get to that soon. Whatta a fun little devil this game is!

There are more pictures HERE.
---
UPDATE: 01-11-2011

Created this page.
---
REPAIRS TO DATE:
(AS OF: 01-11-2011)
Cleaned control panel
Replaced blue joystick with correct red joystick
Replaced monitor
TO BE DONE:
Install switching power supply
Find and replace control panel overlay!
---
Site maintained by: Jeff
Page Created: 01-11-2011
Last Update: 01-11-2011