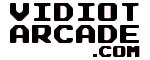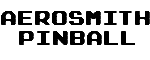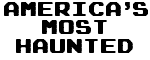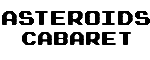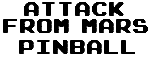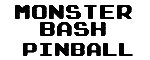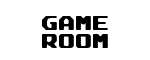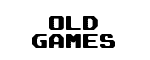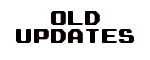 THIS GAME IS NO LONGER WITH US!!!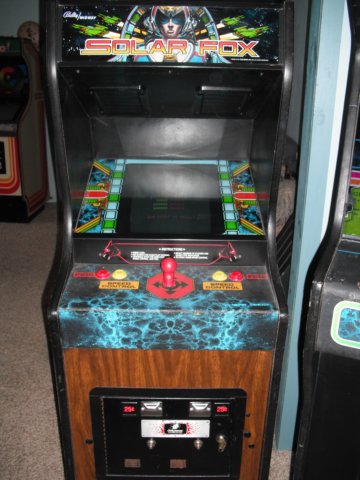 Cameron and I made the drive up to Ballston Spa, NY a couple weekends ago to pick up this nice little Solar Fox from Steve(SRW@KLOV).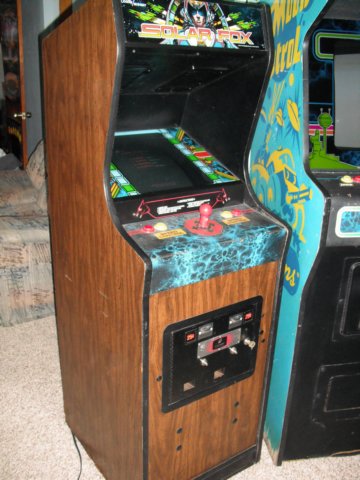 It wasn't working when it arrived home, but it was only a power supply issue so the fix wasn't too bad at all. I ended up putting a switching power supply and adapter into it and in less than 10 minutes we were playing Solar Fox.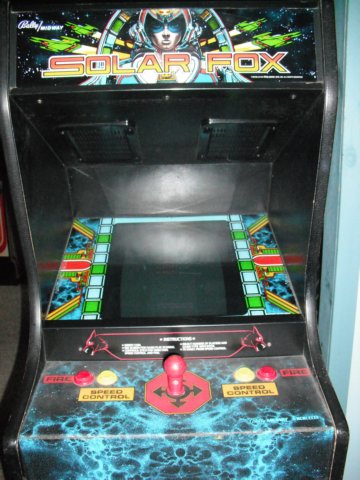 This is one game I do not remember playing back in the day but it has proven very fun. It is puzzle-like in that you try to clear the boards as quick as possible so you want to attack each level with logic.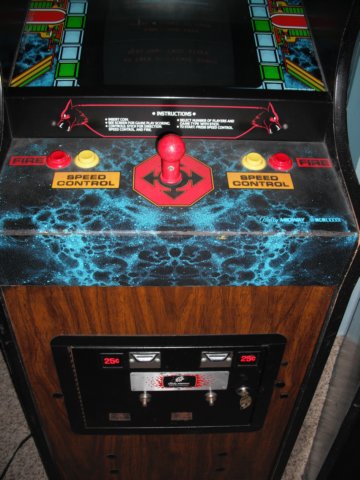 Overall the game is in great shape. The worse of it is the bottom... seems the leg levelers were removed at some point so the bottom is scuffed up on both sides. I added back the levelers so no more damage will be had.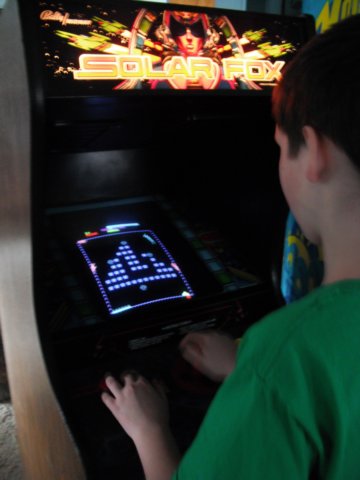 I need to do a cap-kit on the monitor since it's developed a shake. But other than that, this thing is done and now I just need to learn some board patterns.

---
UPDATE: 03-13-2011

Created this page.
---
UPDATE: 03-20-2011

Needed to install the monitor cap-kit yesterday due to a cap failing. It's a WG4900 so the whole thing took less than 30 minutes. Also noticed a couple cold solder joints on the input pins so I took care of that.
---
REPAIRS TO DATE:
(AS OF: 03-20-2011)
Installed Switching Power Supply Kit
Install cap-kit for monitor
To be done:
---
Site maintained by: Jeff
Page Created: 03-13-2011
Last update: 03-20-2011