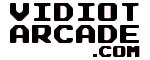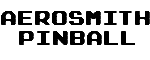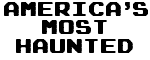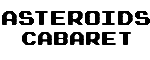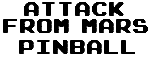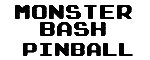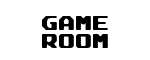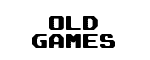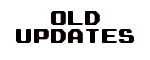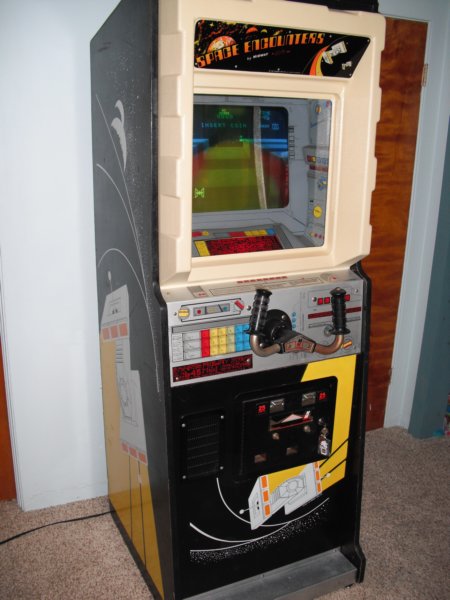 Loooong story behind this one. Back in 2010(or maybe even 2009?) I picked up two of these near Buffalo, NY in non-working condition for a decent price. Once I got them home I tried working on them for about a year without any success. Between having problems with the monitors, logic PCBs, and power supplies I just couldn't get going with them... I never did have luck trying to get a hold of a couple different repair places to fix the main PCBs.

Not only was I trying to get these two working, but I also had a Clowns and a Gun Fight, both awesome B&W games, that were fighting me. In the end I waved the white flag and sold all four games to David(Mr. Do@KLOV) during our annual "Vidiot for a Day!" party in August of 2011. When I sold them, I mentioned if he ever got them working I'd love a chance to get one of these back.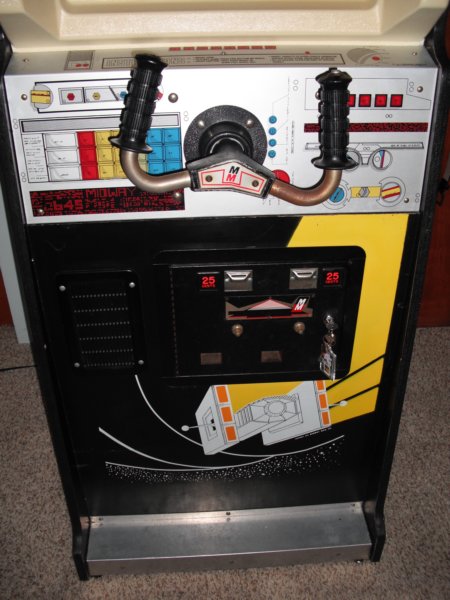 Fast forward almost exactly one year... guess what David was bringing back to our annual party in August of 2012...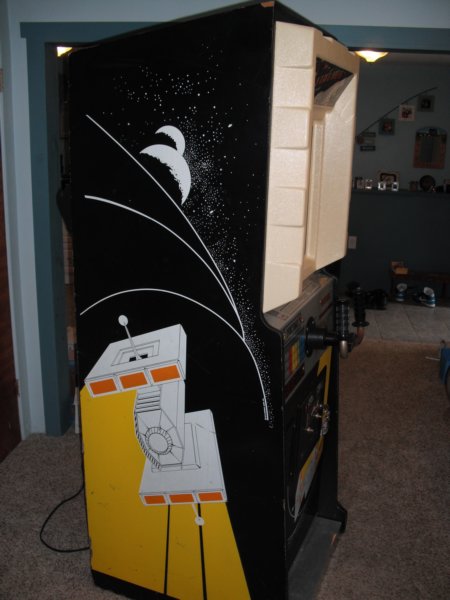 To say I was happy about getting this one back is a major understatement! David and his buddy James(melchman@KLOV) put many hours in on this game and it shows! They also got lucky with the PCB repairs(they have an "in" with someone I don't!) and managed to bring all the B&W games I sold them the previous year back from the dead. So very awesome to have people like them in the hobby. Thanks again guys!!!




Whatta great frickin' game!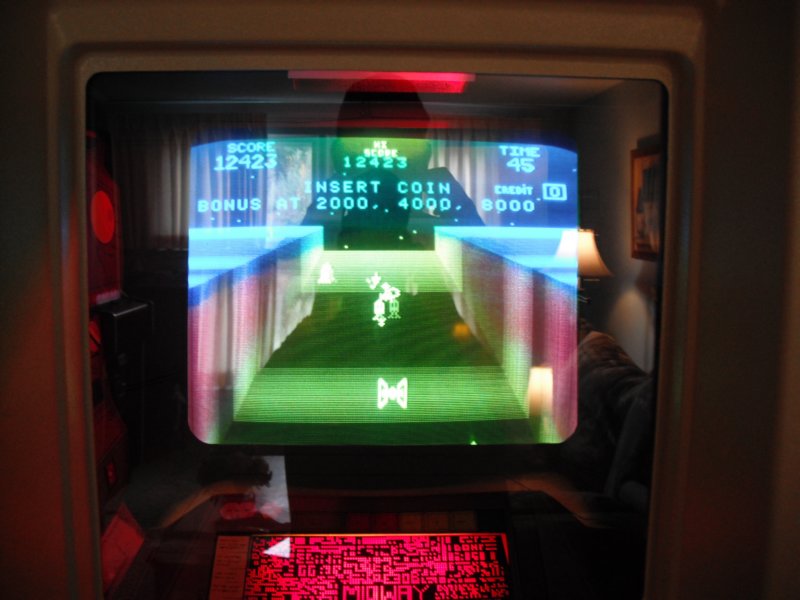 As you can see from the pictures and video, the game is in really nice ORIGINAL condition and cleaned up very nicely. About the only thing I did to it after receiving it was cleaned the outside with Magic Erasers and warm water. David and James didn't get the game working until the NIGHT BEFORE our party so they didn't get a chance to pretty her up. Have I said thanks enough to you guys?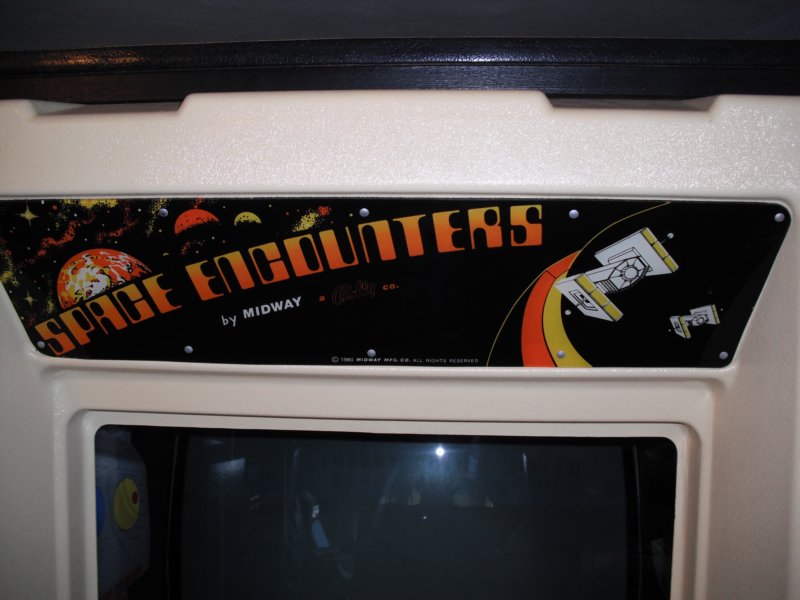 Almost forgot to mention the marquee... this marquee is an alternate version. If you look up images for Space Encounters on Google you'll mostly see white marquees with "Space Encounter" text. I think this one is much cooler... of course!

There are lots more pictures of this awesome game HERE.
---
UPDATE: 01-10-2013

Created this page.
---
REPAIRS TO DATE:
(AS OF: 01-10-2013)
Cleaned cabinet inside and out.
Cleaned control panel.
Adjusted monitor.
Replaced 200w red bulb with two lower wattage bulbs.
To be done:
---
Site maintained by: Jeff
Page Created: 01-10-2013
Last update: 01-10-2013