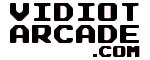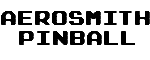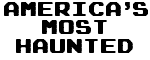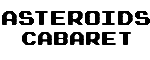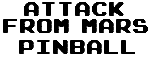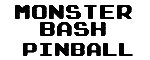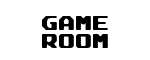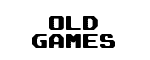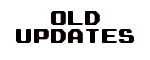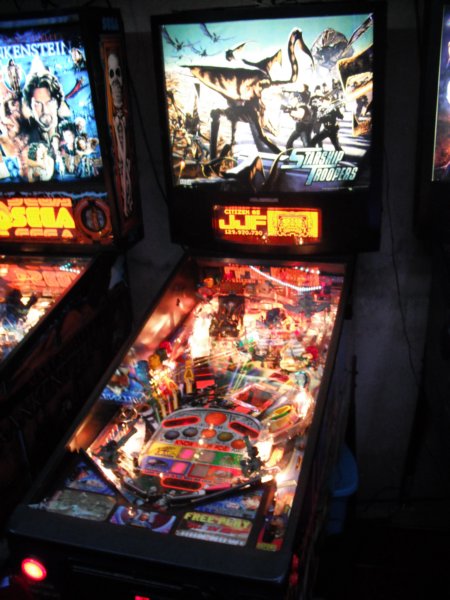 Went up to Cicero, NY the first week of December 2012 to pick this up beauty from Joe.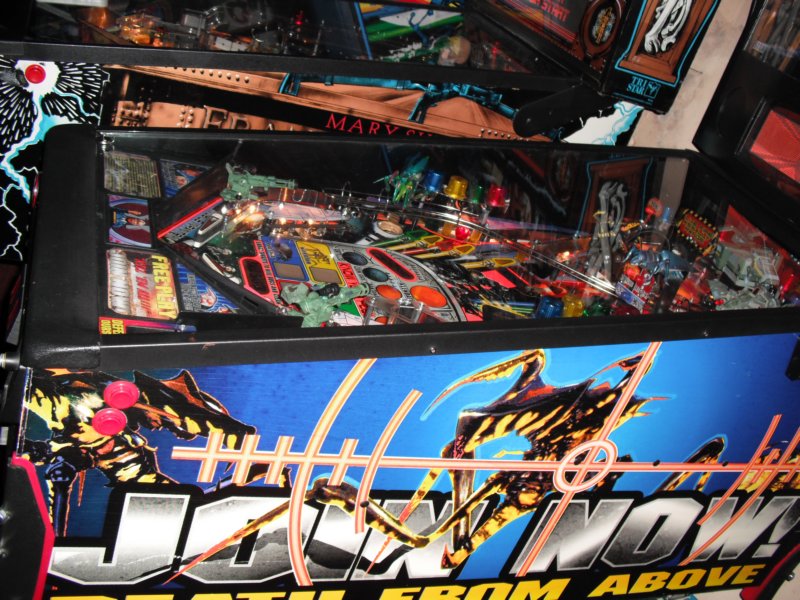 As you can see, it's in great shape!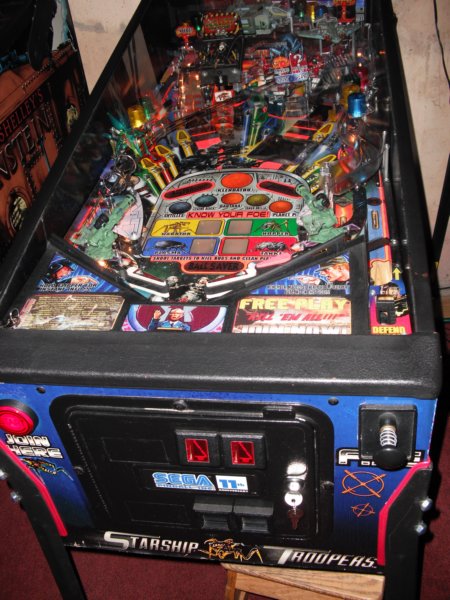 Starship Troopers is a game that the family was first turned on to at the 2010 Rochester Gameroom Show. Oddly enough I do not remember playing it but when I mentioned Joe had a nice one for sale both my son and wife sat up and said they loved the game.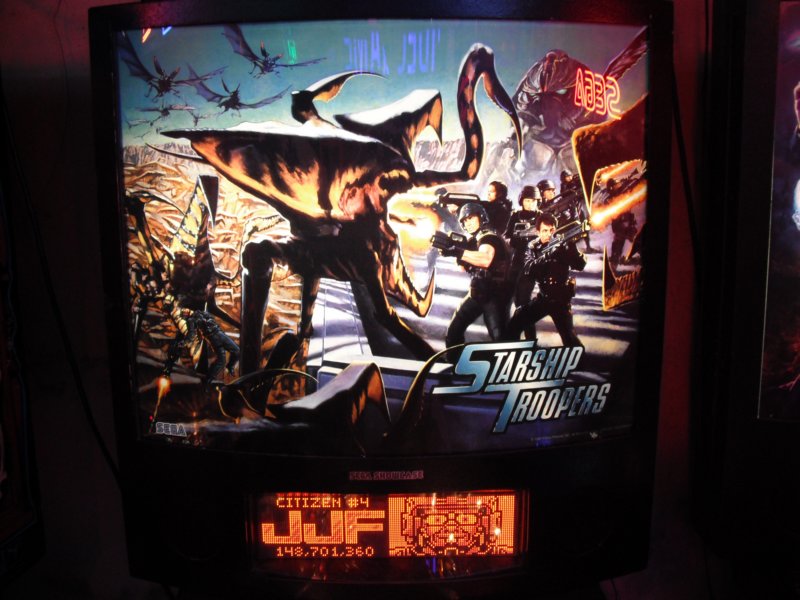 The game was 99.99% working when I got it back here. I only had to replace a few lights and adjust a couple switches. Eventually I want to add the right-side speaker(Sega removed them) and some Cliffy Protectors but besides those... this is a pretty solid game.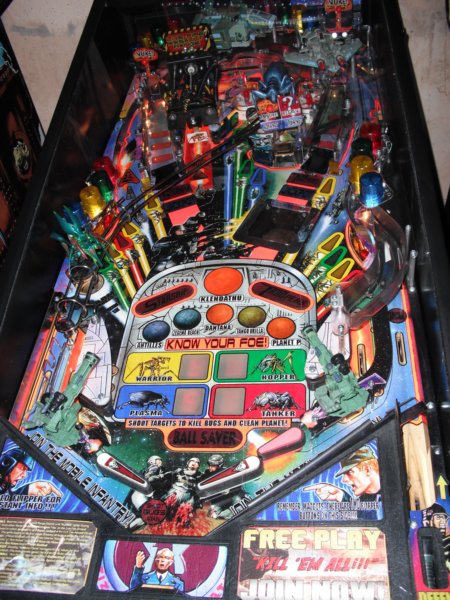 Thanks again Joe! The game fits in perfect with the little theme we seem to have going.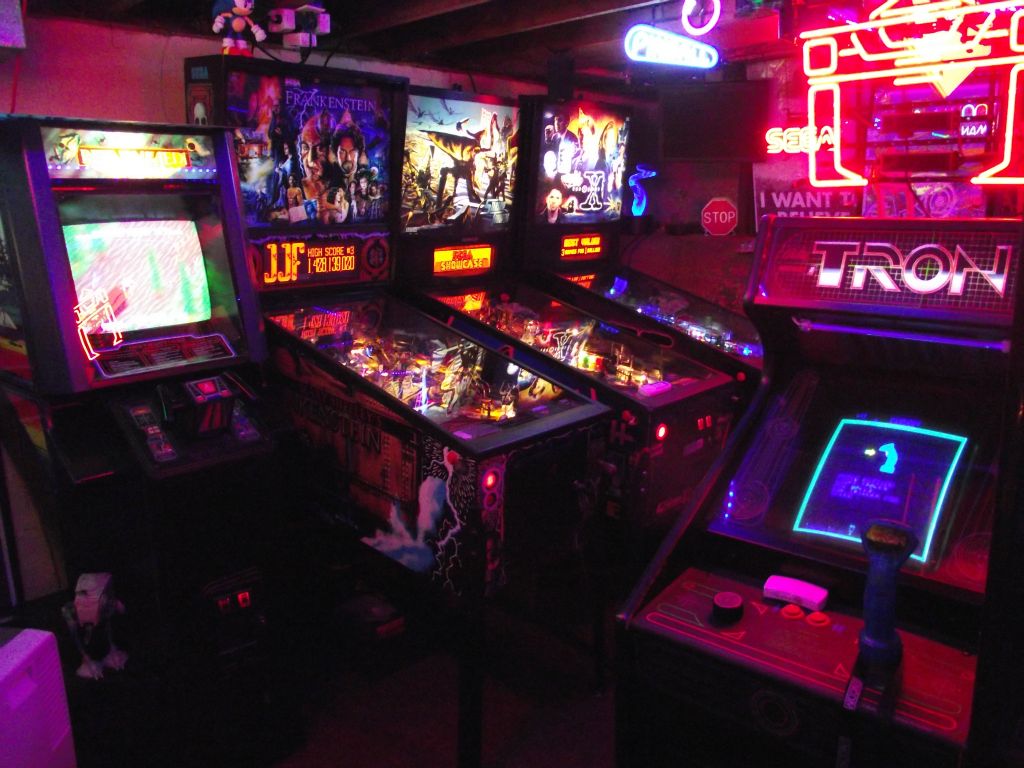 ---
UPDATE: 03-11-2013

Created this page.
---
UPDATE: 03-13-2013

I completed the modification to add a right-side speaker to the head yesterday... I will post a couple pictures later this week.

For now you can see what the modification actually entails by clicking HERE.
---
REPAIRS/UPGRADES TO DATE:
(AS OF: 03-13-2013)
Cleaned/adjusted a few switches
Replaced a couple burned out lights
Added right-side speaker to head
Populated missing right-side amplifier section on main PCB
TO BE DONE:
---
Site maintained by: Jeff
Page Created: 03-11-2013
Last Update: 03-13-2013