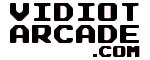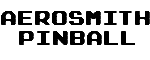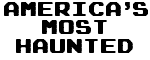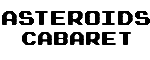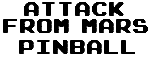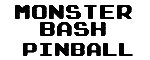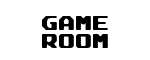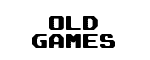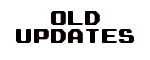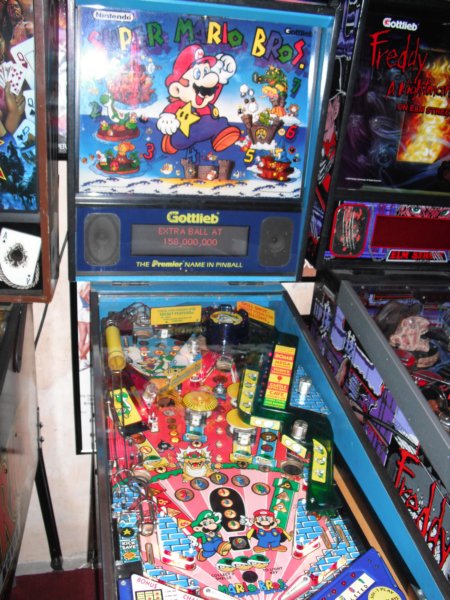 Here's another Jason(aka chas010@KLOV) from Waterloo, NY game. This one came up for sale in late November of 2011 on KLOV and I knew from the instant I saw it that it would be ours!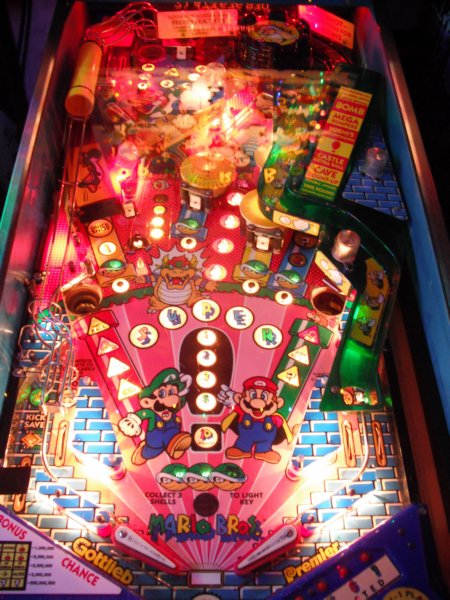 Overall the game is in good/decent/playable shape. The cabinet artwork is nice and bright but does show some wear. The playfield is also pretty nice but shows some wear around the kickouts. This may be my first "Cliffy" attempt due to this game being my son's favorite.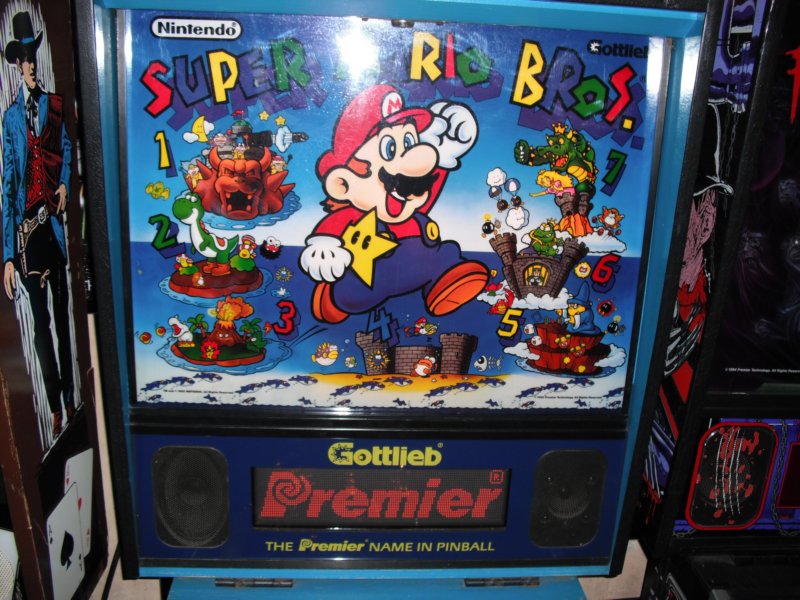 Jason did not "shop" this machine so it needed to have a bunch of bulbs replaced(some of which were actually the diodes that were bad) and a couple of switches adjusted.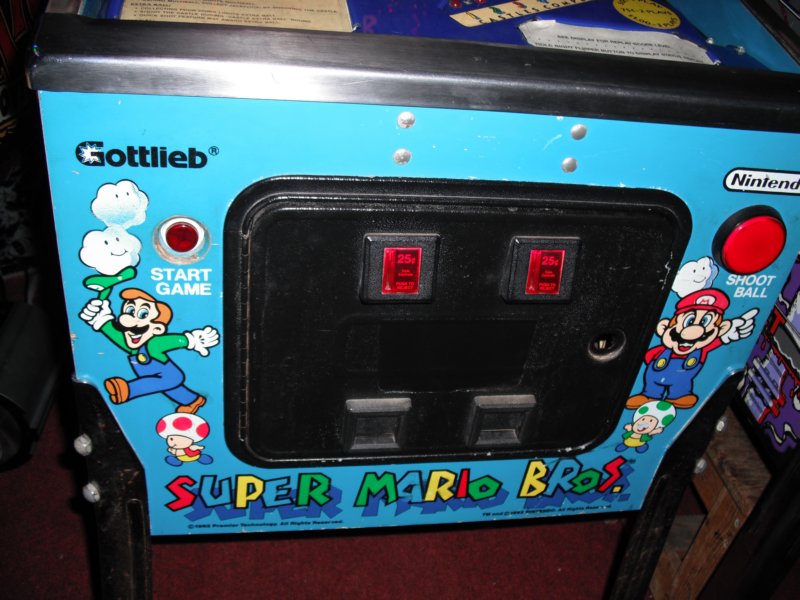 I still need to clean the playfield and replace all the rubbers. Even so, this is a fun game to play!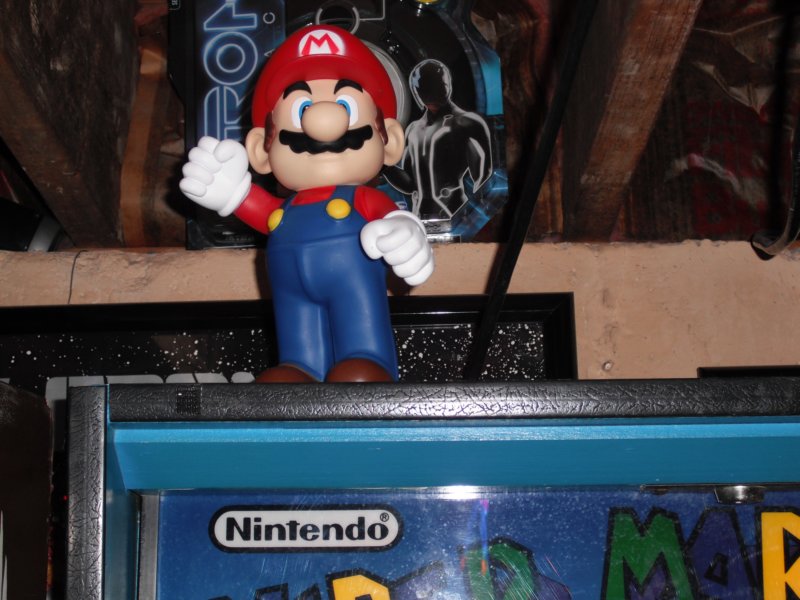 Thanks again Jason for yet another wonder game!
---
UPDATE: 01-17-2012

Created this page.
---
UPDATE: 01-11-2013

I never did update the site when I replaced the dot matrix display(aka DMD) last summer. The original DMD was in decent shape but it had burn in and there was one line burned out. I bought the replacement from Pinball Life for around $170 shipped and it's the best money I've spent on this game.

What a great pin! Everybody who stops by just loves playing it.
---
UPDATE: 03-03-2013

Added Cliffy Protectors last weekend and I FINALLY cleaned and waxed the playfield and plastics on this sucker. I think we've been just soo happy playing it that I didn't realize just how dirty everything was. I'll be sure to post some pictures soon.
---
REPAIRS TO DATE:
(AS OF: 03-03-2013)
Replaced tons of burned out bulbs
Replaced 5 or 6 light diodes(used 1n4007 instead of 1n4004)
Adjusted a couple roll-over switches
Replaced DMD
Read a lot regarding Gottlieb pins!
Cleaned playfield & plastics
Added new balls
TO BE DONE:
---
Site maintained by: Jeff
Page Created: 01-17-2012
Last Update: 03-03-2013