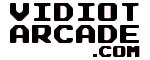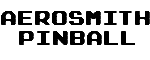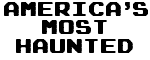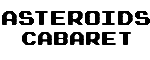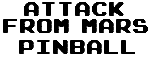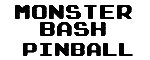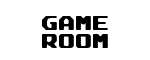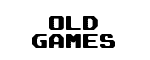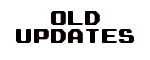 THIS GAME IS NO LONGER WITH US!!!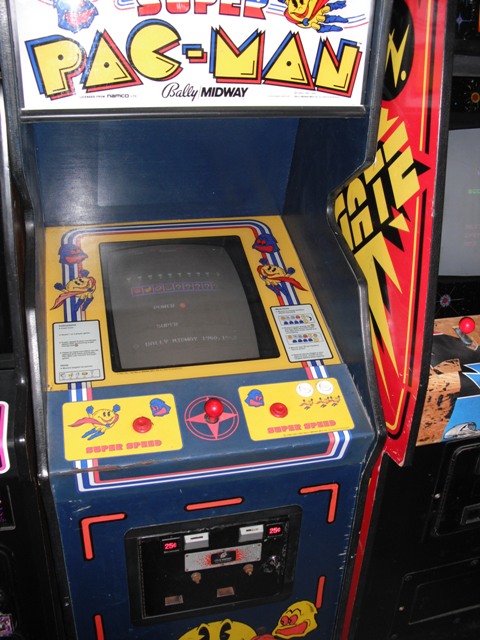 This was posted as non-working on Craigslist along with a non-working Donkey Kong for $400 each. So me being the cheap person I am, I wrote the seller and told them if they ever wanted to let them go for $200, let me know.

Much to my surprise, they emailed me their phone number and said that the $200 would be fine.

For this trip, the whole family came along since the place was only 20 minutes away.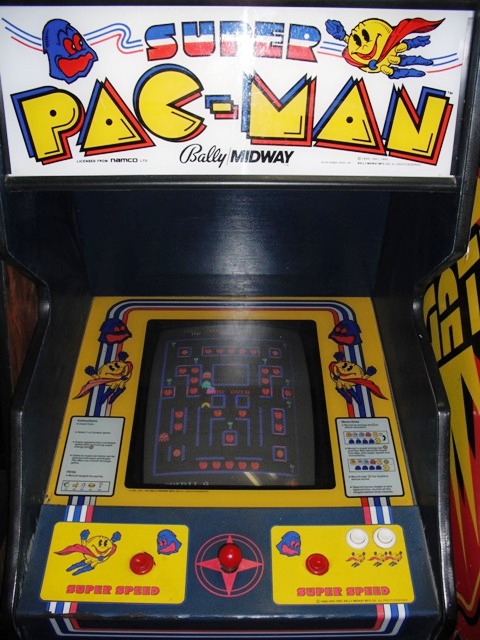 The game was in pretty decent shape except for the right side. This side was left weather side out in the garage for a decade so the paint had faded away to almost nothing. Eventually I can see myself trying to do something with this side, but for now it'll do just fine since the game is inbetween Tempest and Stargate.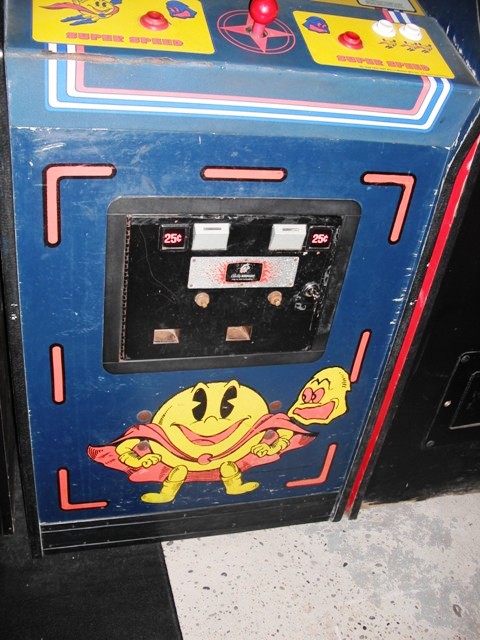 The monitor bezel also suffered from the sun in that the red color is faded on the left side. Again though, we like our games to play so a little character on a game is no problem for us.

BTW, the only thing not working on the game was the original power supply. It took about 20 minutes to make a switching power supply adapter and then we were off playing!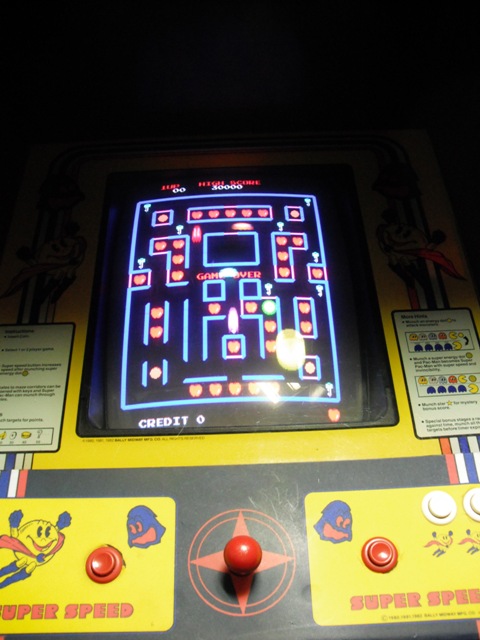 I think Ms. Pac-Man likes what she sees...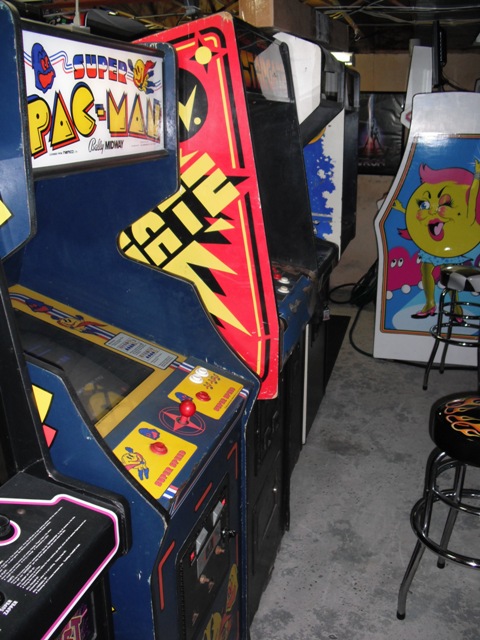 ---
UPDATE: 01-12-2011

Created this page.
---
UPDATE: 02-16-2011

Installed the high score save modification found on JROK's website. It took all of 10 minutes including burning new EPROMs.
---
REPAIRS TO DATE:
(AS OF: 02-16-2011)
Cleaned entire cabinet & control panel
Put together power supply adapter
Installed switching power supply w/ above adapter
Installed high score save mod
TO BE DONE:
Refurbish coin door
Replace crappy bezel, maybe
Replace control panel overlay
Re-paint left side of cabinet
---
Site maintained by: Jeff
Page Created: 01-12-2011
Last Update: 02-16-2011