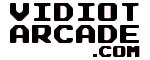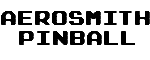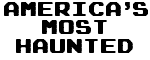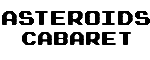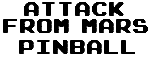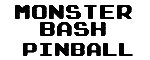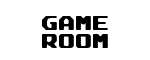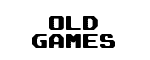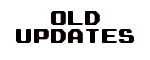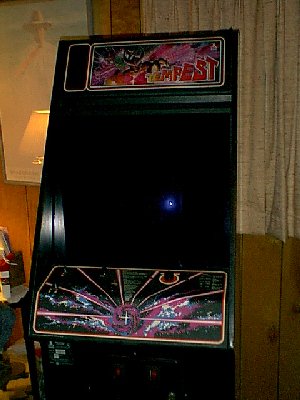 (NOTE: Dot on screen is just the camera flash)

I replied to a classified ad in our local paper for Tempest. It took me two weeks before I finally inquired about the game because of the "$500-$2000" price range originally given. After nobody replied, the guy lowered it to "$100-$500"(much more my style).

The Tempest works good except for a little shake in the video. I ordered a cap-kit from Bob Roberts so hopefully that will fix it.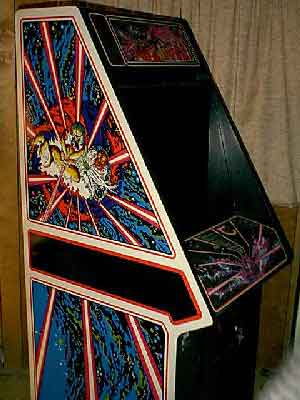 Cosmetically, this thing is excellent. The side art is 95% mint and the control panel only has very minor cracking. I'm fully pleased with this purchase. How much you ask? Hold on to your seat, how's $100 sound. :o)
---
UPDATE: 08-07-1999

Well, the cap kit didn't fix the shake. Actually, right before I was going to install the kit the monitor blew the two slo-blow 5A fuses on the monitor chassis. I installed the kit and the fuses blew again. :o(
Not feeling like dicking around with the board, I bought a working one from Scott Stilphen and now the Tempest is 100%.
---
UPDATE: 06-03-2001

WOW! Has it really been almost two years since my last update of this page? Anyway, a lot has changed with this game since then. The HV unit in the monitor fried about a year ago which really upset me because I had just ordered a multigame kit from Clay Cowgill.

It took me almost an entire year to find a replacement unit and once that was installed I had the kit installed in under an hour. Once again Clay shows his wonderful talent with this supurb kit... hell... he even included a version of Breakout that HE wrote. Is this guy too much or what? ;o)


(PICTURE of multigame screen)

So... this game has the multigame kit installed and is fully functional at the moment(I probably just damned myself).
---
Site maintained by: Jeff
Last update: 06-03-2001