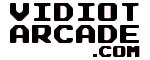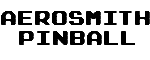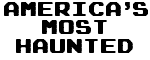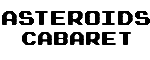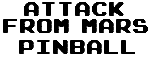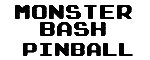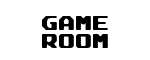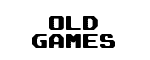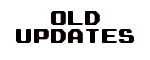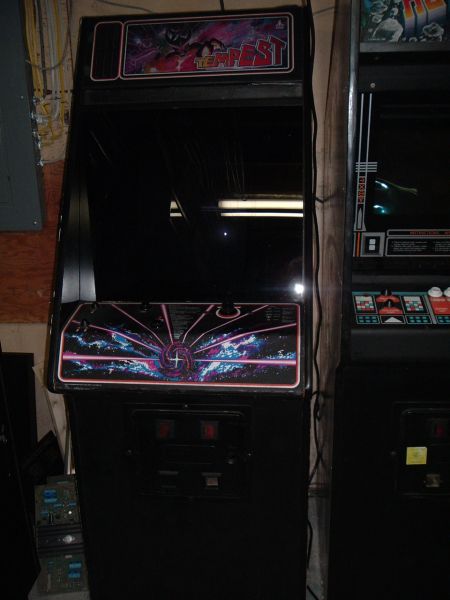 This is the second Tempest we have picked up from Tim up in Fayetteville, NY and it's a keeper. Thanks Tim!!!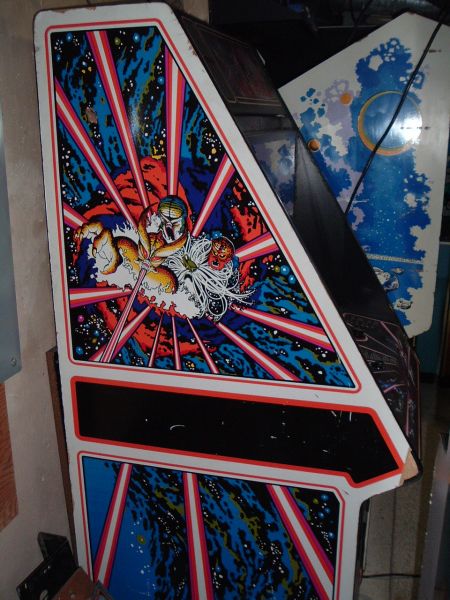 The cabinet is in pretty poor condition with loads of scratches on the side art and even some water damage. The control panel is ok condition and the spinner has that famous "BBBbbbbrrrrrrrr" sound Tempest is famous for.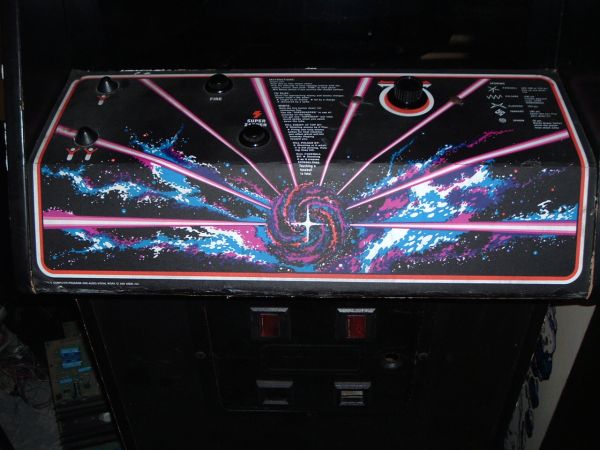 Yep, the cabinet has seen better days but over the up coming summer we plan to totally refurbish it by stripping it down, filling, repainting, and applying new side art.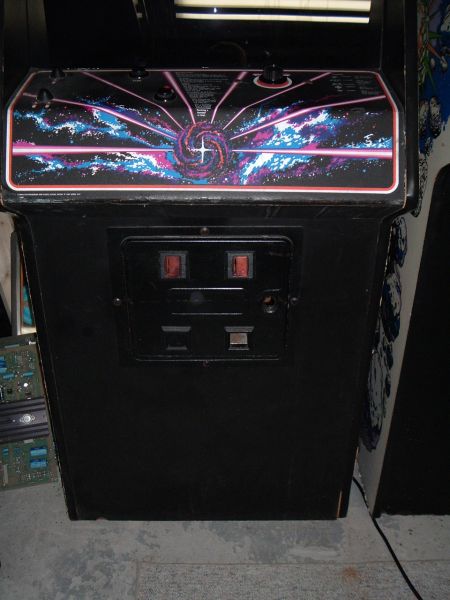 The included PCB had problems and after a good month of troubleshooting(which end up turning into some sort of mad-hacking hysteria)... I GAVE UP!!! I ended up getting a replacement PCB off of eBay and sent the PIA PCB to someone on KLOV to work on at their leisure... boy I wish I had that ambition!

---
UPDATE: 01-22-2010

Added this page.
---
UPDATE: 02-26-2010

Heard from KLOV member xray regarding the PCB. He's received the board and is preparing to work on it. I can tell he was a little shocked at how much I replaced on the board and asked if that was part of the "troubleshooting" process... I was honest with him and told him that I gave up on "troubleshooting" and was just going for the "let's replace EVERY darn component on that SOB" mentality!!!


---
UPDATE: 03-06-2010

This game is now for sale for $500. There are more picture HERE.
---
REPAIRS TO DATE:
(AS OF: 03-06-2010)
Cleaned and vacuumed cabinet
Replace "Big Blue" filtering capacitor
Replaced t-molding on right side of cabinet
Cleaned and lubed spinner... no more BBBbbbrrrrrr
TO BE DONE:
Installed cap-kit on monitor
Rebuild A/R II power board
Refurbish cabinet
---
Site maintained by: Jeff
Last update: 03-06-2010
Created page: 01-22-2010