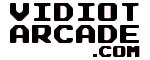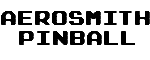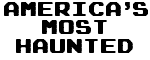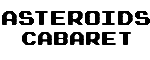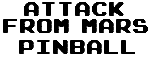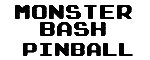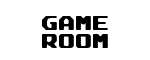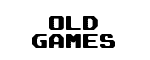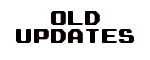 THIS GAME HAS BEEN SOLD!
---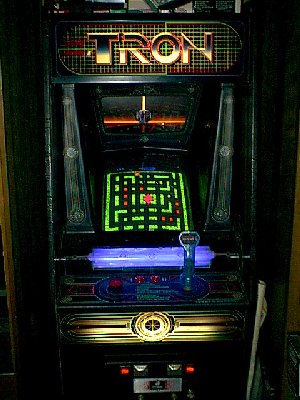 This is second game I purchased from Scott Stilphen. I was soo pleased with the condition and service I received on the Wizard of Wor deal, I decided to get a Tron from him. Again, an excellent game from an excellent guy. Thanks Scott!
---
UPDATE: 09-29-1999

It has begun... The mission, 1,000,000 points on Tron.

Back in "the day", I obtained this score on my first man once. That was basically the last day I played the game until last year when I finally bought one. Since getting it, I've wanted to break 1,000,000 just to say I can still do it. I've tried a few times, done pretty well, but I haven't gotten to that magic number yet.

I figure if I make my intentions known, and keep track of my progress, I'll have a better chance of actually making myself do it. That's where this all comes in.
---
UPDATE: 02-15-2001

Wow, has it been that long since I updated this page? Welp, I played Tron for the first time in many, many months and I beat the old high score that was here. I will eventually get back to 1,000,000 points. Who knows, maybe it'll happen at this year's PhillyClassic. What? You don't know what I'm talking about? You better go visit the PhillyClassic website then. :o)
---
Current High Score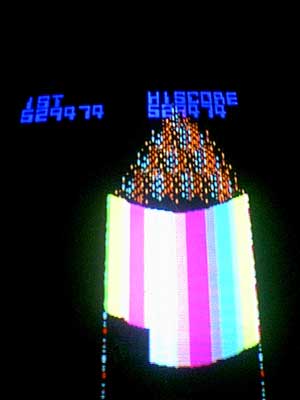 529,474 on 02-15-2001
---
Site maintained by: Jeff
Last update: 12-19-2005