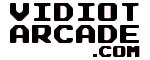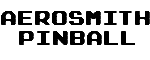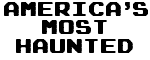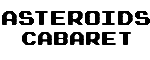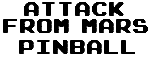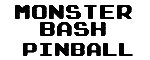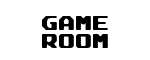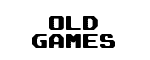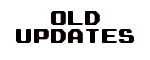 THIS GAME HAS BEEN SOLD!
---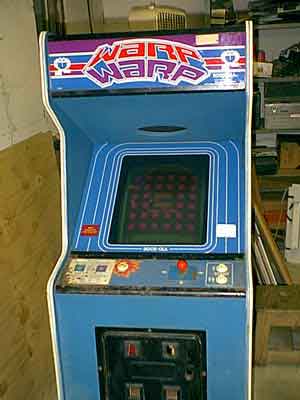 Warp Warp is a stumper. I'm not sure about taking the time to restore a game like this but I kinda like the cabinet, we'll just have to wait and see. Anybody have a working board for this one?
---
UPDATE: 9-24-99

Well, I found a working board. This is about as easy a fix as it gets. I plugged the board in and the game would come up, but the monitor wouldn't sync. The monitor is a WG 46XX and it turned out one of the daughter boards was bad. Replaced it with a working one and now she's a workin'. :o)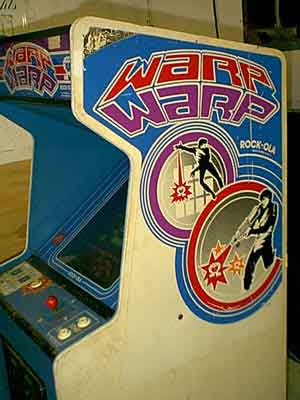 I still need to clean it up a bunch, but man, I like the way it looks.
---
UPDATE: 05-28-2000

I finally think I'm going to start to refurb. this game. As you can see in the following pictures, it must have been stored in a very damp place. I think I'm going to strip everything out of the it and spray it down with a bleach solution. Hopefully it'll take care of some of the "growth" problem.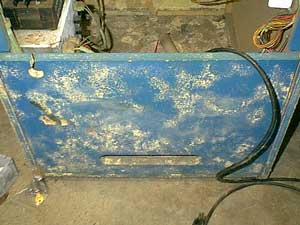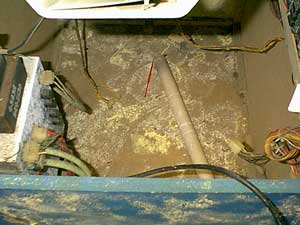 It also needs some internal bracing to fix some weak joints. I wouldn't doubt that some of the glue has deteriorated because of the damp conditions.
---
UPDATE: 06-11- 2000

Well, I ended up gutting the entire cabinet for this cleaning. The mold was first vacuumed(yes, it was that bad), then I used Formula 409 wherever there was mold, and finally I cleaned it with a bleach solution(letting the bleach soak into the wood).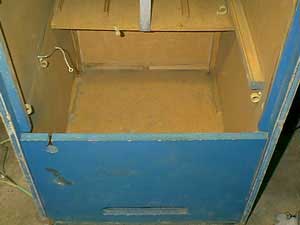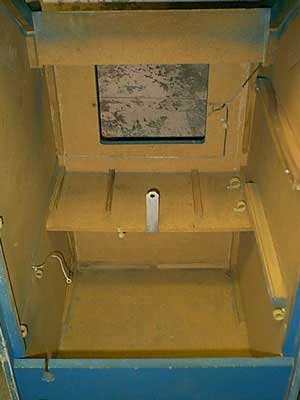 After that disgusting part of the project, I focused on the outside of the cabinet. For this, I brought out the big gun, Spic and Span - Heavy Duty Degreaser. This isn't the stuff you get from the average store, you have to get it from a cleaning supply place.

And let me say, it is VERY concentrated. I use about a 5:1, water to cleaner solution and even this can get you in trouble. As far as I can tell, the degreaser MELTS the paint(and ink when dealing with sideart) so it is very easy to take the paint right off if you are not careful.

But when you get the hang of it, this stuff can't be beat. Since it melts the paint, it also will create a new-like shine. On sideart, this will make a dirty, dull picture come to life(again, be careful if you try this method, it's VERY easy to ruin things).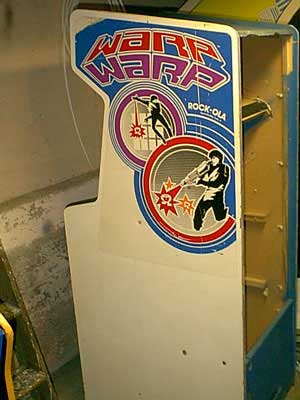 And here's the clean, mold-free cabinet.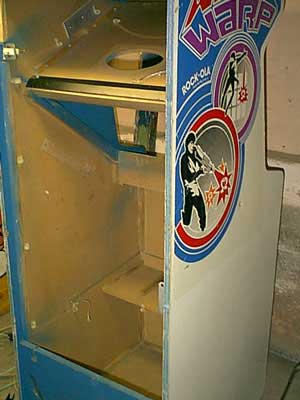 ---
Up to date repairs:

-bought working PCB (none was included w/game)
-replaced daughter card on WG46XX monitor
-cleaned contact on control panel
-cleaned cabinet (very, very moldy)
-applied new T-molding



Things to do:

-refurb some cabinet parts
-install cap-kit to WG46XX monitor
-find better condition control panel(or just overlay)
-make back door
---
Site maintained by: Jeff
Last update: 06-11-2000