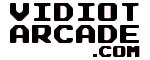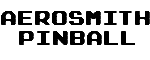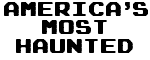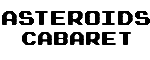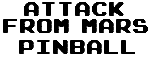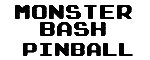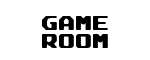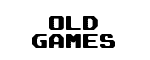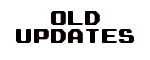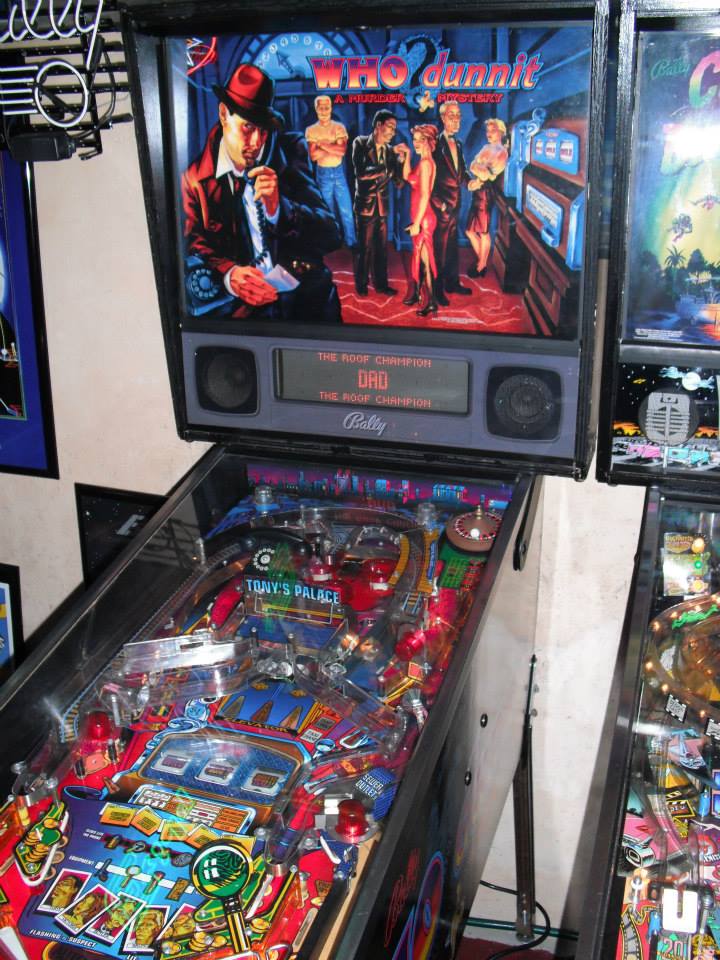 Picked up this WHO Dunnit from Jason S. up in Waterloo, NY this morning(Nov. 10, 2013). Haven't seen him in years so it was nice chatting for a bit.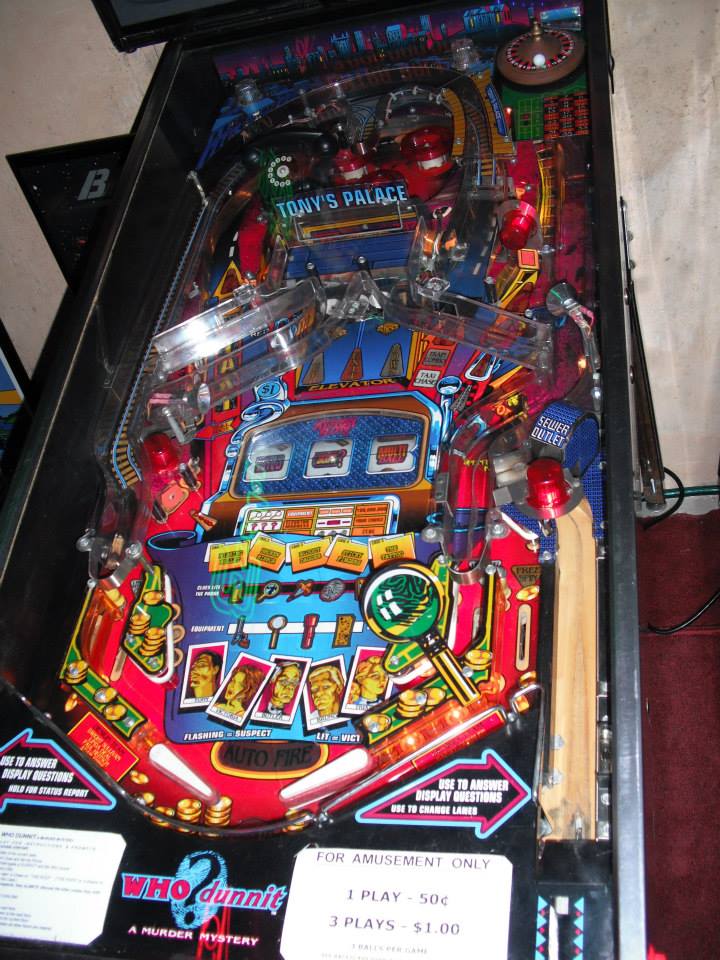 I have to admit, I bought this game without having *ever* played it before!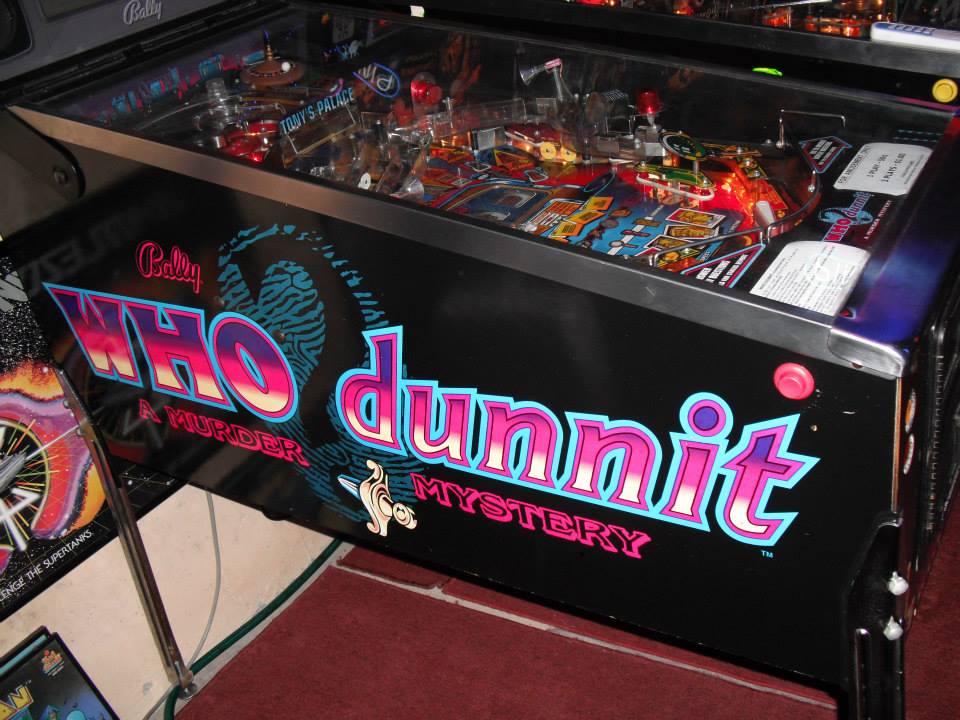 I did watch a lot of gamplay videos and I even played those videos for the family on the family room TV to see if they thought it looked fun. The overwhelming response was that it looked and sounded awesome so I took a chance.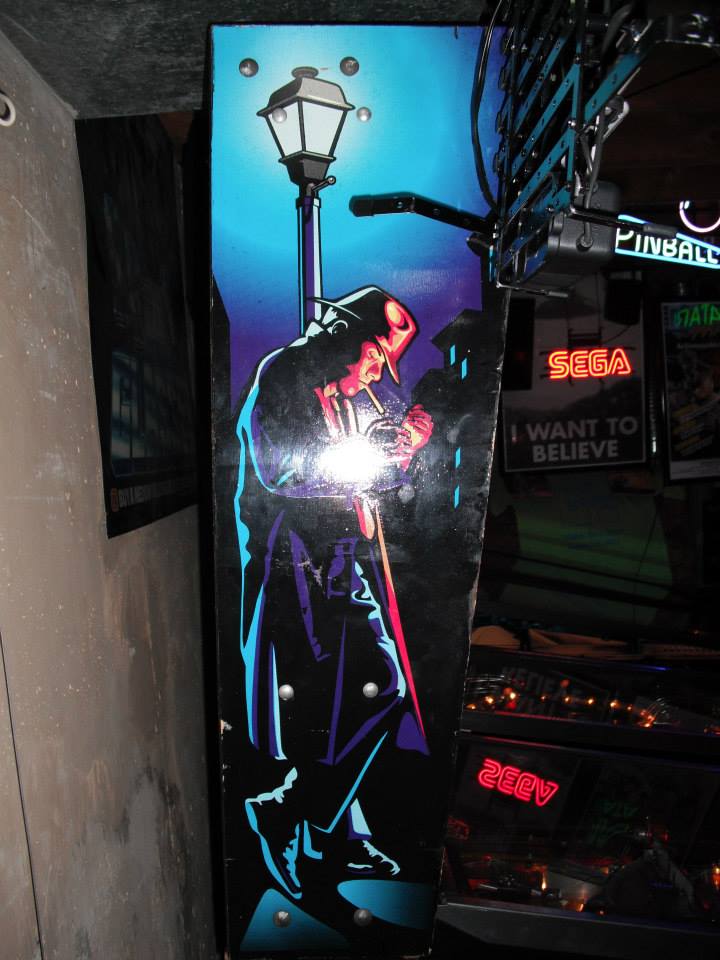 The theme is great! We all can play it and have fun. The playfield is really packed full of fun features and the hook of having to solve murder mysteries is again, great!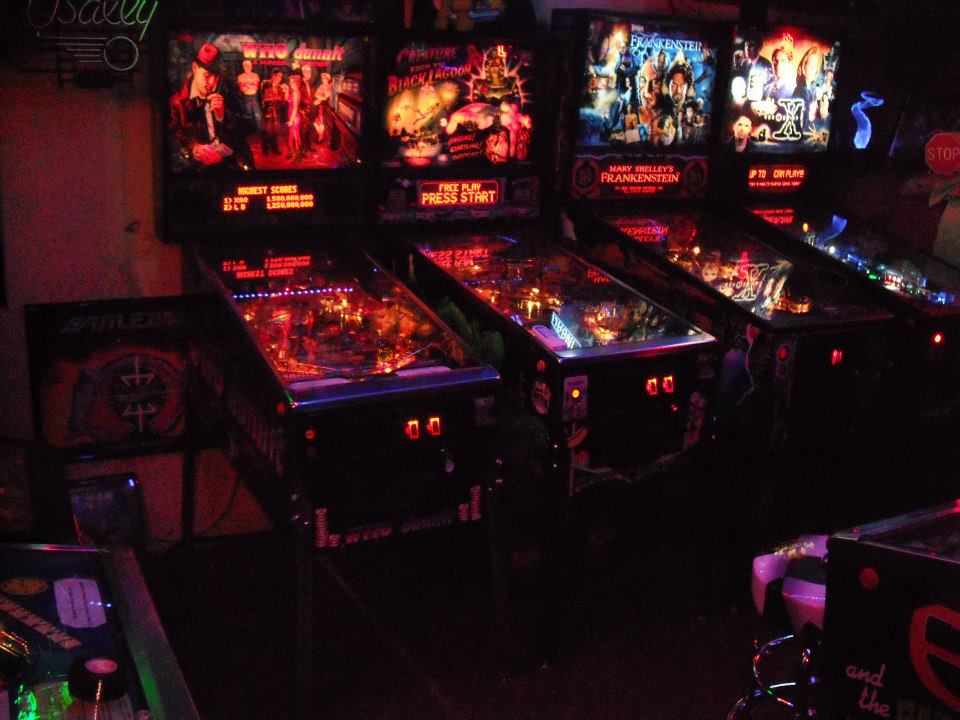 The game is flat out awesome! Thanks again Jason!!! There are more pictures HERE.
---
UPDATE: 05-22-2014

*FINALLY* created this page.
---
REPAIRS TO DATE:
(AS OF: 05-22-2014)
TO BE DONE:
---
Site maintained by: Jeff
Page Created: 05-22-2014
Last Update: 05-25-2014