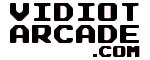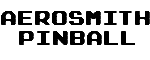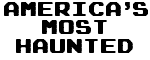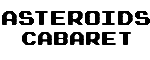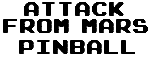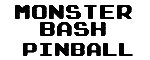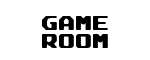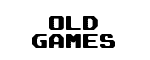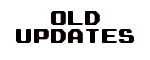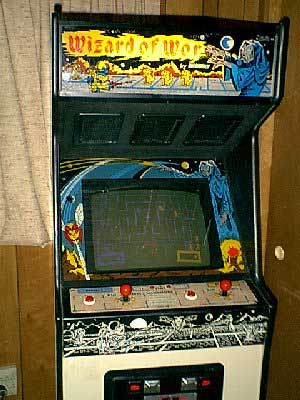 Wizard of Wor was the first game I bought from Scott Stilphen and he has been a great guy to deal with so far... I paid $300 delivered for this one and it is awesome. The cabinet is in excellent condition and the control panel is close to mint.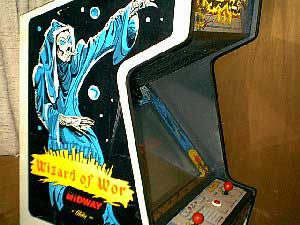 ---
I picked up another Wizard of Wor yesterday, 10-9-99. This one isn't in very good cosmetic condition and was bought non-functioning.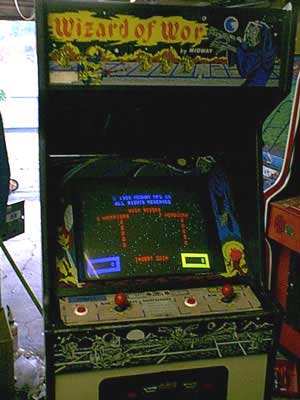 As you can see, it is now working 100%. The monitor, a Wells-Gardener K46XX has a bad card, one of the RAM boards in the game was also bad, and finally the power supply toasted a couple diodes. Luckily I have a few spare sister cards for the K46XX and I recently purchased a WOW rack for cheap(non-functioning condition). This whole repair took about 3 hours and now the game works great. I still have to trouble shoot the bad cards but at least she's working now.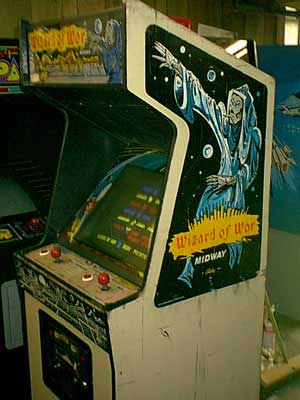 Cosmetically, I think I'm going to totally refurbish the cabinet. I will leave the sideart intact, but I plan on striping, filling and painting the cabinet. Eventually, maybe in the Spring of 00', this game might be for sale(UPDATE: not for sale). I definitely want to restore it first though.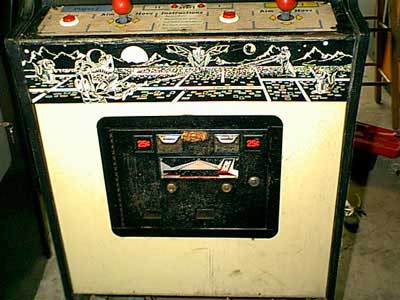 ---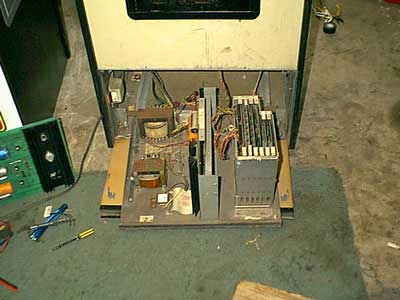 Notice this cabinet has the slide out tray. My first WOW didn't have this but boy do I wish it did. This has to be one of the best features in a cabinet I have seen.
---
UPDATE: 05-26-2000

I had a problem with the power supply in this game. I have it working, but something just doesn't seem right. I'll just have to play it some more and see what happens.

---
UPDATE: 06-06-2000

I received my NOS(New Old Stock) control panel overlay from Warren Maiden today. Awesome!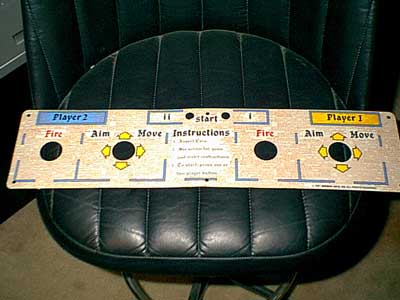 Anybody want to repro these? I do not have the ability to actually do it, but if you've done some repro work in the past and would like to take on another little project like this, please let me know.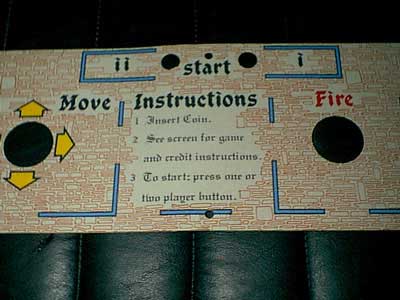 ---
UPDATE: 08-06-2000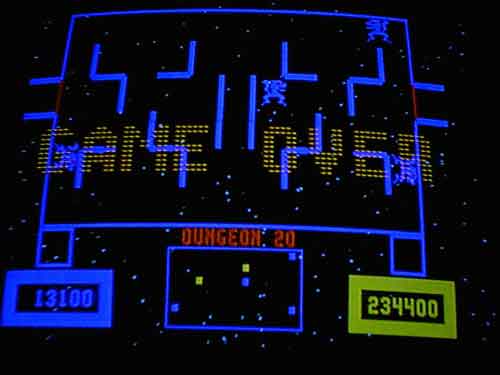 My current high score, finally got to the second Pit!!! It really does feel nice to get back into form.
---
UPDATE: 04-01-2009

Finally installed my reproduction control panel a few weeks ago. And it wasn't just the NOS CPO pictured above... many, MANY years ago I let Phillipe from ArcadeRenovations.com borrow it to use for reproducing. After a year or so I asked about getting it back and he unfortunately lost my original... BUT, to cover it... he sent one of his metal control panel repros. To say I was happy is an understatement!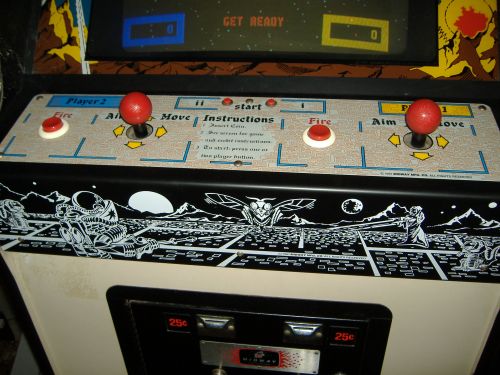 ---
UPDATE: 06-30-2010

Picked up a Wizard of Wor cabaret back on May 15, 2010 down in East Islip, NY from Mike200MPH over on the KLOV forums.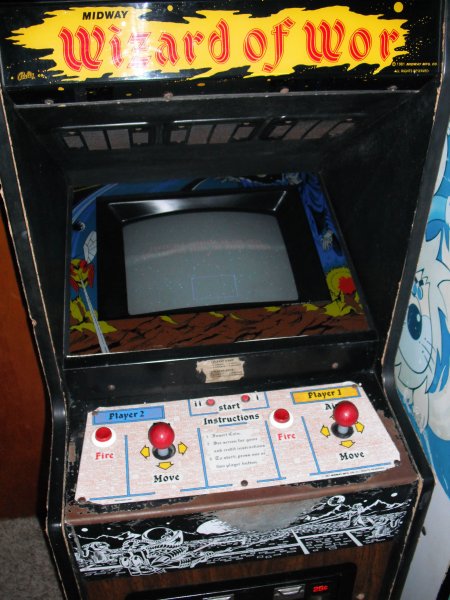 It was non-working when I picked it up and it proved that a power supply failure on these Midway games can be catastrophic. It had two bad RAM cards, a bad pattern generator card, a bad "voice" chip, a bad RGB chip on the video PCB, a blown hollow capacitor on the amplifier board... and did I mention a bad power supply? Geeze this was a nightmare to fix...

... but it's fixed!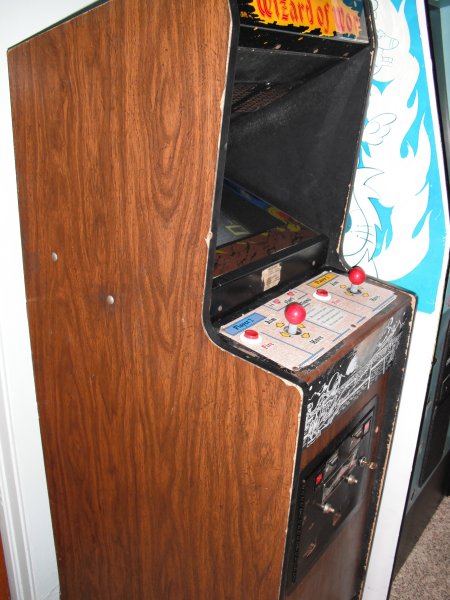 The game is in pretty good shape except for the control panel.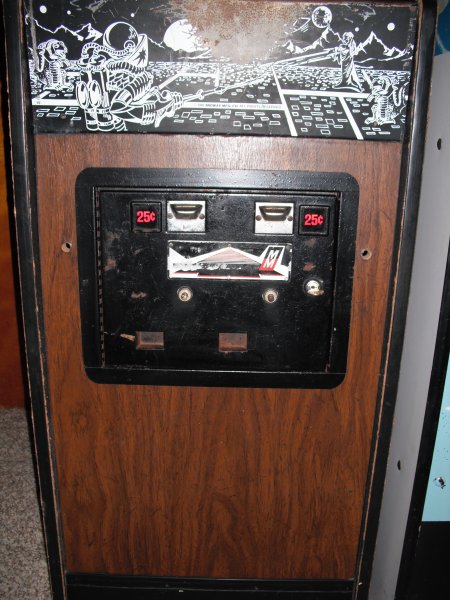 I already have a replacement CP that is in much better shape... I just have to find time to install it. And I also plan to refurbish the coin door eventually to make the front of the game look nice.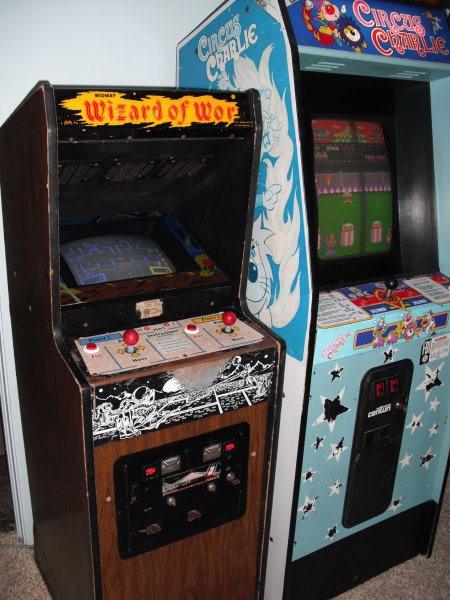 ---
Site maintained by: Jeff
Last update: 06-30-2010