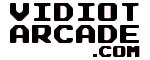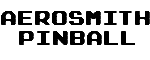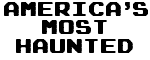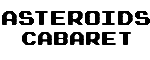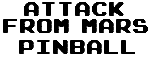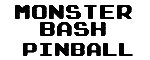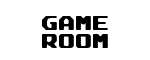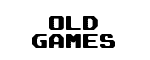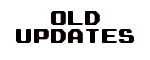 THIS GAME IS NO LONGER WITH US!!!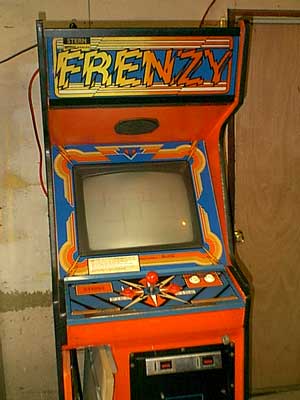 Frenzy was bought non-working along with Berzerk and has a bad ZPU. Basically it's been a victim of battery acid(surprise, surprise). I might give it a go and try to fix it, or after months and months of not getting anywhere, I might just buy a replacement PCB. :o)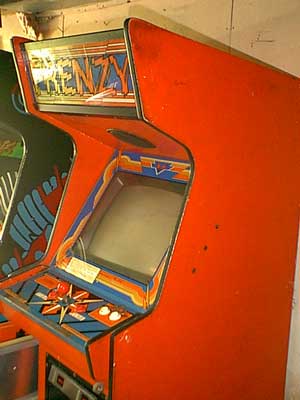 ---
UPDATE: 7-30-2000

The battery acid damage on the ZPU is worse than it first appeared. After repairing a few of the traces, it became clear that this method wasn't going anywhere, it seems the acid has traveled all over the board, even looks to have jumped across on of the ribbon cables(strange). Luckily I found a replacement set of boards and ribbon cables. They should be here later this week.
---
UPDATE: 10-07-2000

Finally received the replacement boards and finally installed them. There are still some funky things going on, don't know if it's a wiring or pcb problem. Also found a problem with the coin shoot(sporadic multiple credits). Overall, I'm getting closer to being able to enjoy this puppy. :o)
---
UPDATE: 10-08-2000

Wow, two updates in two days, that's almost unheard of. :o) Fixed the battery acid damage(yep, the new board has some too) early this morning and this afternoon. While I was at it, I replaced the whole battery concept with a battery back-up capacitor. It wasn't as big as the one I used in my Baby Pac-Man, this one only weighed in at 1F, 5.5v, but it should do the job just fine.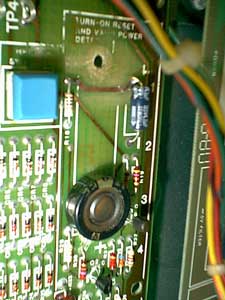 ---
Here's the fix list:
-ordered board sets/ribbon cables
-installed board set/ribbon cables
-re-flowed solder to power supply pins
-replaced multiple wire connectors
-adjusted monitor
-replaced battery with battery back-up capacitor

Things to do:
-work out the "kinks".  :o)
-install capacitor kit(WG49xx)
-find NOS(or similar) replacement control panel
-find NOS/repro'd sideart
---
Site maintained by: Jeff
Last update: 10-08-2000