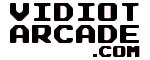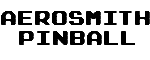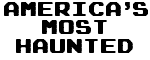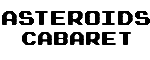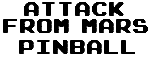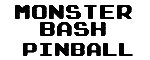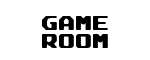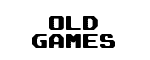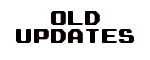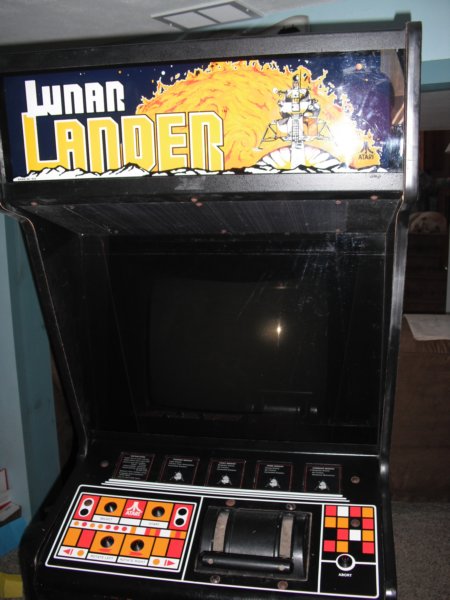 Mr. Tim from Fayetteville, NY delivered this wonderful game this past Sunday(03/17/2013).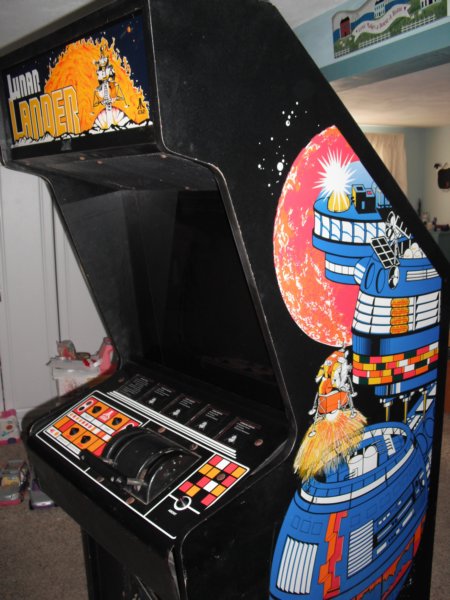 It is in really decent condition considering it's age but it was only semi-working when delivered.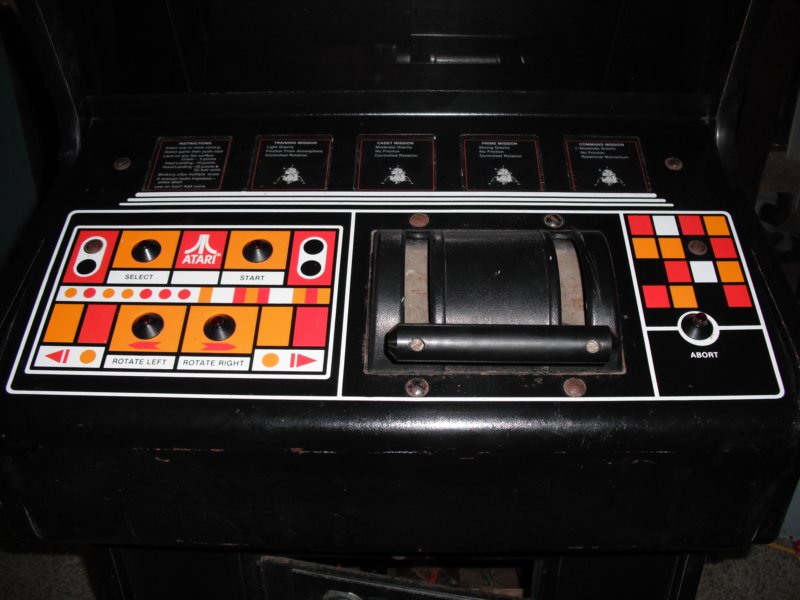 I've been working on the game this week and after a little bit of luck I narrowed the graphical problem down to the 74LS191 at D9. There was also a throttle issue and that was traced down to another 74LS191 at D10.



There are still a few things to take care of but I'm in no hurry. I'll be sure to update this page whenever I work the game, but for now I'll just play!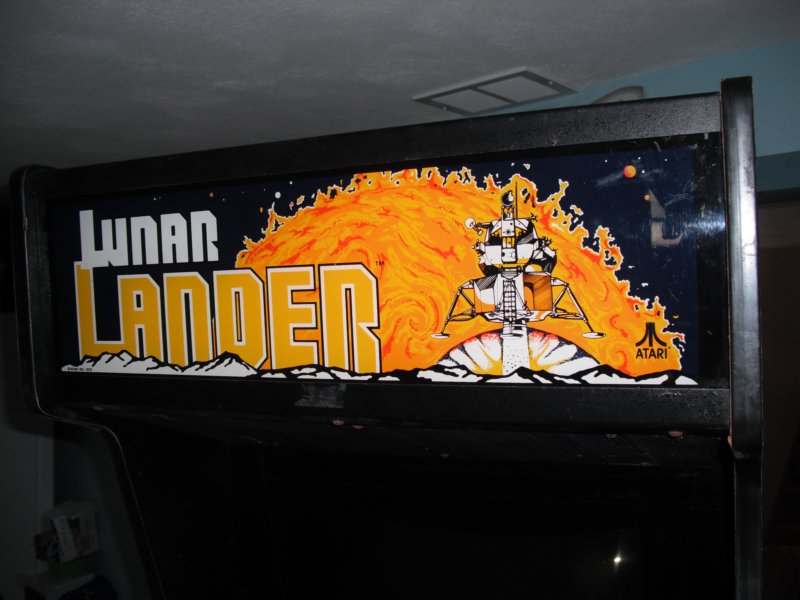 Click HERE for some more pictures.
---
UPDATE: 03-24-2013

Created this page.
---
UPDATE: 03-30-2013

Discovered that P9(74LS191) was also defective in the thruster circuit. And surprisingly... P10 was testing bad again too.

Looking closer at that circuit I noticed the voltage coming from the 5k variable resistor in the thruster was jumpy. I replaced the VR and I'm hoping that will take care of the 74LS191 chips at P9 and P10 blowing. All I can do now is play and keep an eye on them.
---
UPDATE: 03-31-2013

Happy Easter! In getting ready for the family to come over today I thought I'd quickly replace the leg-levelers with some nice nylon levelers but of course that didn't work. Three of the four levelers were rusted to their mounting t-nuts so I had to remove them all and add some heavy-duty plates. Worked out well in the end but a 5 minute job turned into a 30 minute job and led to me not showering before everybody showed up. Hope I wasn't too offensive.

---
UPDATE: 04-21-2013

Worked on rebuilding the Electrohome G05-801 monitor this past week.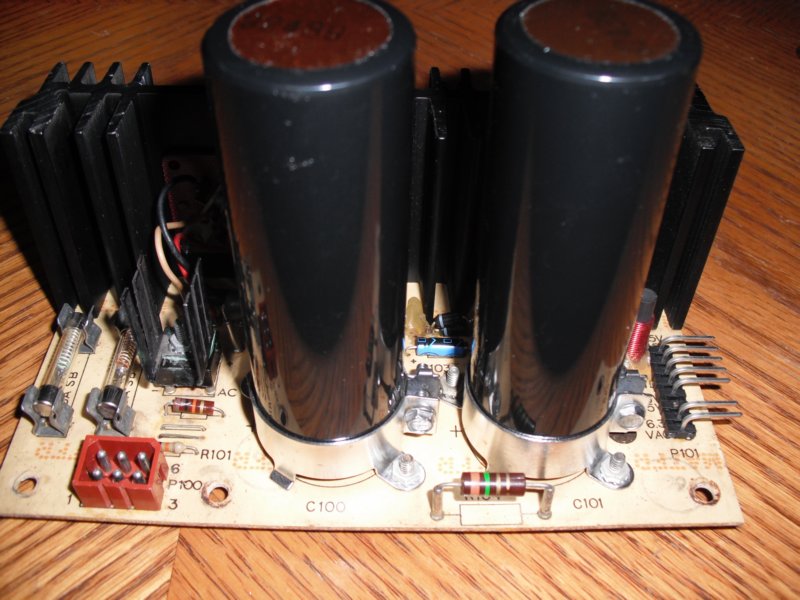 Basically I cleaned everything up real nice, replaced all the capacitors and most of the variable resistors, and then fixed a couple of ugly previous fixes.

Oh, and I also modified a spare G05-802 HV shield I had here for use with the smaller G05-801 HV cage.

For loads more pictures, click HERE. Enjoy!
---
UPDATE: 04-29-2013

Re-installed all the monitor parts and the picture is now stable in the XY directions but there is still a small issue with the brightness going a little wonky. Looks like it's time to break out the DMM and scope to see if I can track down what's going on. I hate when shotgunning fails!!!

---
REPAIRS TO DATE:
(AS OF: 04-21-2013)
Replaced 74LS191 at D9 (graphical issues)
Replaced 74LS191 at P10 (thruster issues)
Replaced 74LS191 at P9 & P10 again (thruster issues)
Replaced 5k variable resistor for thruster
Replaced all leg-leveler mounting plates
Replaced leg-levelers with TITAN-25 nylon levelers
Rebuilt G05-801 monitor
Modified G05-802 HV shield for use with the G05-801 HV cage
To be done:
Install cap-kit on the ARI power supply
Refurbish coin door
Fix mission lighting
Fix LEDs on panel
---
Site maintained by: Jeff
Page Created: 03-24-2013
Last update: 04-29-2013