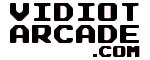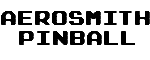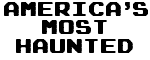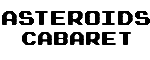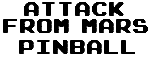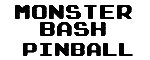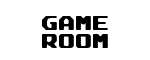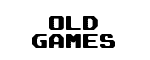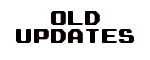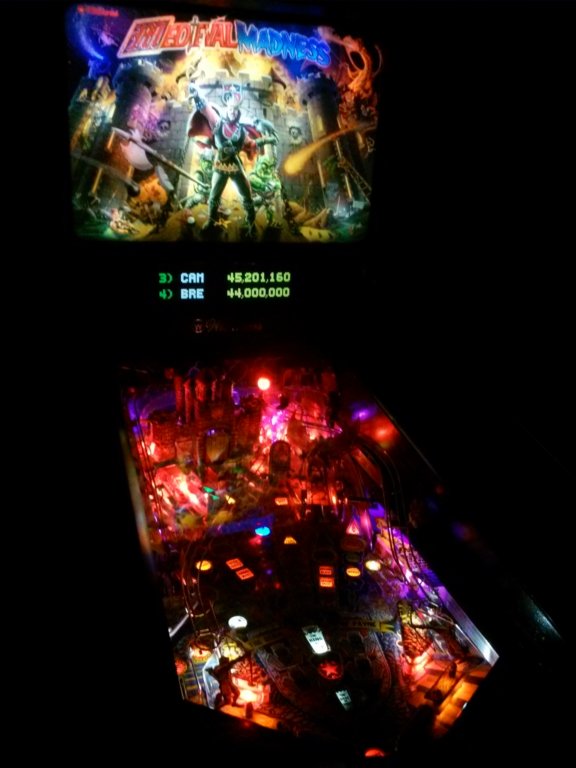 Wow... no idea where to start with the story behind this one. Reader's Digest version... we traded our first Spooky Pinball America's Most Haunted along with $500 and a few other items for this.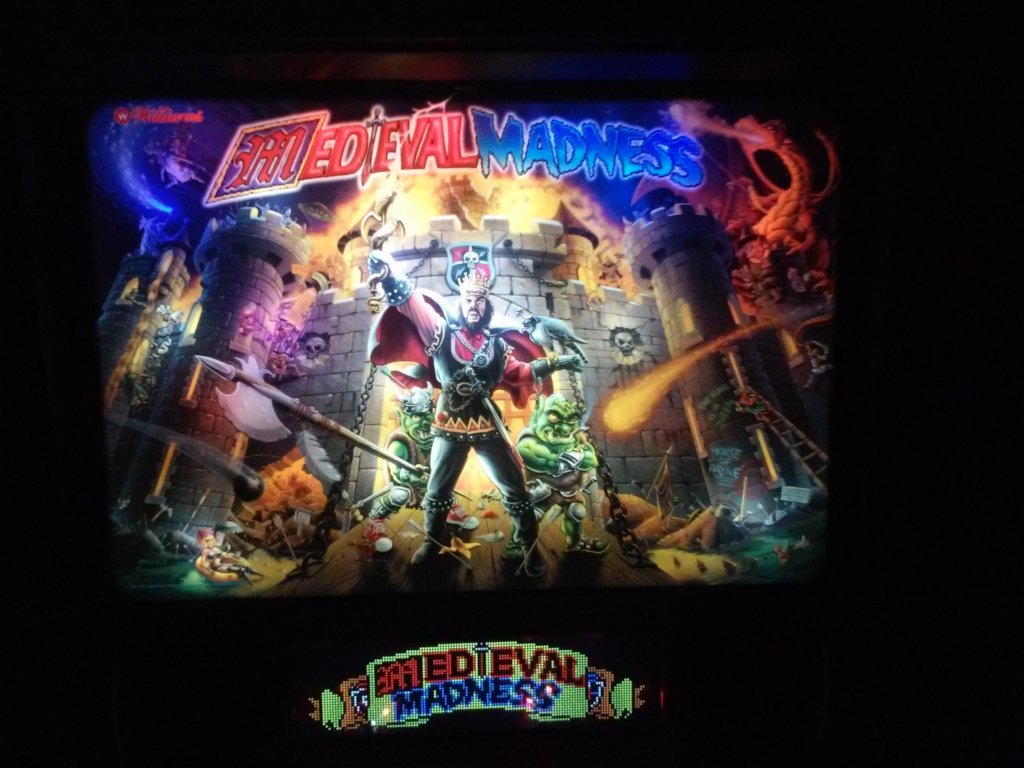 The Medieval was pretty good original shape when we got it so we could have just played it as-is and been happy... but what fun is that!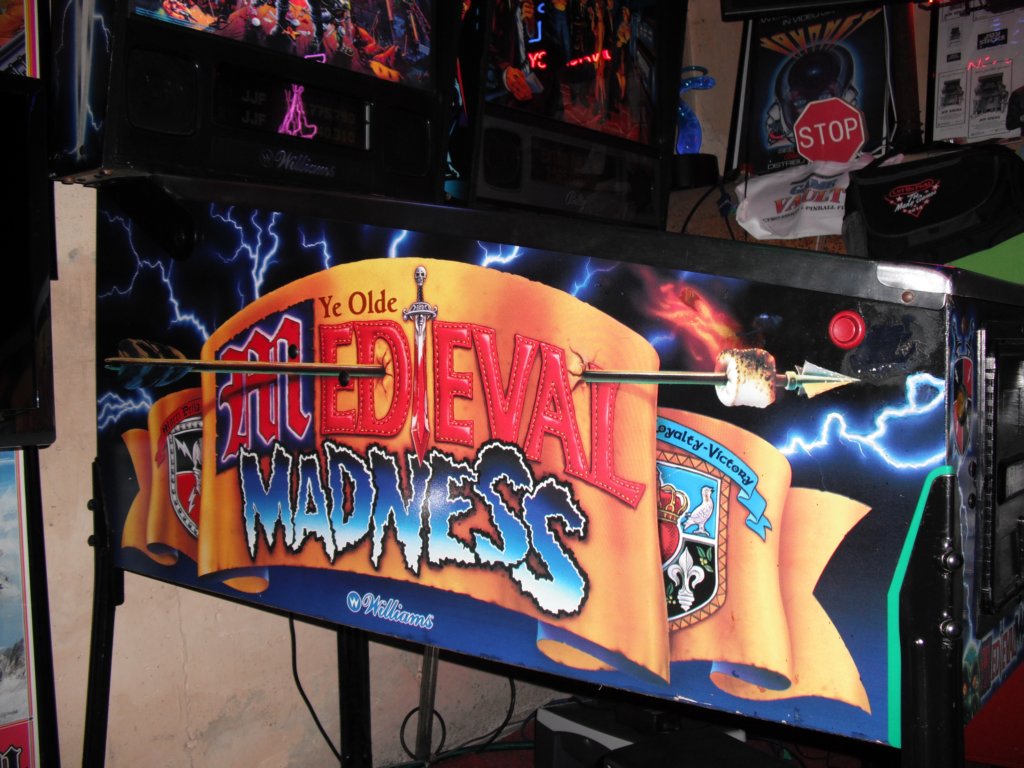 The first thing I had to do is change out the battery holder as it just started to show a little leakage.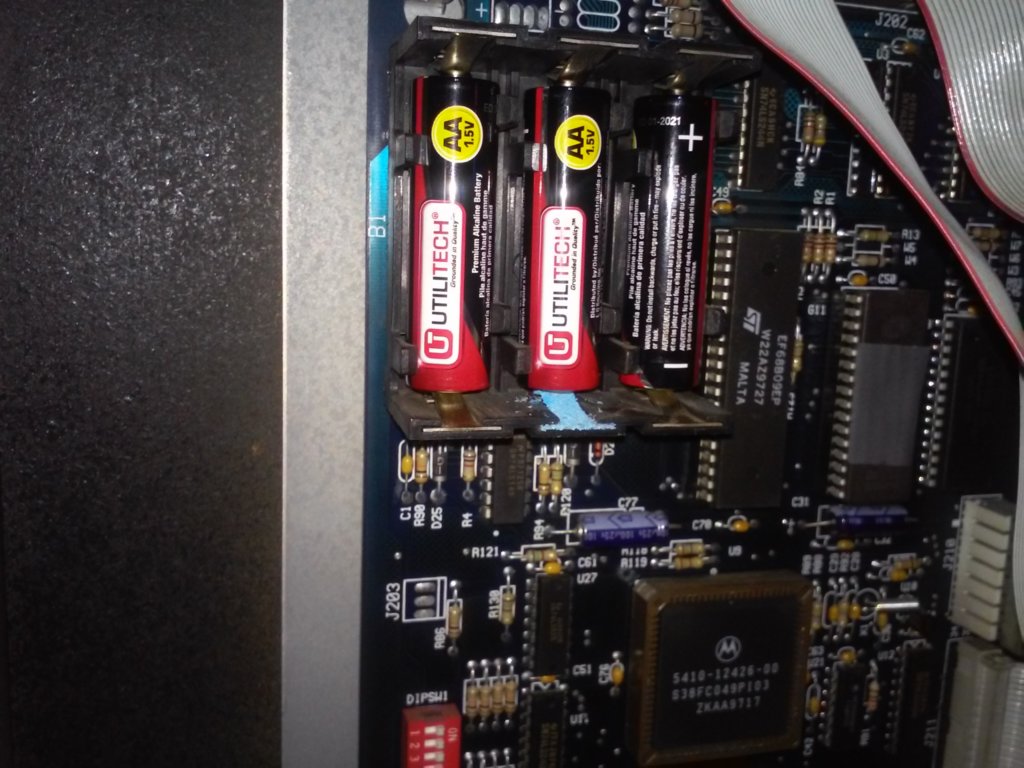 The next thing was to swap out the incandescent bulbs for color matched LEDs.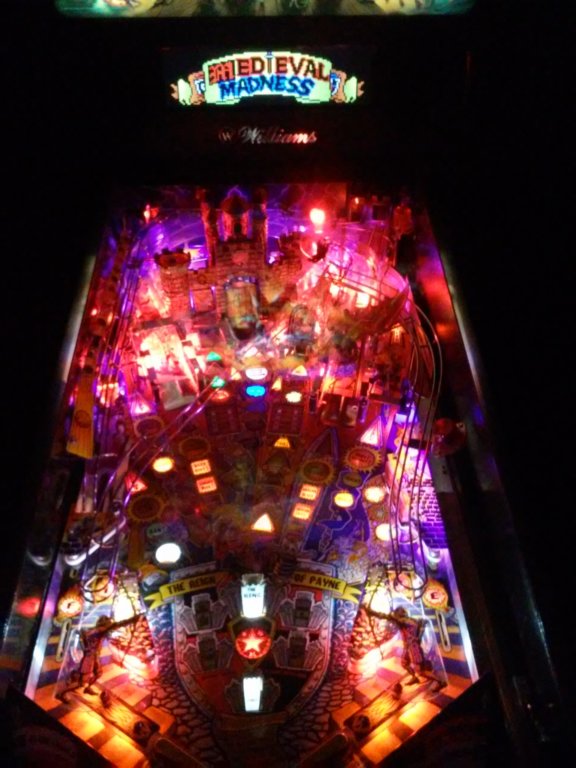 And then we felt the need to update the old DMD to a ColorDMD! You know... to match the LEDs.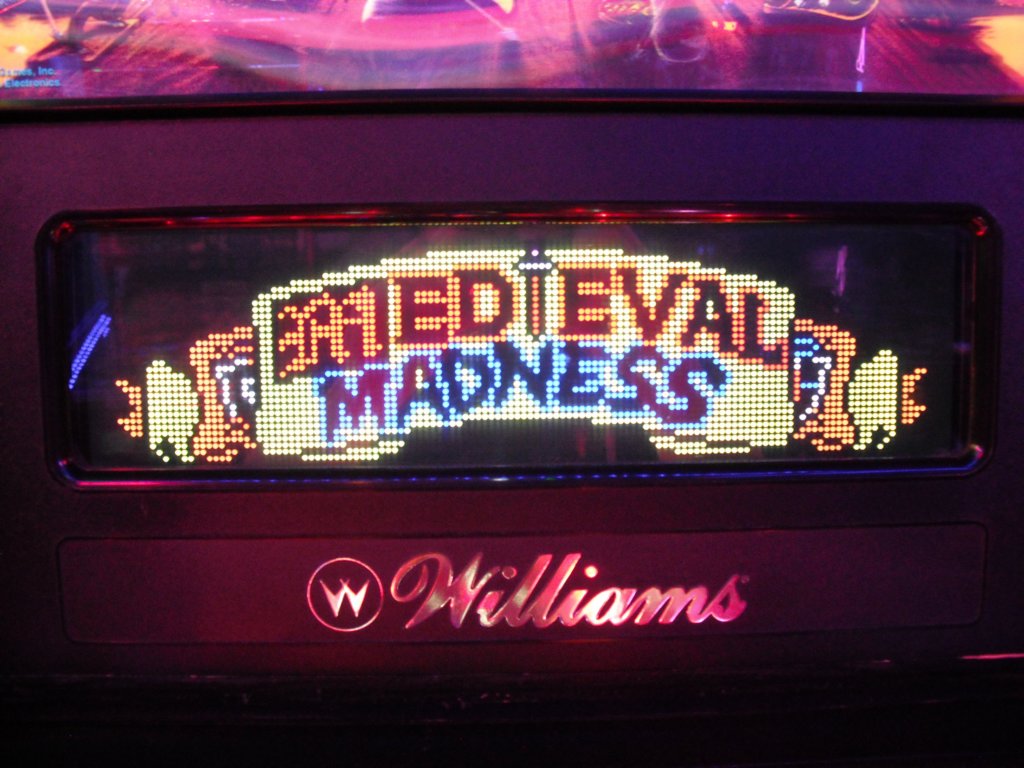 After we got the game looking great, we added a Flipper Fidelity kit that included new speakers for the head, a new subwoofer for the main cabinet, and a mixer/volume control that mounts in the head.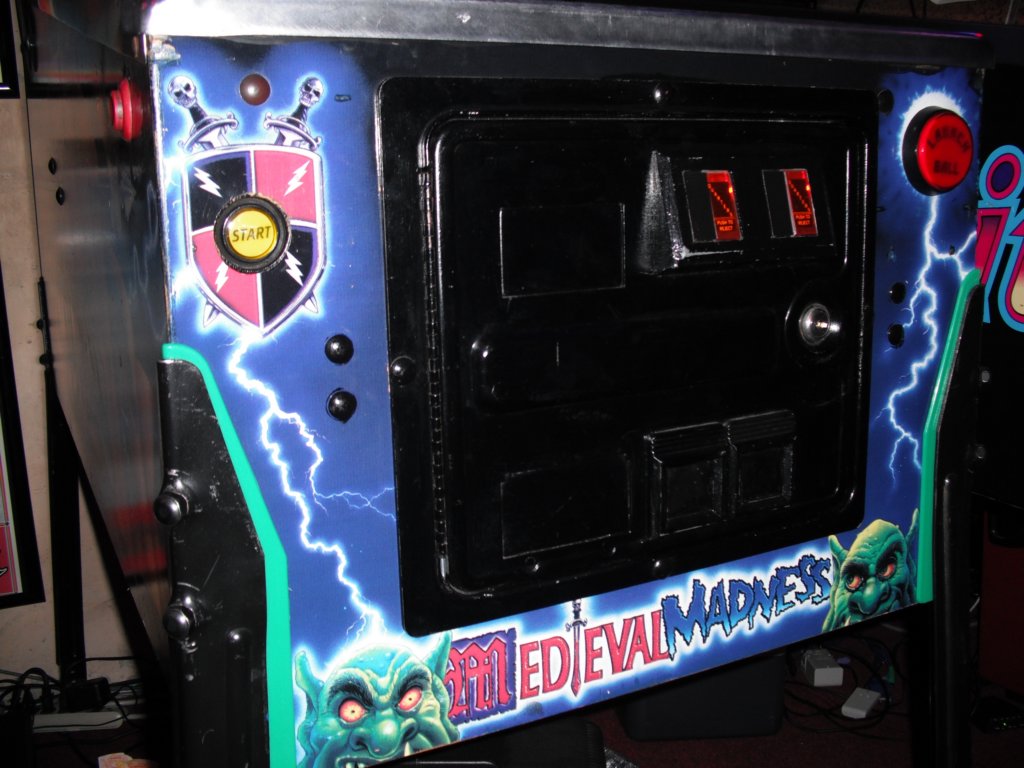 Almost forgot the latest thing we added... there's an awesome company that makes a 3D Translite for Medieval Madness!!! Of course we just had to!!!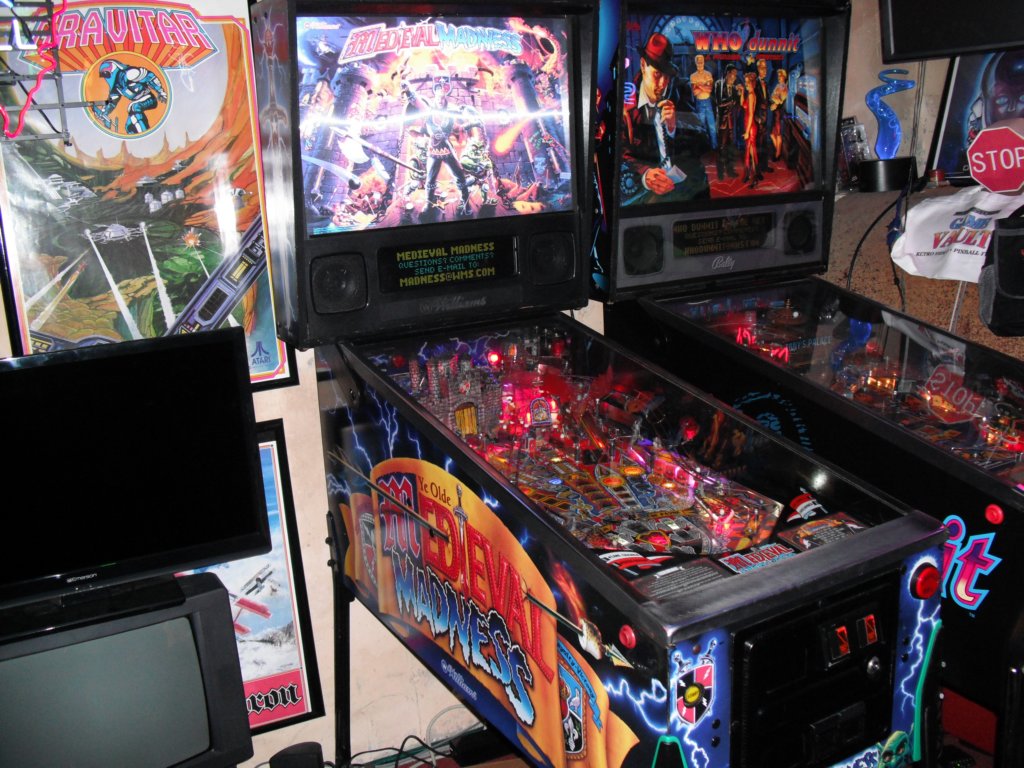 (3D translite does NOT like to have it's picture taken! Looks AWESOME in person though!!!)
---
UPDATE: 03-27-2016

Added this page.
---
REPAIRS TO DATE:
(AS OF: 03-27-2016)
Replaced battery holder.
Cleaned and waxed playfield.
Replaced incandescent lights with LEDs.
Replaced DMD with ColorDMD.
Added Flipper Fidelity Speaker Kit.
Replaced translite with 3D translite!
TO BE DONE:
---
Site maintained by: Jeff
Page Created: 03-27-2016
Last update: 03-28-2016